Happy International Women Day 8/3 – EGO Group
"Dear woman,
Look at yourself in the mirror and be your own favorite person.
Every curve, every freckle, every hair on your skin. Because you are worth your tears, your laughter, your joys and your pains. You are worth the broken roads you've traveled, the nights you've spent alone with a bottle of champagne, the times you climbed out of graves.
You are worth the smiles only you see, the ones you generously share, then all the others in between.
You're worth the love that's meant for you and the pains you've broken through.
Dear woman, look at yourself; you love you."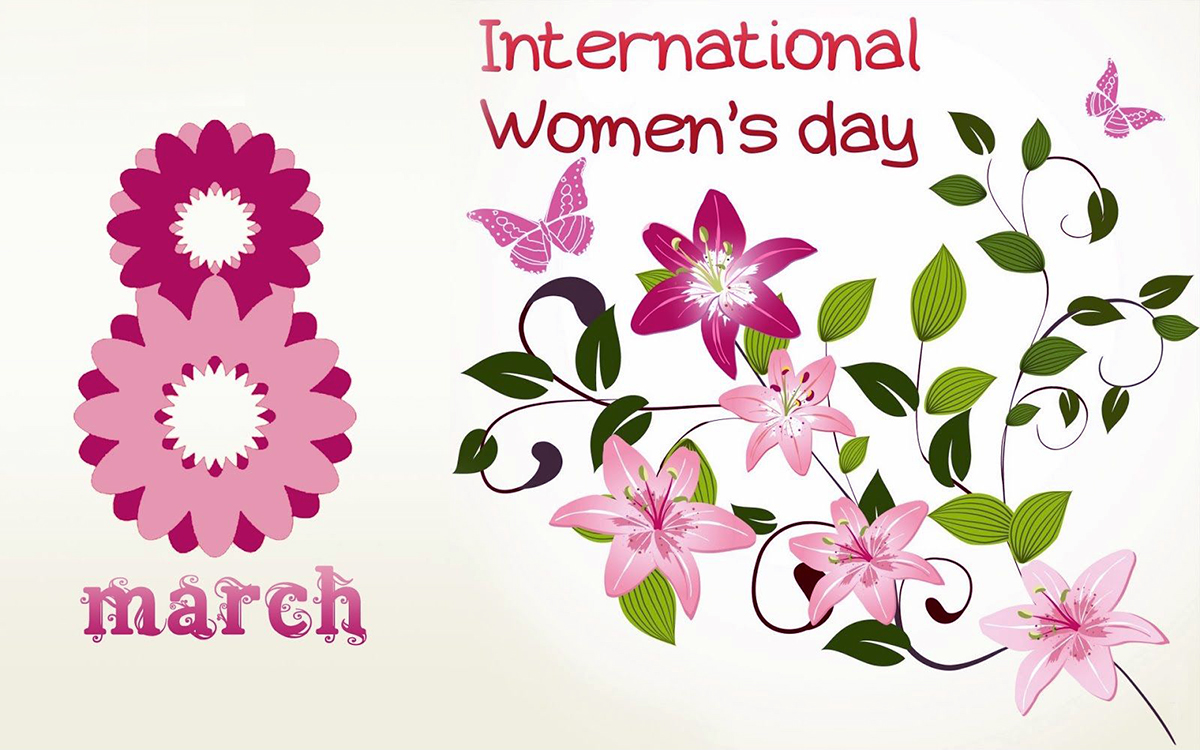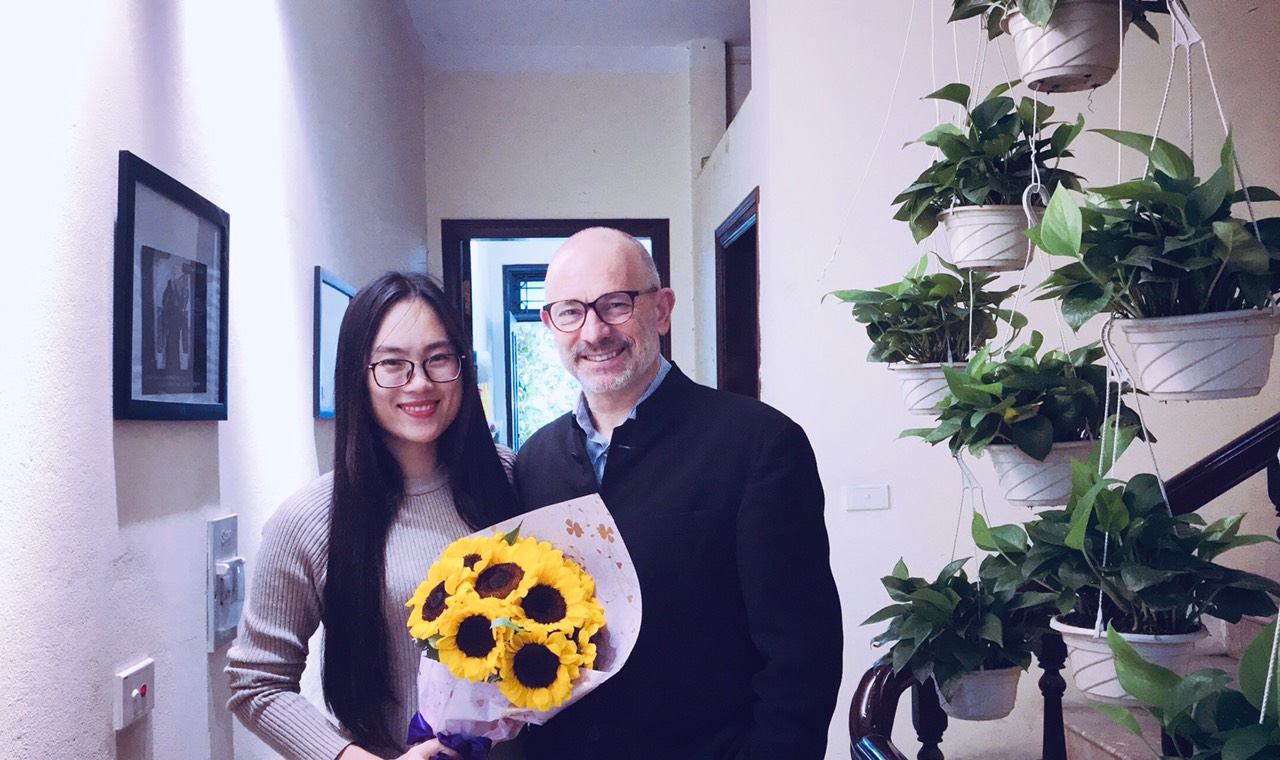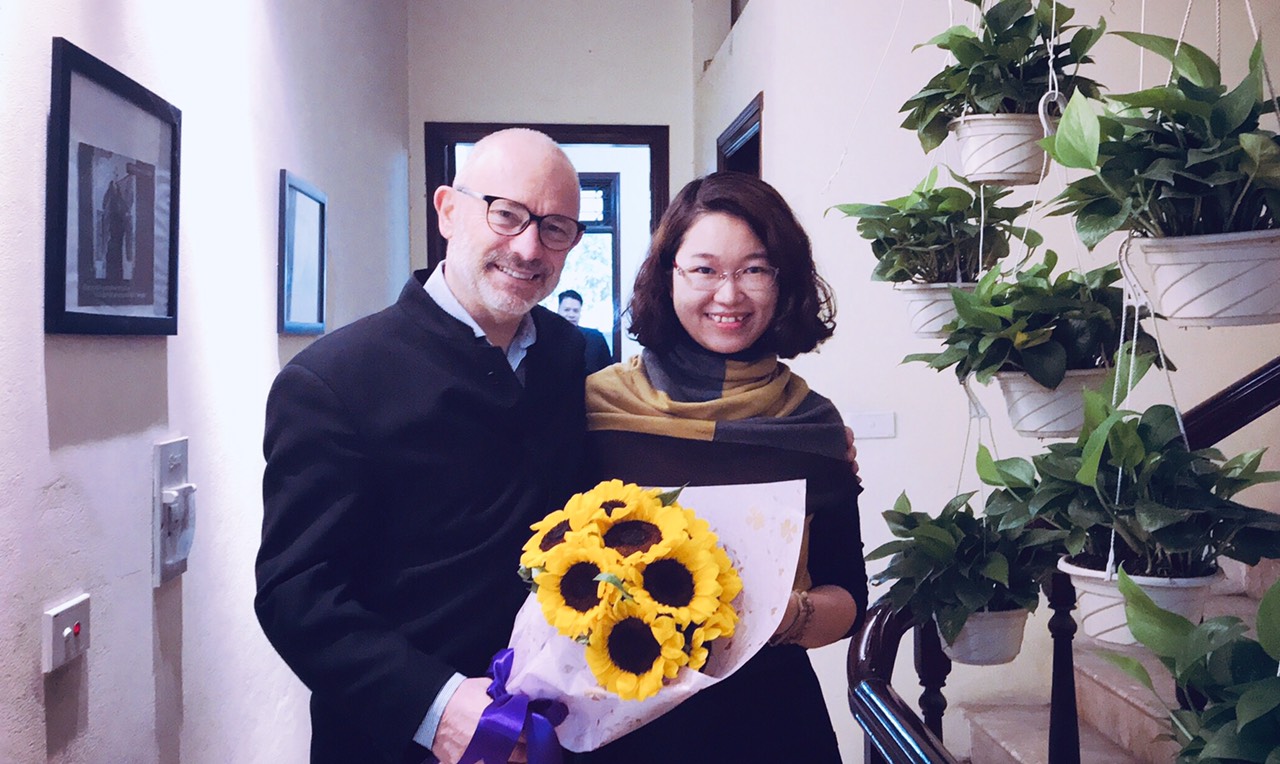 EGO Group