Landscape Design for European Retail Street Ha Long / Thiết kế cảnh quan tuyến phố Châu Âu
LOCATION
Ha Long, Quang Ninh Provence, Vietnam
EXPERTISE
Landscape architecture design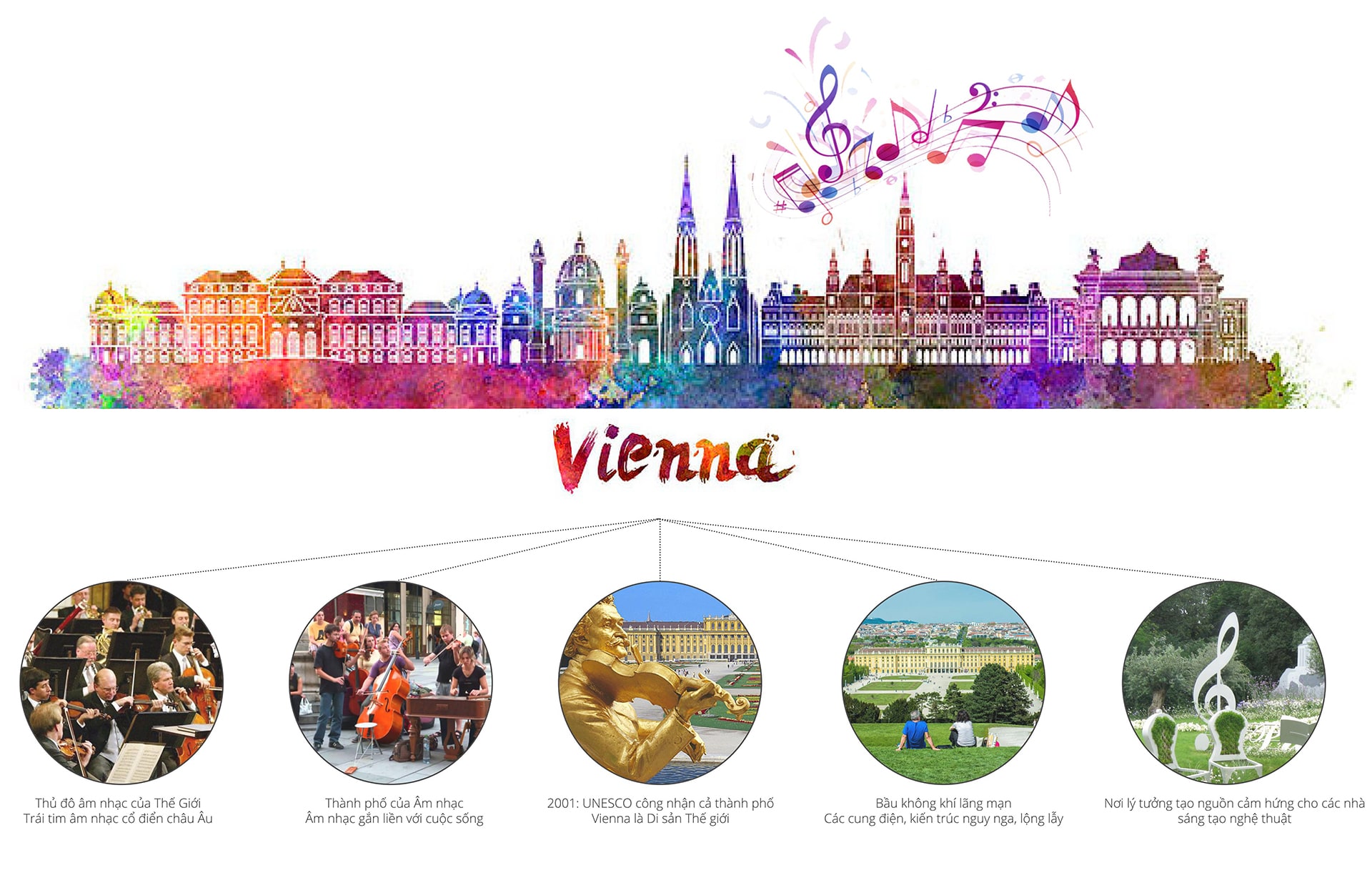 Welcome to the Ha Long European Retails Street – Vienna, Austria! world's music capital! The City of Music where historic culture, the glittering capital of a great empire and the musical of the world meet together. More famous composers have lived here than in any other city – in Vienna, music is literally in the air: Waltzes and operettas have their home here, and so do musicals "made in Vienna," which have conquered international audiences.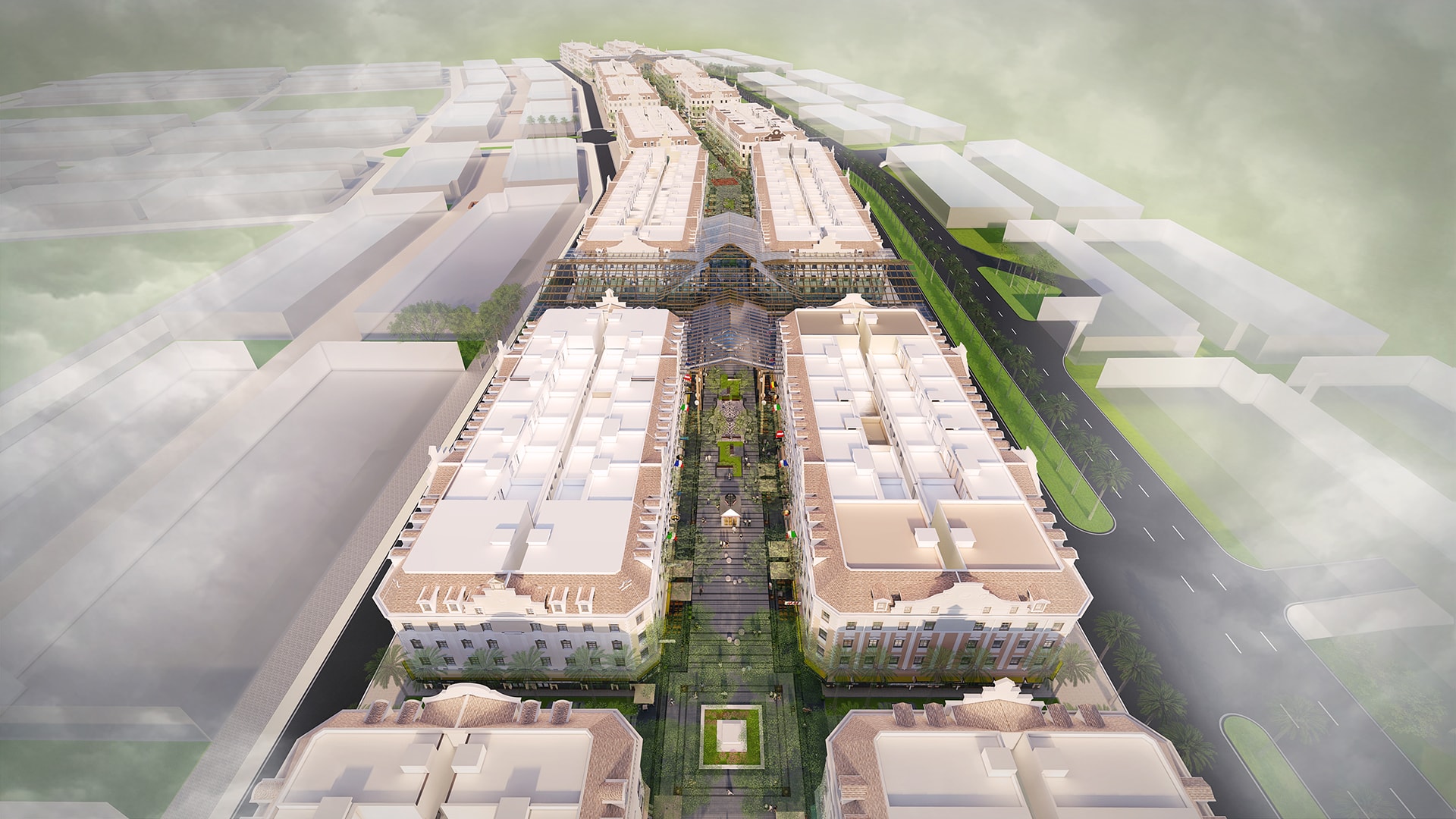 Our inspiration for landscape concept comes from the rhythm of Beethoven's No.9 Symphony.
The symphony is in four movements, and the characteristics of each one can help the landscape performed.
The first is in sonata, the second is a scherzo and trio, the third is a lyrical, slow movement and the final choral inspire humanity.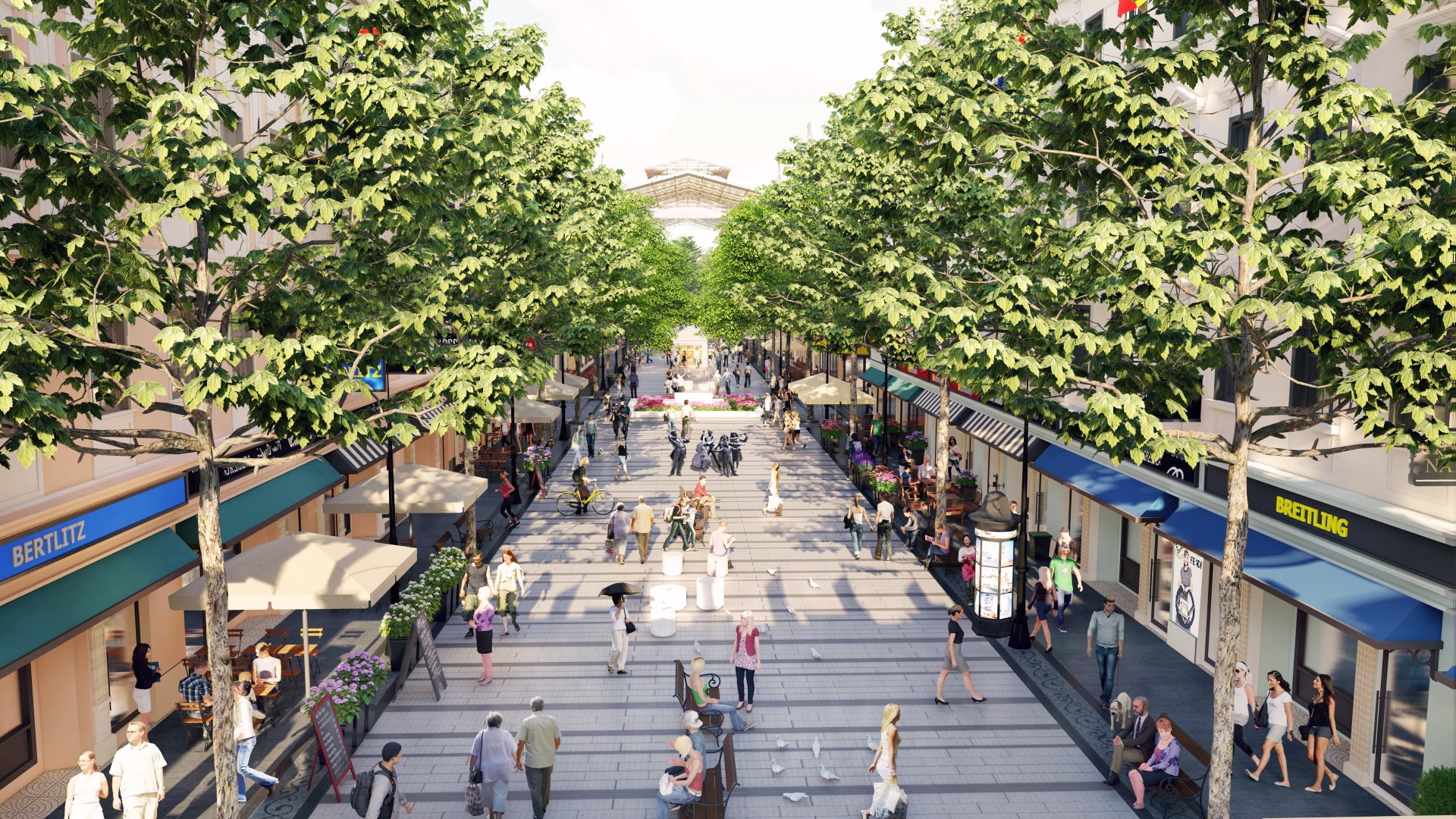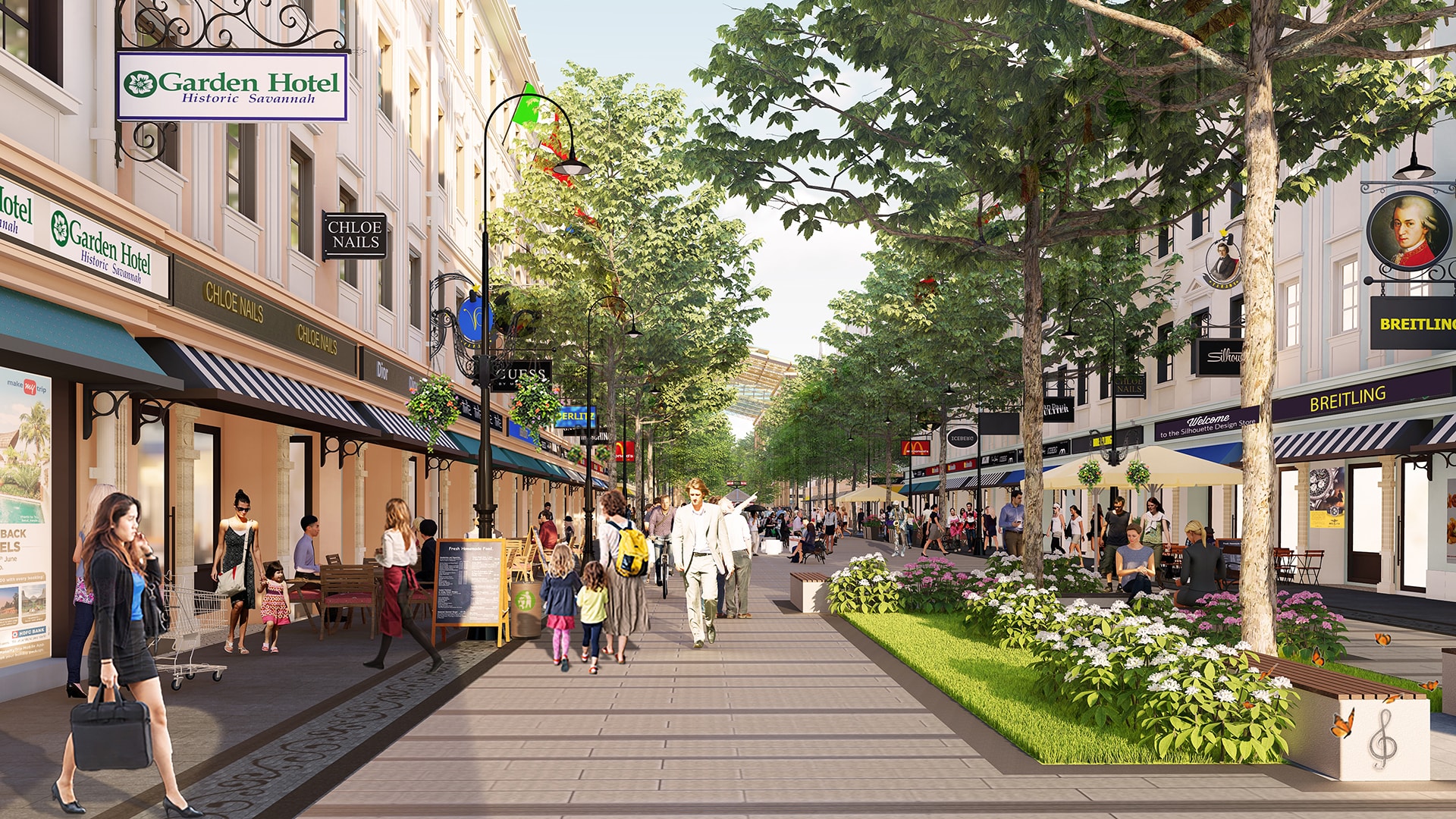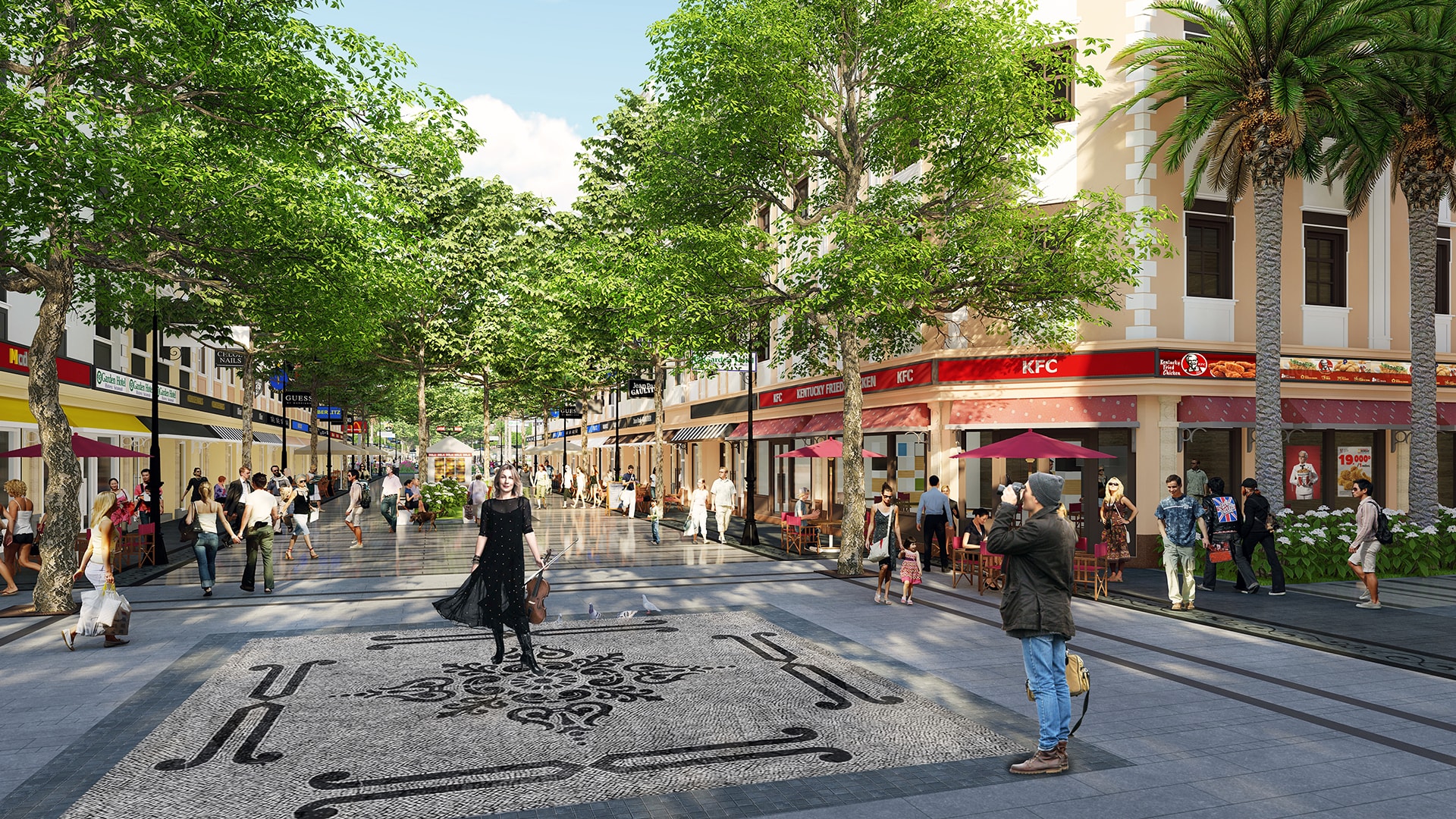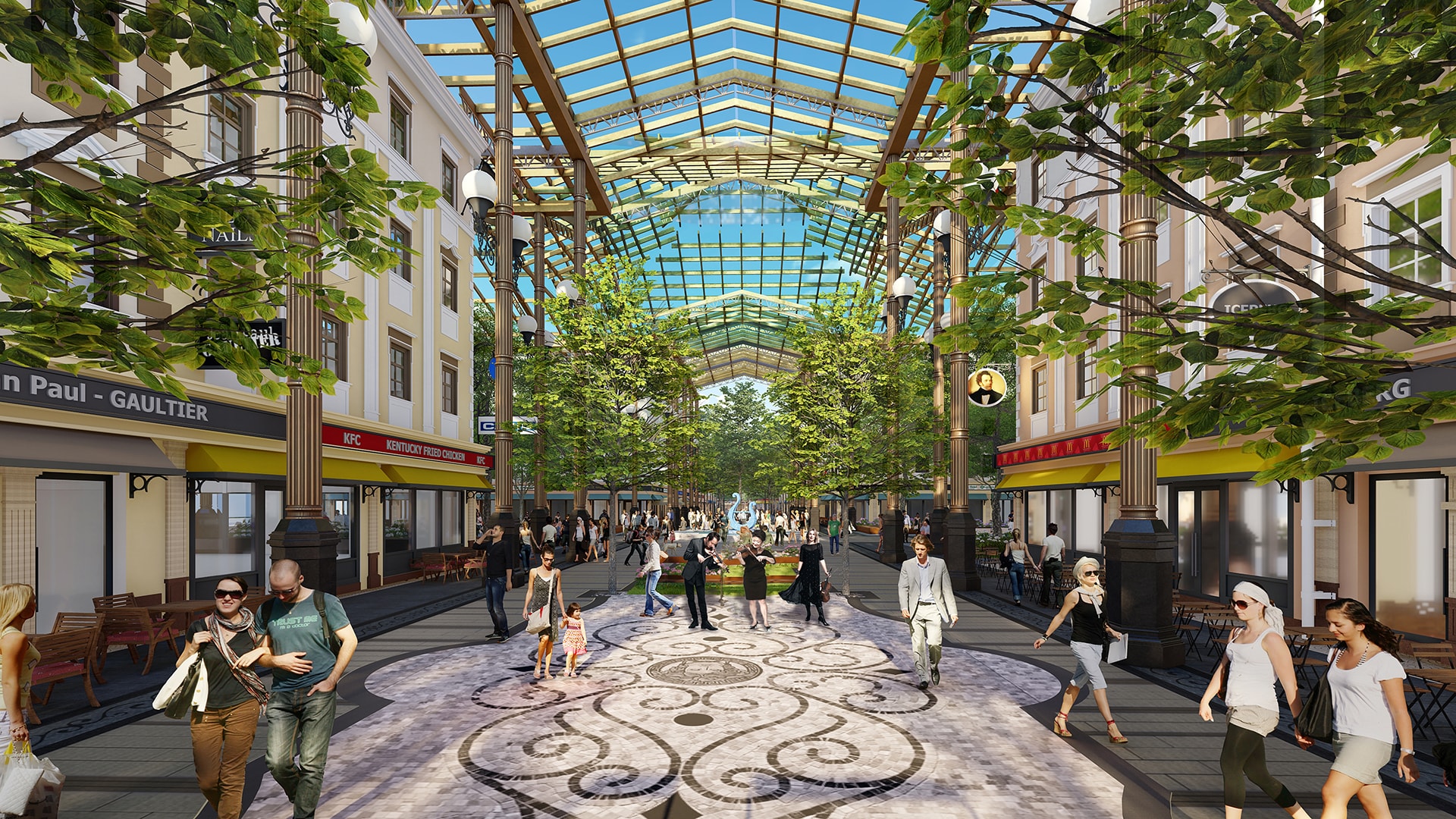 European retail street is in the Vienna, Austria music atmosphere all day with outdoor classical music events. Music do not only bring breath life to street but also soften crowded urban daily life.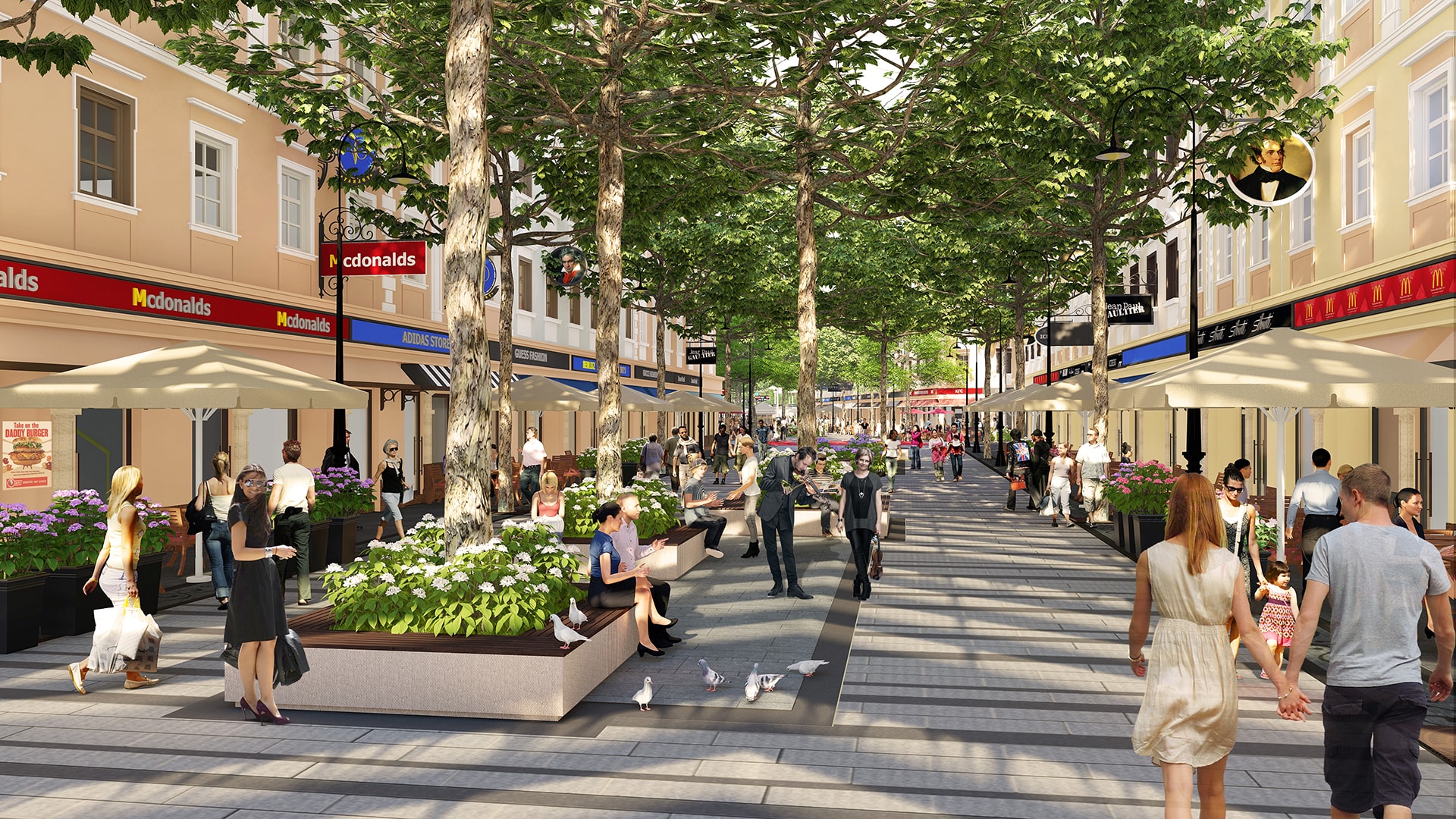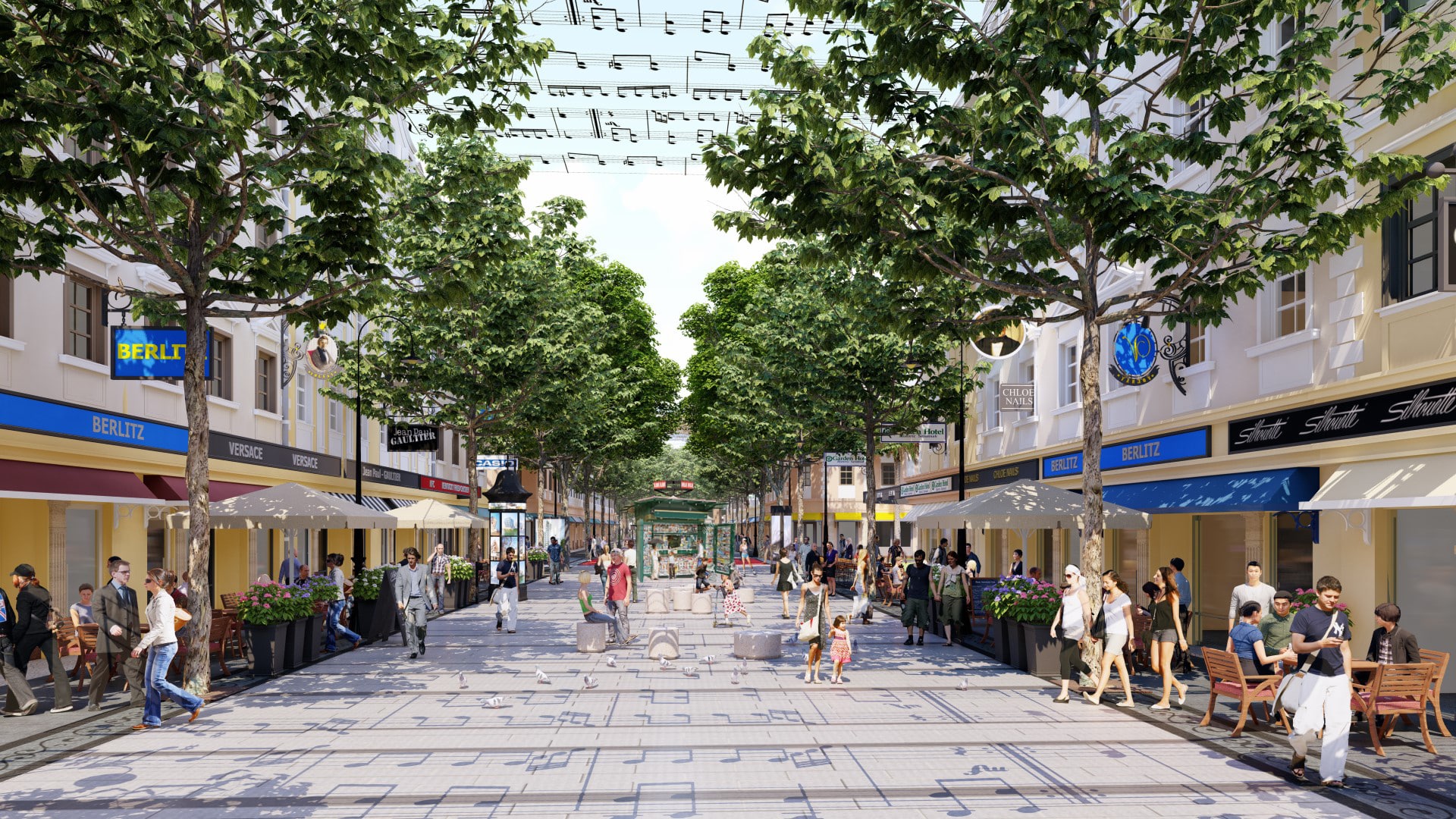 As the sampe style of European Street, visitors can be impressed by a lot of details that relate to Vienna music such as Famous composer hanging wayfinding, music sheet canopy,etc