Landscape Design for Oriental Garden Mixed-Use Building / Thiết kế cảnh quan tổ hợp thương mại, dịch vụ, căn hộ Orientals Garden – Lê Văn Lương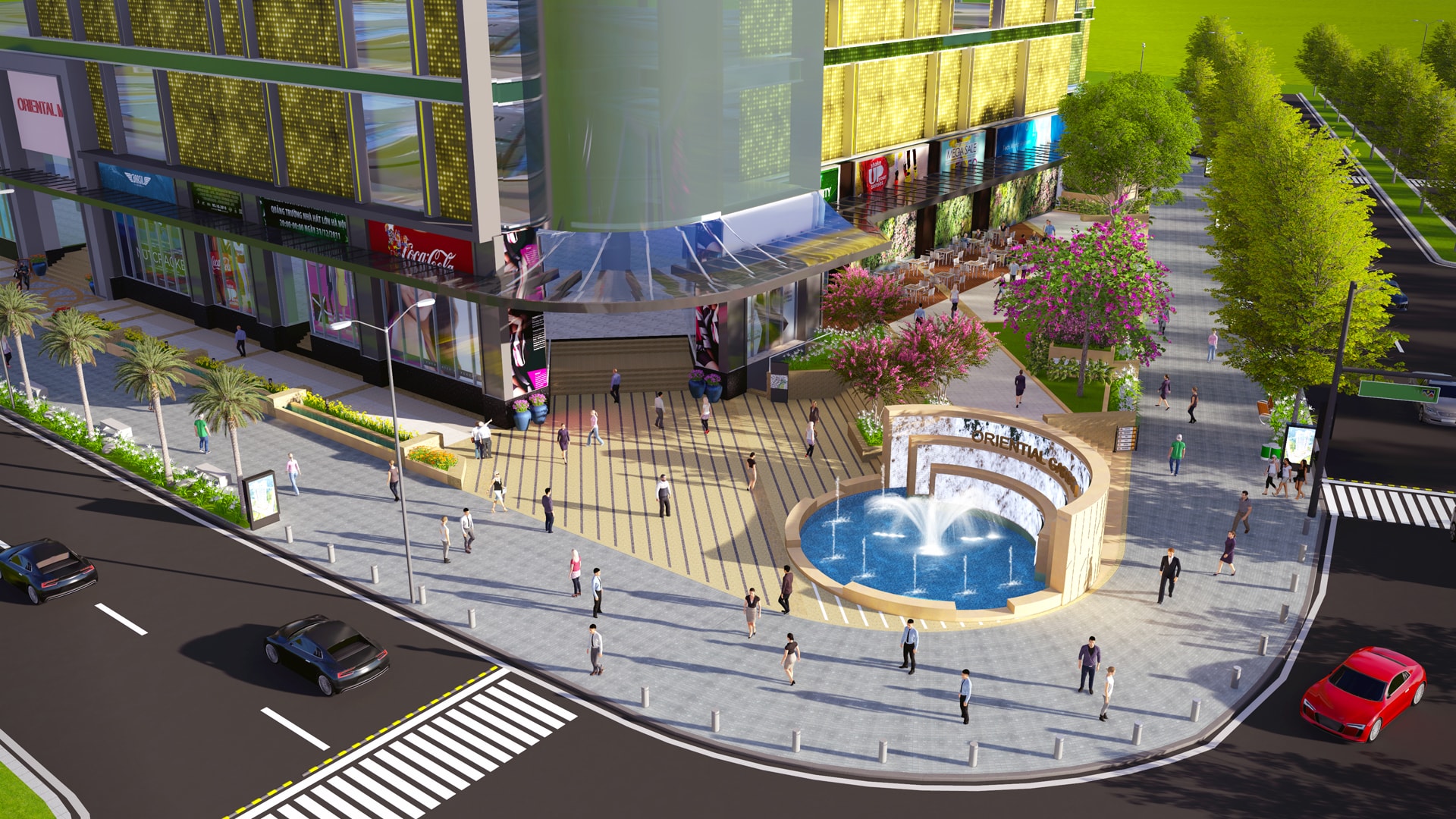 LOCATION
No. 4.1, Le Van Luong Street, Thanh Xuan District, Hanoi, Vietnam
EXPERTISE
Landscape architecture design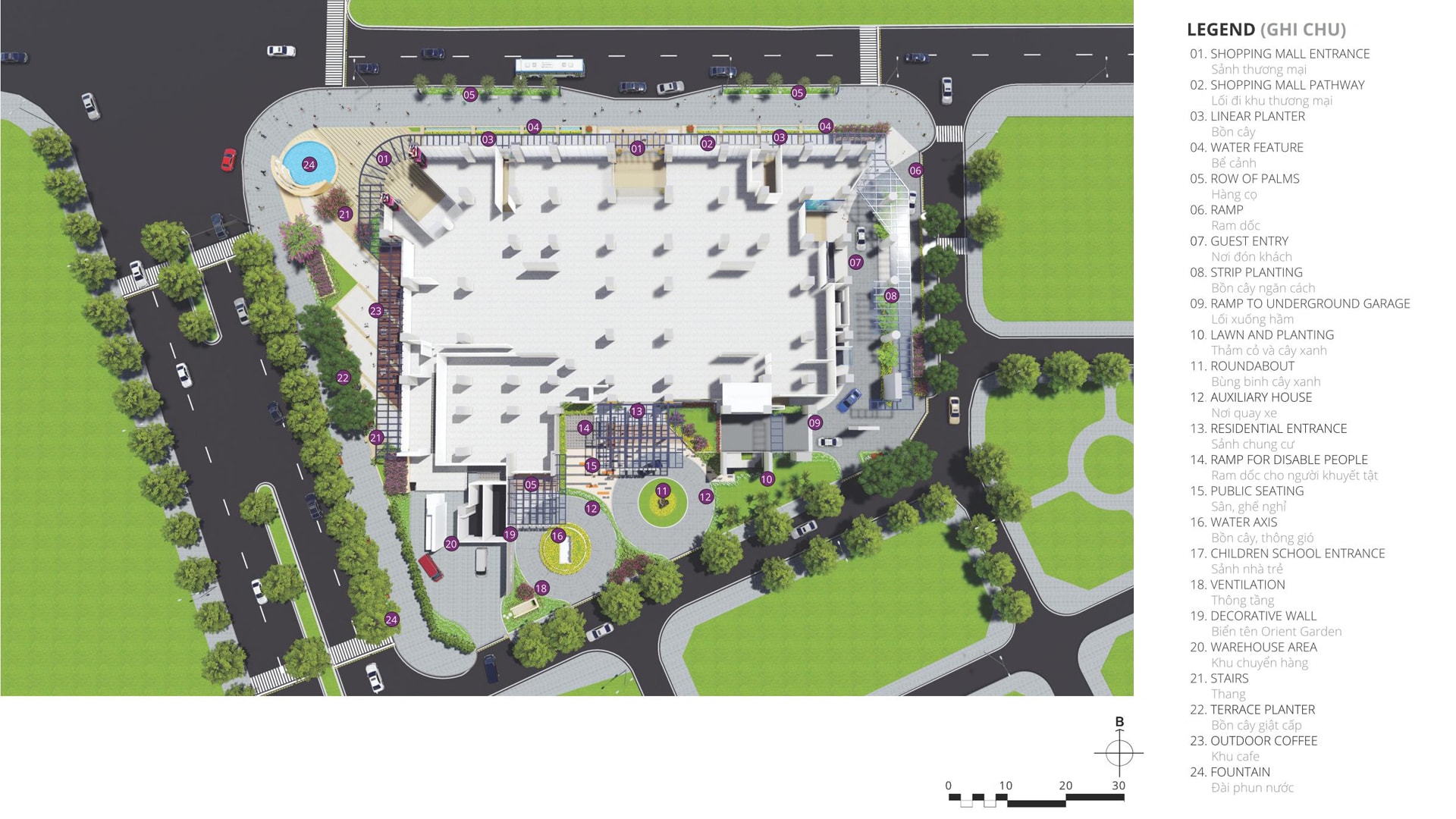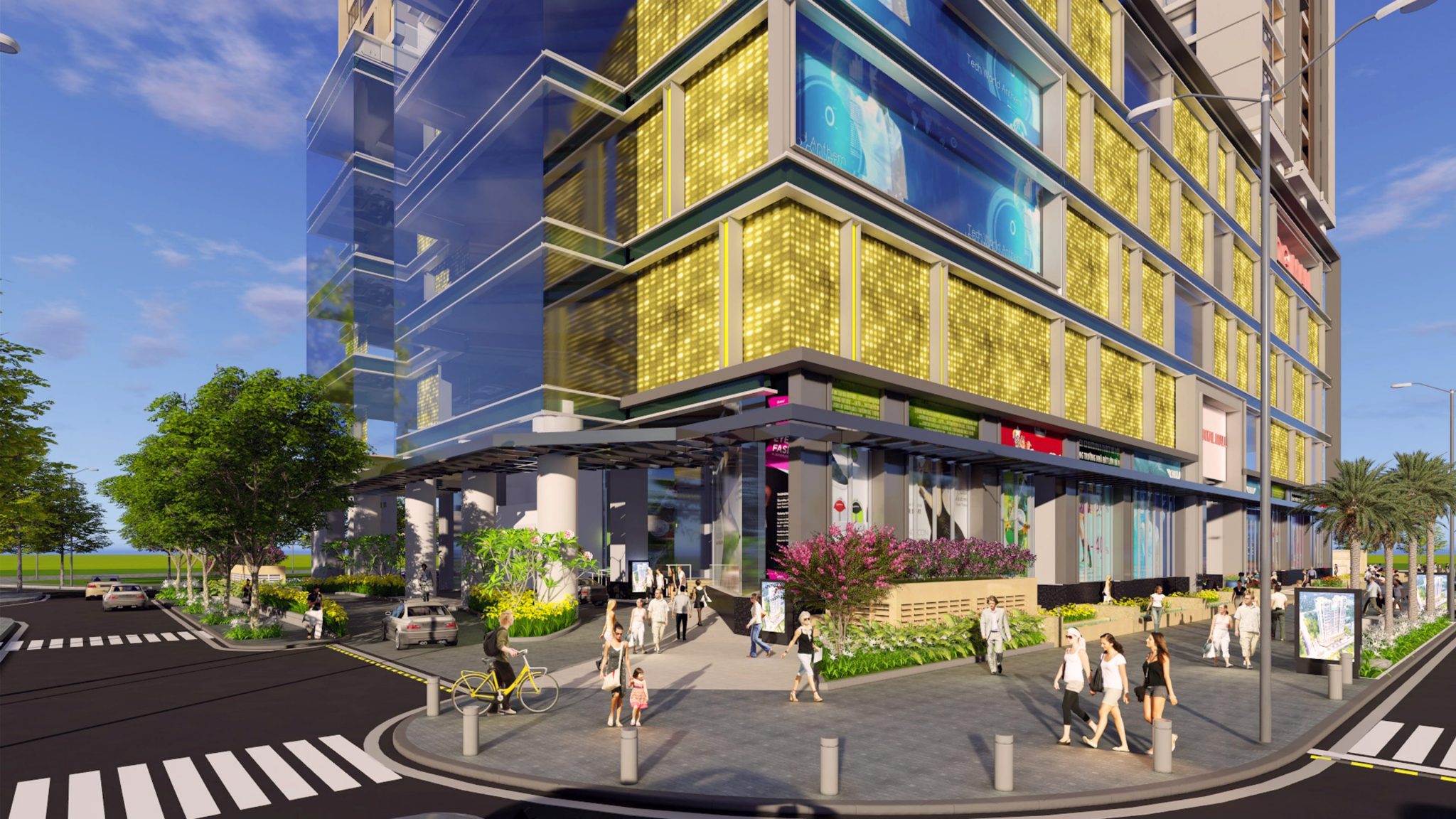 Oriental Garden is designed in a modern and luxurious architectural style with a Singaporean eclectic vibrancy, implemented by P&T Group International Architectural Design Consultant (Singapore) and EGO Group Landscape Architecture Consultant (Italy).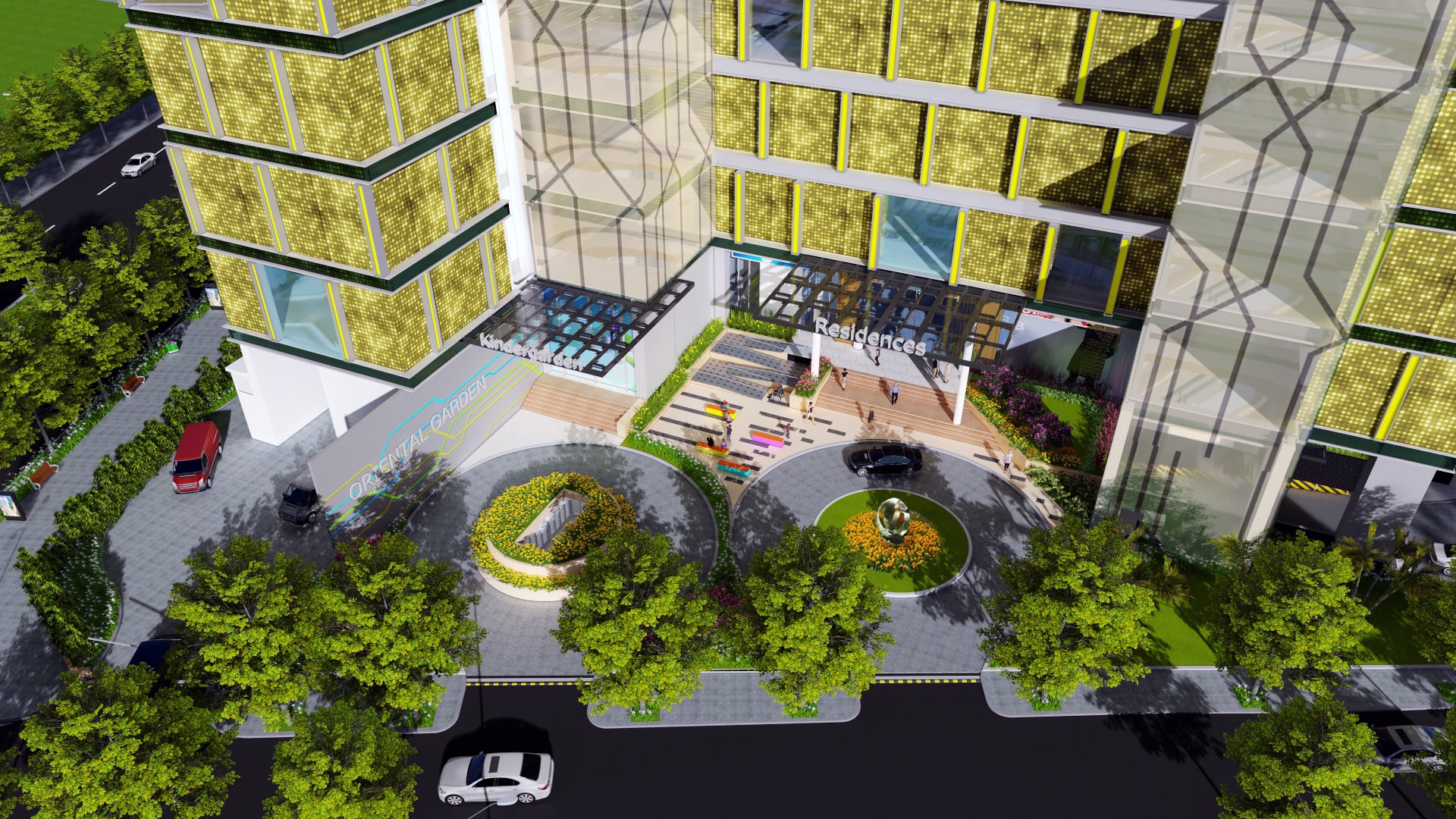 Architects want to create a new standard of living with high-end apartments, peaceful and relaxed living space, located in a "Green Oasis" between noisy "concrete" urban areas and Stifling the Trung Hoa – Nhan Chinh area. Welcome to the new urban area is gradually formed and developed West of the city, exterior design and interior design of luxury apartments Oriental Garden brings residents feelings of sweet, abandon Behind all the hustle and bustle of modern life to enjoy peaceful moments with family and friends.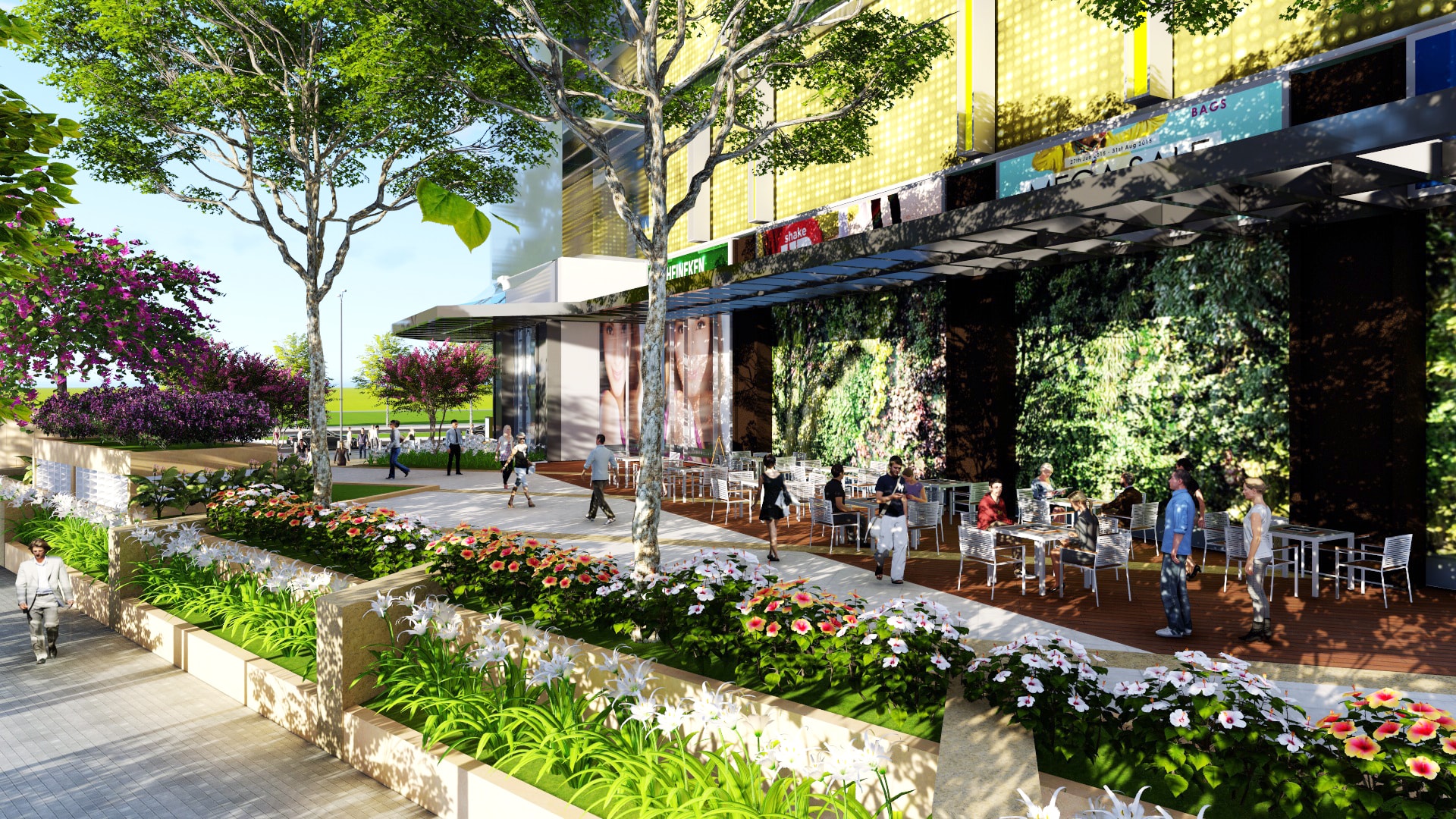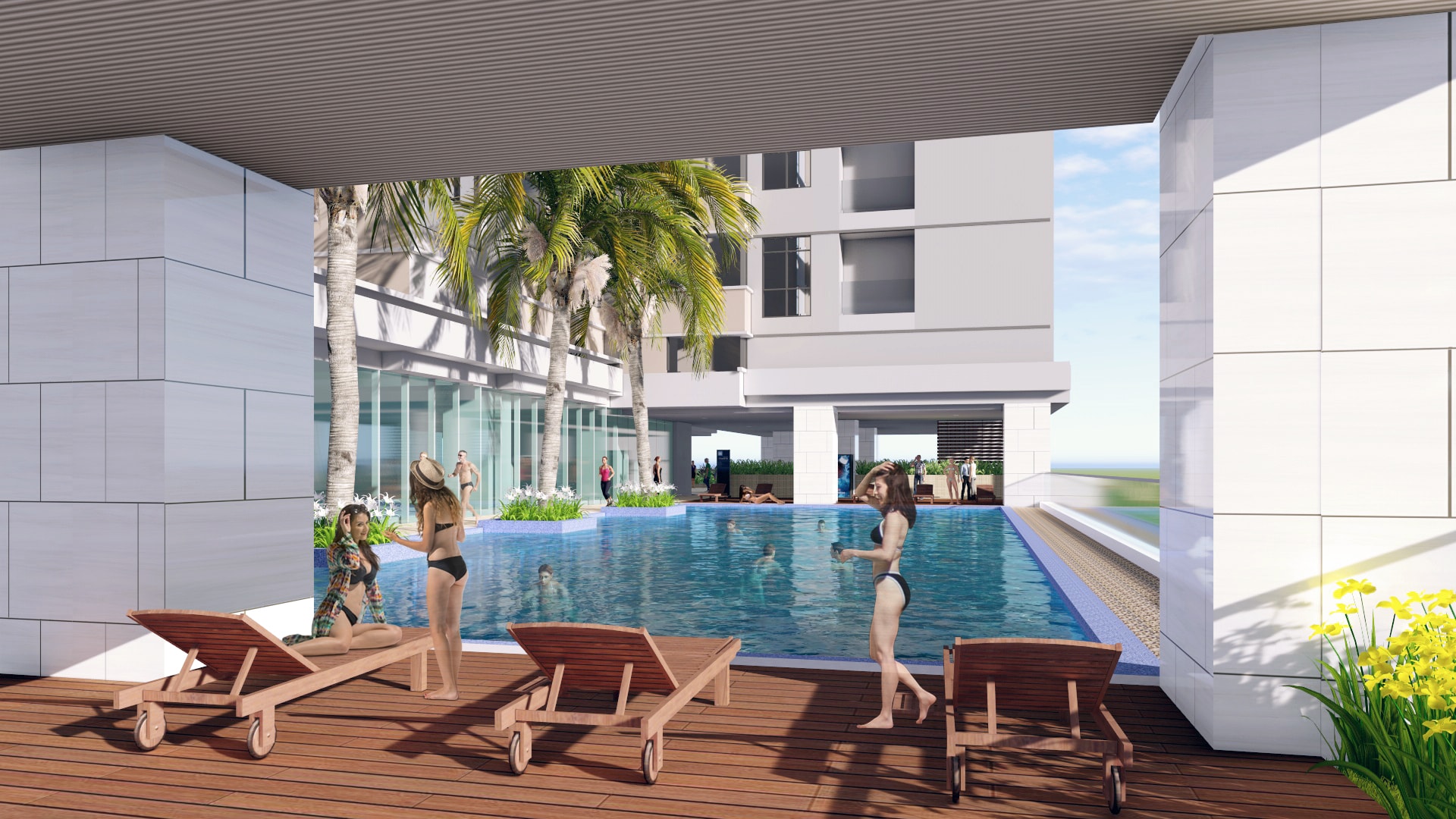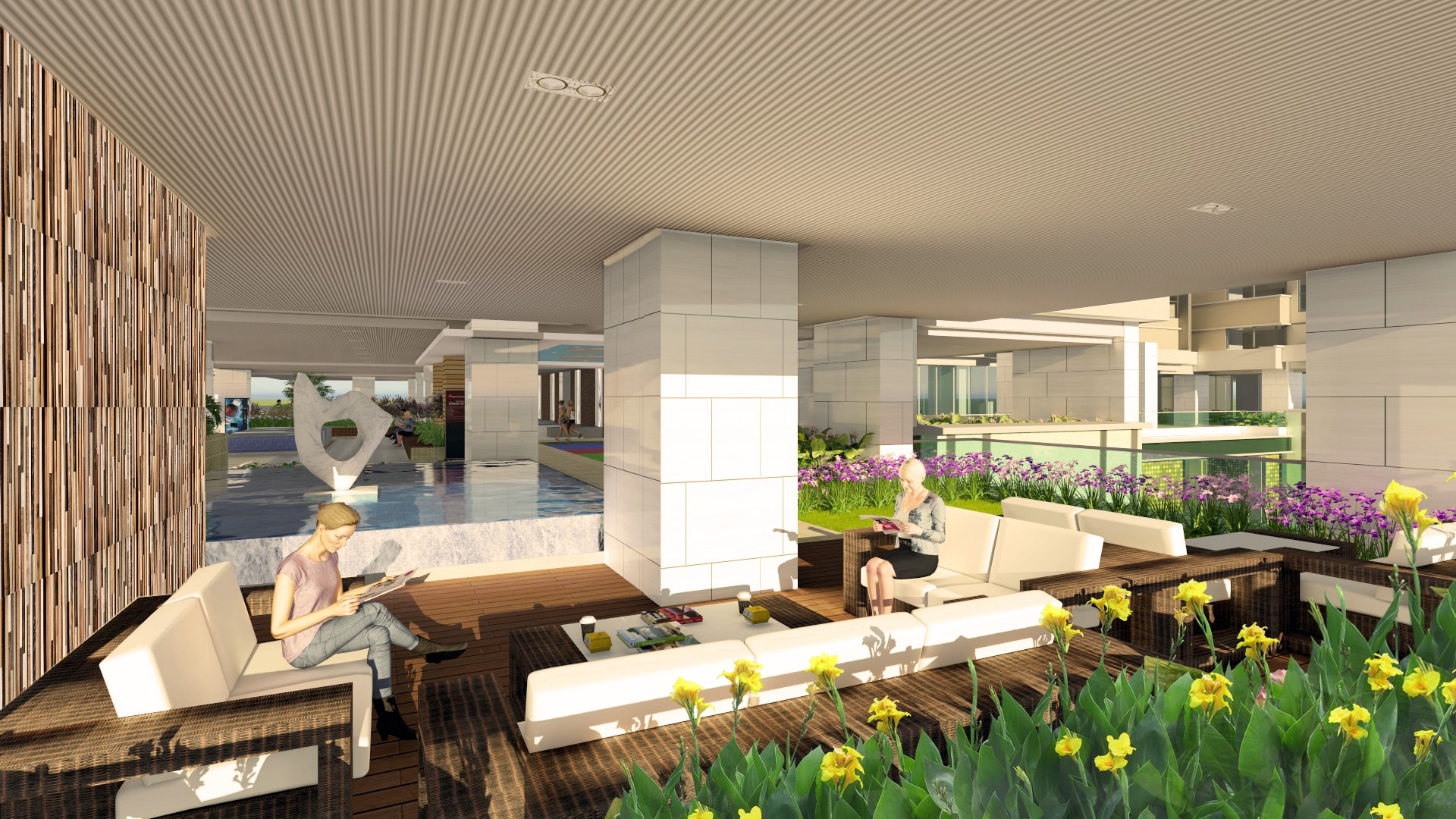 Intelligent, elegant design always ensures the wind and natural light to each apartment.
The 400m2 four-season swimming pool is designed in harmony with a high standard of living.