Landscape Design for O2 Park / Thiết kế cảnh quan công viên trung tâm O2 Park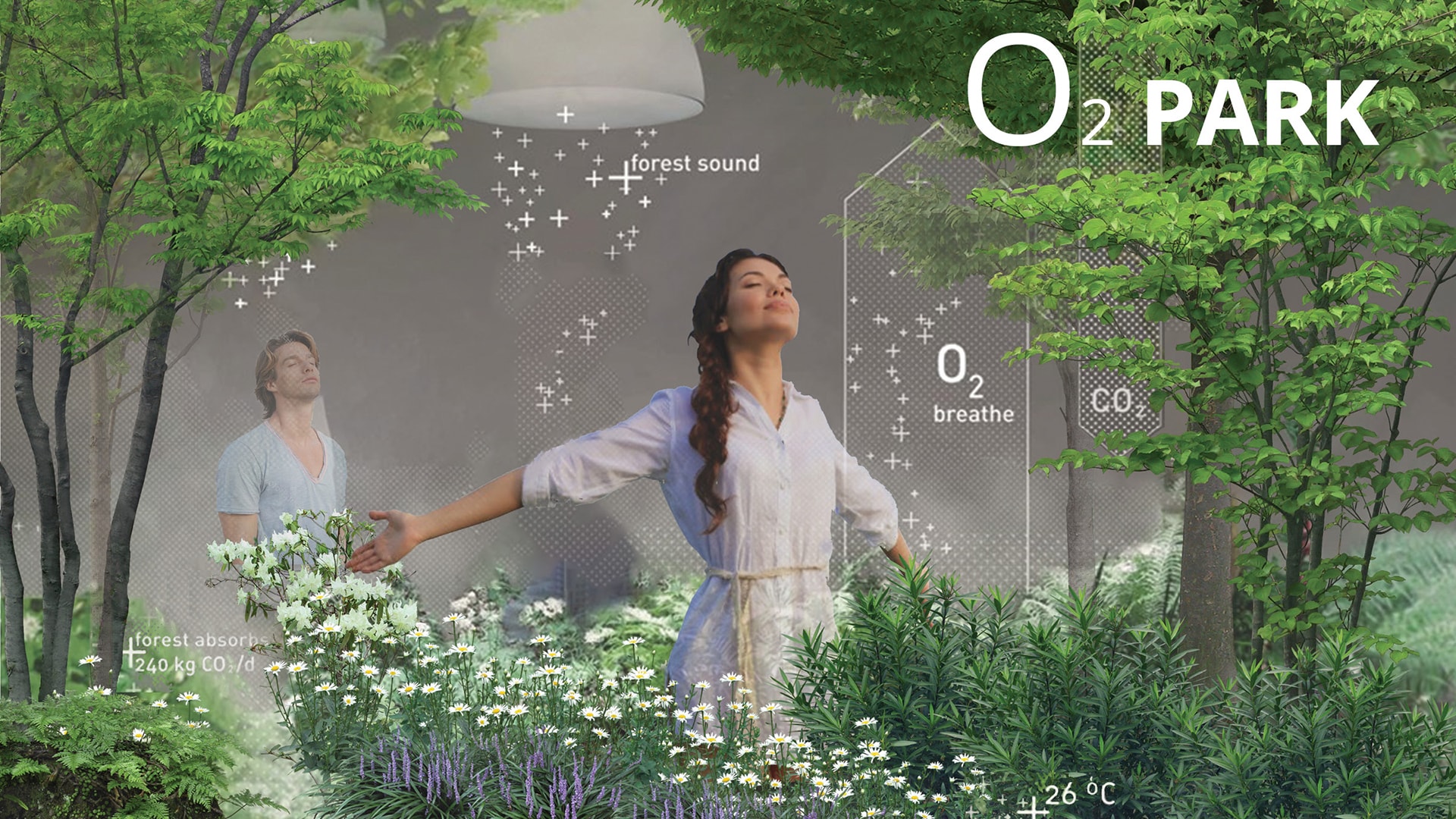 LOCATION
Tu Son, Bac Ninh Provence, Vietnam
CLIENT
VSIP Bac Ninh Co.,Ltd
EXPERTISE
Landscape architecture design
We all need clean air to breathe, for without it we can survive only a few minutes.
The technological progress of recent decades has brought with it drastic environmental problems.
Earth, air is an essential good to protect and promote the development of green technologies.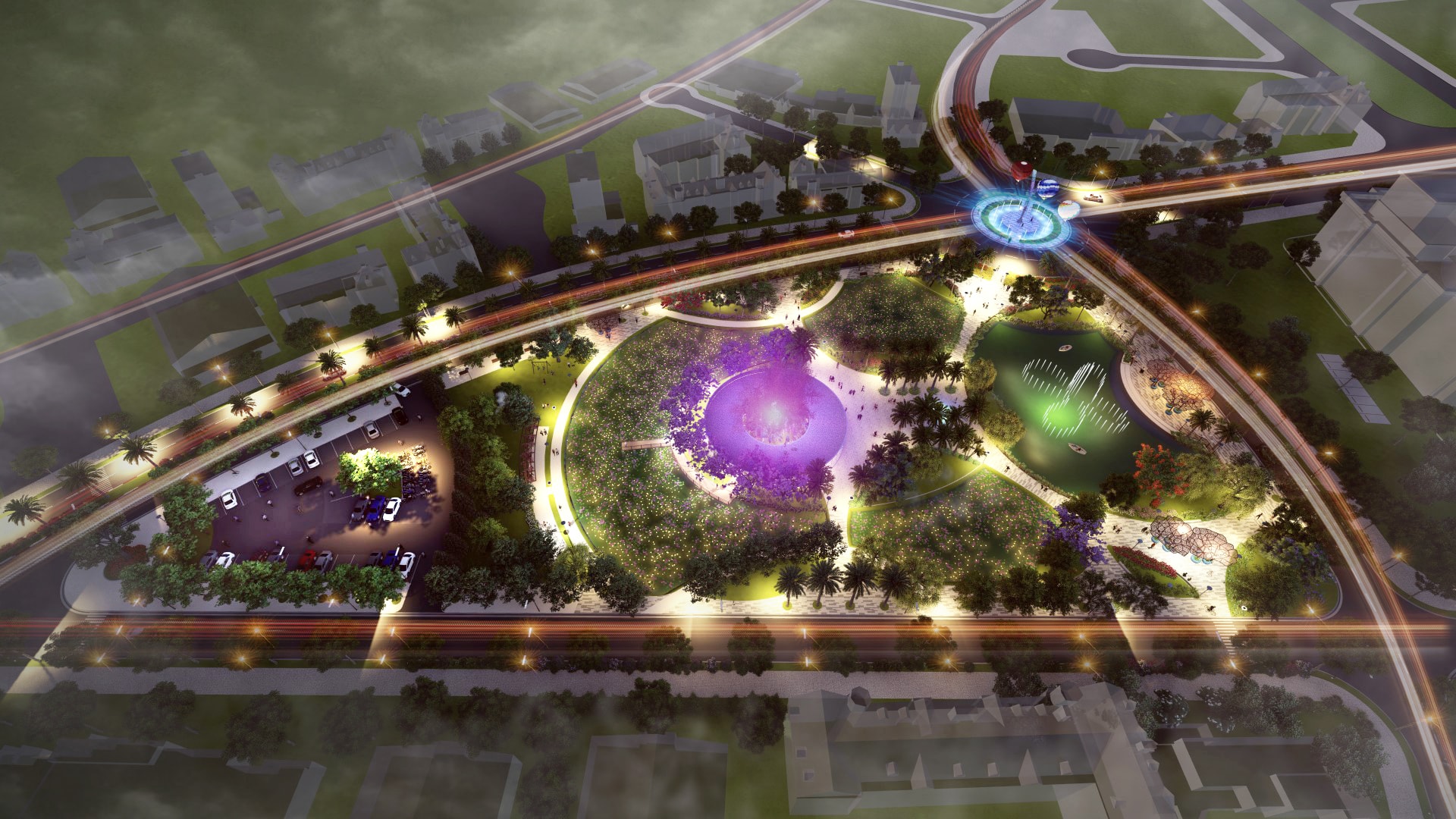 Today, pollution in industrial zones is a serious problem in urban areas. Therefore, our design projects always want to convey strong message and design solutions for environmental protection.
Inspired by a forest capable of producing large amounts of fresh oxygen, we designed the park to become a business hub of VSIP Bac Ninh Industrial Park. At the same time, it acts as a factory producing oxygen gas, a green lung for the whole Industrial Park.