101 Ideas for Small Gardens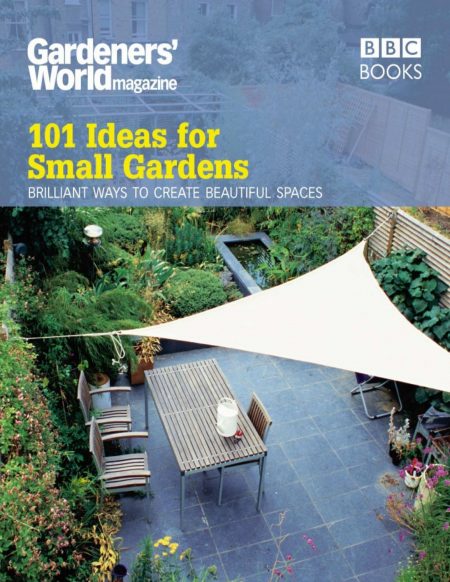 Thông tin chi tiết:
Tác giả: Gardener's World
Năm xuất bản: 2009
Số trang: 230
Định dạng: PDF
Ngôn ngữ: Tiếng Anh
So your garden is more like a landing than a landscape, but that doesn't mean you can't make a beautiful, stylish garden from the space and get everything (or almost everything) you need and want from it. If you're lacking inspiration, don't know where to start or are simply stuck on some aspect of your garden, here are the answers you are looking for. In this book, the team at Gardeners' World Magazine will help you create the perfect small garden for your needs – whether your priority is practical or aesthetic or a bit of both.
Let the experts guide you to getting the most from your garden: with top tips on making your boundaries seem bigger, breaking up the plot, choosing the right plants for space, creating storage for all your bits and bobs and a space for enjoying it all after the hard work is done. So don't lose the plot when faced with your small garden; allow yourself to be inspired, and you can make it the garden of your dreams.