Akshay Kaul And Associates Landscape Architecture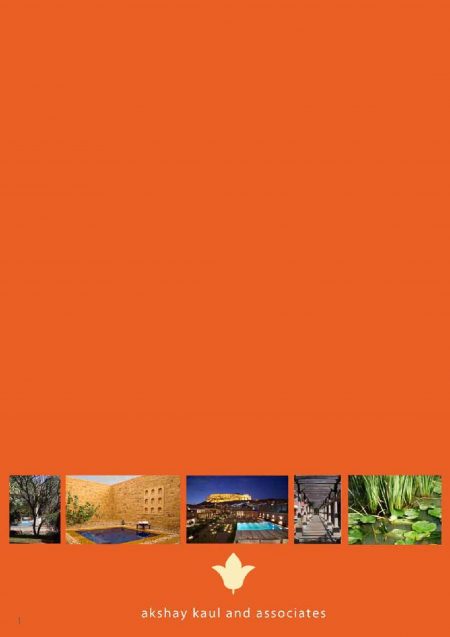 Thông tin chi tiết:
Tác giả: Akshay Kaul 
Năm xuất bản:
Số trang: 118
Định dạng: PDF
Ngôn ngữ: Tiếng Anh
Akshay Kaul and associates were formed in 1995 with the aim of addressing environmental concerns culture and aesthetics through ecological planning and landscape design in India. The team works on a variety of projects including design of new towns, heritage sites, urban design, campus, resorts, parks, spiritual retreats and private gardens all over the country. Akshay Kaul and associates have experience working in Europe, Asia and North America planning, landscape and architectural design.