Better Homes & Gardens House Plants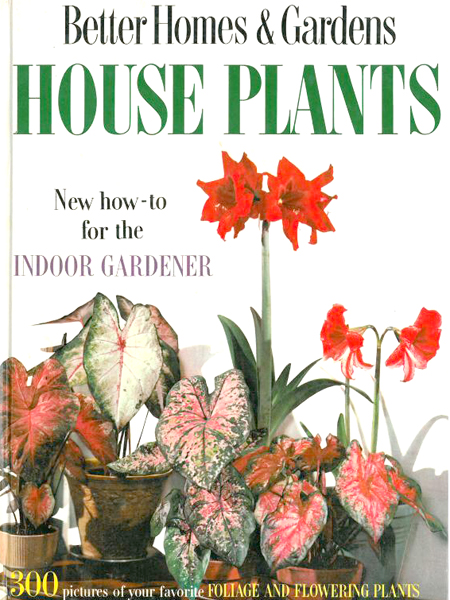 Thông tin chi tiết:
Tác giả: Better Homes and Gardens 
Năm xuất bản:
Số trang: 161
Định dạng: PDF
Ngôn ngữ: Tiếng Anh
With more than 500 ravishing full-color photographs, Asian Style Hotels brings you to the best hotels in Southeast Asia.
Hotels from Bali, Java, Singapore, Malaysia and Thailand are showcased in great detail. The super-deluxe establishments included here are all at the cutting-edge of hotel design and management. Each property has been hand-picked according to a set of criteria that includes a strong design aesthetic, architectural integrity, and a sense of individuality a million miles away from the cookie-cutter approach of chain hotels. Asian Style Hotels is the definitive guide to Southeast Asia's finest places to stay.