The most beautiful hotels in the world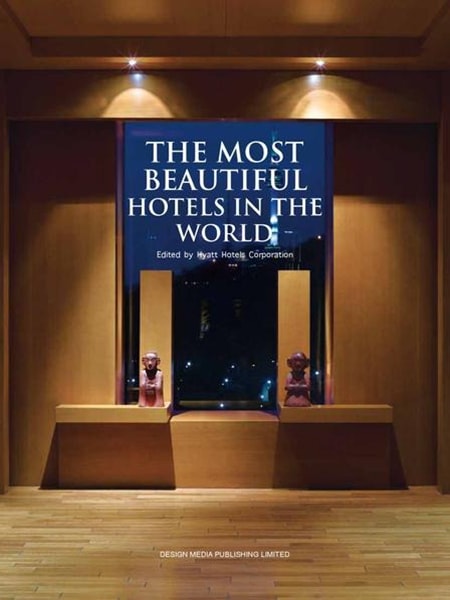 Thông tin chi tiết:
Tác giả:  Hyatt Hotels Corporation
Năm xuất bản: 2014
Số trang: 211
Định dạng: PDF
Ngôn ngữ: Tiếng Anh
As one of the most recognizable names in the world, Hyatt is widely known for their tradition of innovation and authentic hospitality. The book has selected 55 Hyatt hotels designed by renowned designers worldwide which can well represent the essential values of the Hyatt brand. The design styles of those selected hotels are various, from graceful Western and Eastern styles to strikingly contemporary styles. Some hotels are conceivably exotic and unique, and some are elaborate and avant-garde. However, undoubtedly, all those hotels are incomparably beautiful.