Top 50 beautiful homes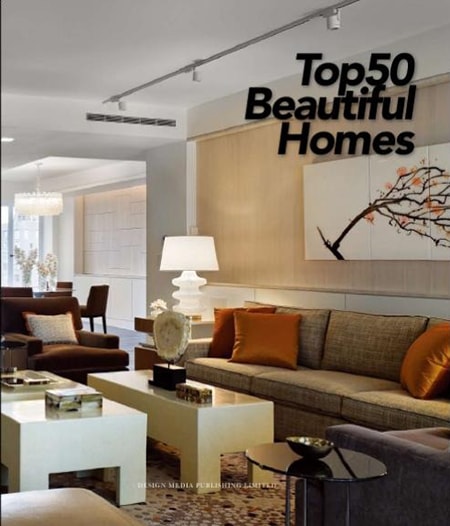 Thông tin chi tiết:
Tác giả: Design Media
Năm xuất bản: 2011
Số trang: 170
Định dạng: PDF
Ngôn ngữ: Tiếng Anh
Home is a place where inspiration and creativity can be brought forth and given presence in the physical world. In turn, a home will have an effect on the mood and lifestyle of the occupant. A home and its owner share a reciprocal relationship, and the home becomes a most important personalized space. The projects in this book have been carefully selected to represent the most remarkable masterpieces of modern home design. Included are works by world-renowned and highly respected designers, such as Oskar L. Torres, Shahira H. Fahmy, Katherine Pooley, and Philip Tang.