LANDSCAPE ARCHITECT / Tuyển dụng kiến trúc sư ý tưởng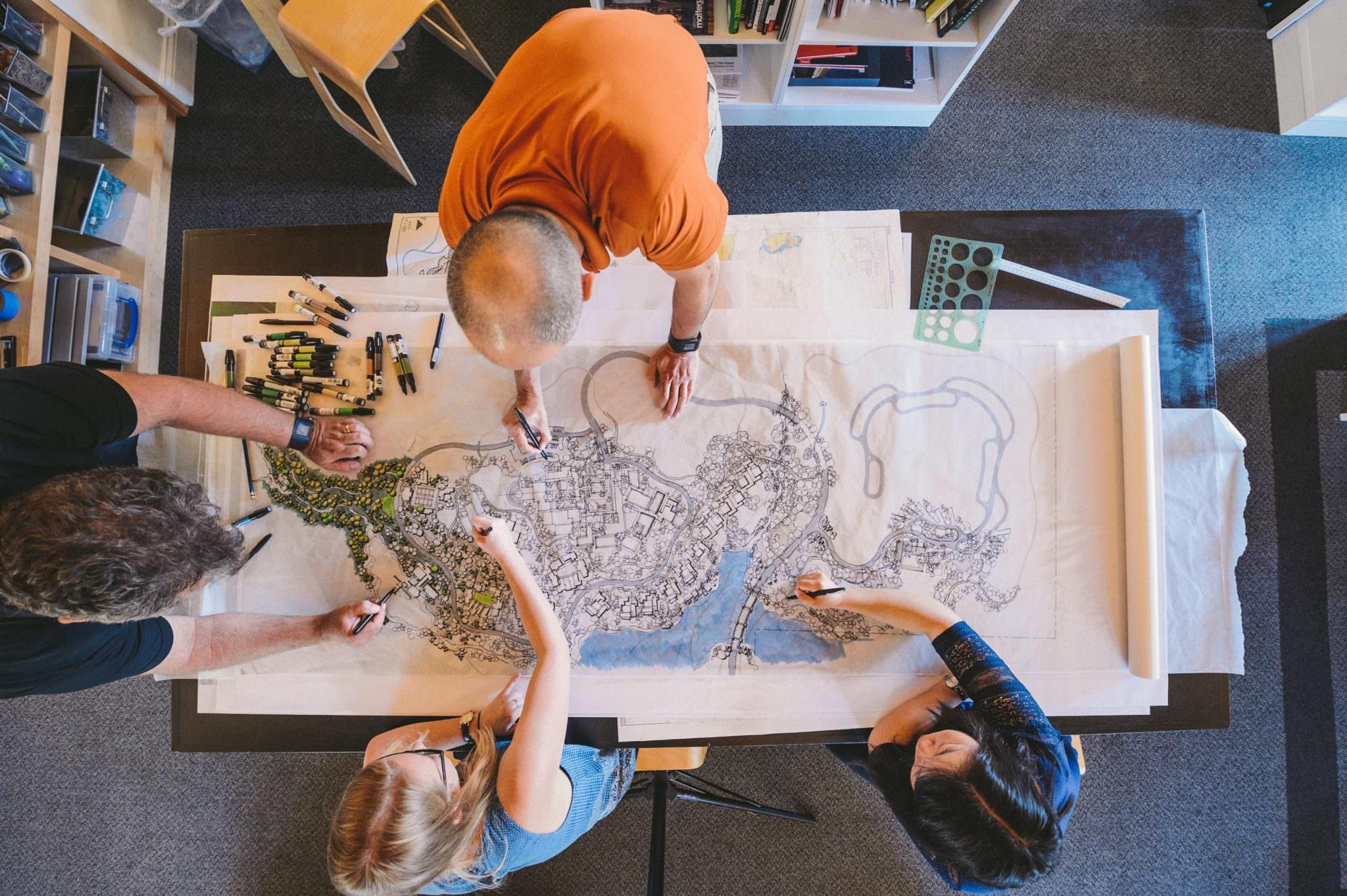 Posted: February 03, 2021
Full-Time
Seeking entry level Landscape Architect (1-2 Years of Experience)
EGO is a landscape architecture, planning, and urban design firm practicing across Vietnam and internationally. Our work is recognized for its visionary aesthetics, exceptional functionality, keen understanding of design, and strong emphasis on environmental sustainability.
We are currently seeking talented, design-oriented candidates to fulfill substantial roles in EGO. Responsibilities may include but are not limited to: design, modeling and rendering, producing presentation graphics, assistance in preparation of construction drawings/drawing sets and attending meetings.
Candidates are required to submit a resume and a portfolio of graphic and design skills.
Requirements:
1. Degreed in Landscape Architecture
2. Strong design skills and attention to detail
3. Proficiency with: AutoCAD, Adobe Creative Suite, Microsoft Office, Sketch-Up
4. Additional experience with the following programs is highly desirable: Lumion, Revit and other advanced rendering platforms
5. Strong communication skills
6. Effective time management skills
Competitive salary depending on experience. Excellent benefits including Health Insurance.
EGO is an Equal Employment Opportunity Employer.
Please send resume and portfolio (no larger than 8MB) to:
Ms. Lien Cao
Email: jobs@ego-group.it