Students
EGO 2018 SPRING INTERNSHIP
Nguyen Hai Linh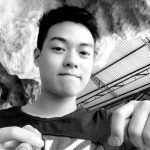 EGO 2017 WINTER INTERNSHIP
Nguyen Thu Huong
 Phung Thi Thao
Van Truong Giang
Vi Tuyet Huong
Nguyen Trang Ngan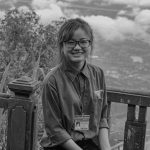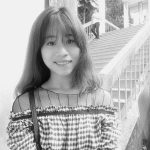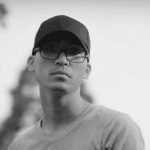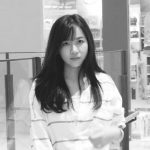 Nguyen Thuy Linh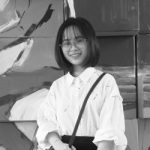 EGO 2017 SUMMER INTERNSHIP
Le Anh Tien
Nguyen Mau Thai
Nguyen Nam Anh
Le Vinh
Miki Sordi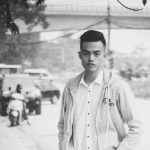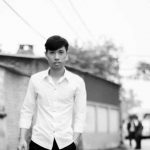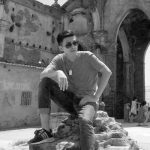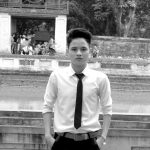 EGO 2016 WINTER INTERNSHIP
Laura Cavelli 
 Le Trung Duc
Le Thanh Dat  
Le Duy Truong
Tran Giang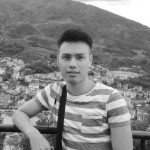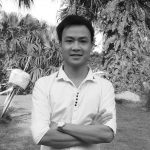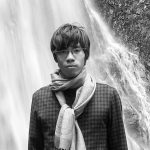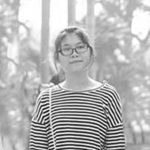 Tran Hong Ngoc 
Bui Tung Hai 
Le Duy Khanh
Nguyen Huu Dao 
Ngo Huy Phuc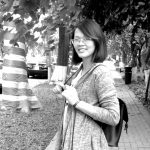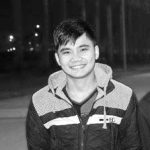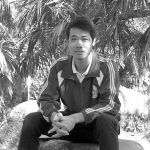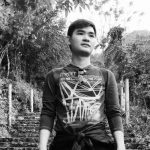 Nguyen Hoang Tung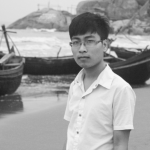 EGO Vietnam is seeking exceptional Landscape Architecture students for the 2018 Spring Internship. New this year, the internship application process is entirely online! Apply below.
EGO Vietnam has a long-standing commitment to linking education and practice. Since the inception of the firm, EGO has offered an internship program that provides students an opportunity for immersion in the working environment of a firm committed to built work. The EGO Internship Program allows students to gain exposure to the inner workings of EGO and our team. The students are not the only ones who benefit from the internship experience…the staff welcomes the energy, enthusiasm, and fresh thinking that the students bring.
Every year, several students are inserted into project teams where they experience all aspects of a project, from concept through construction documents, in order to understand the real world application of their studies.
DESIGN CHARRETTE
The students are tasked with a week-long Design Charrette, in which they are pushed to combine their individual design sense with physical materiality in a design proposal that culminates in a juried review.
SITE VISITS
EGO is focused on turning concepts into reality and as such, we feel strongly that experiencing landscapes is an essential part of designing them. Guided visits to Ecopark projects and park sites are a major component of the internship program.
STUDIO VISITS
Throughout the summer, EGO coordinates with other acclaimed Ecopark Landscape Architecture practitioners to arrange firm visits, as well as manufacturing and fabrication labs. Students can observe different office structures and working environments, and learn about additional projects in Landscape Architecture and related fields.
WHO SHOULD APPLY
We encourage both graduate and undergraduate Landscape Architecture students to apply. Applicants must have at least one semester of study remaining after summer 2017.
The internship is competitively paid on an hourly basis. However, living arrangements and transportation are not provided and are the responsibility of the students. International students are welcome to apply, but EGO cannot offer visa assistance.
Please send questions via email to: tuyendung@egogroup.com.vn