Baan Thai Now – The book of traditional Thai house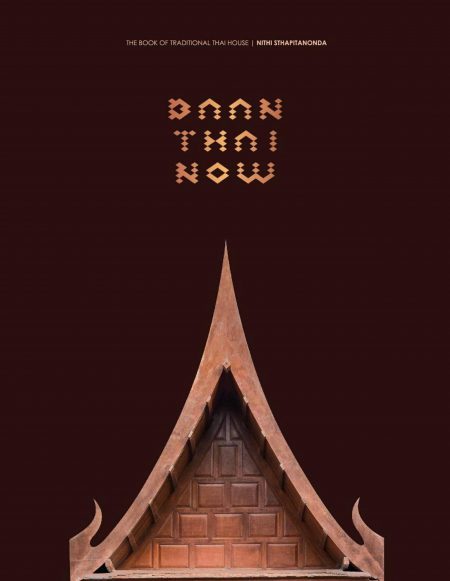 Thông tin chi tiết:
Tác giả: Nithi Sthapianonda
Năm xuất bản: 2017
Số trang: 113
Định dạng: PDF
Ngôn ngữ: Tiếng Thái
In ancient times, Thai people's houses were called in several names including Baan Thai, Ruean Thai, vernacular houses – so-called Ruean Puen Baan, and traditional Thai houses – so-called Ruean Thai Derm. The traditional Thai houses have been dictated by traditional vernacular architecture styles for thousands of years spanning from the kingdoms of Sukhothai, Ayutthaya to the period of Rattanakosin. traditional Thai houses could be found in flat areas in the central region close to the banks of canals and rivers, reflecting the people's living style through waterways. Presently, the traditional houses are seen in provinces in the central region including Ang Thong, Sing Buri, Phra Nakhon Si Ayutthaya, Suphan Buri, Chai Nat, Ratchaburi, and Phetchaburi. All of them become beautiful and The hai picturesque scenes and Thailand's inherited trait.