Commercial & Corporate Landscape 2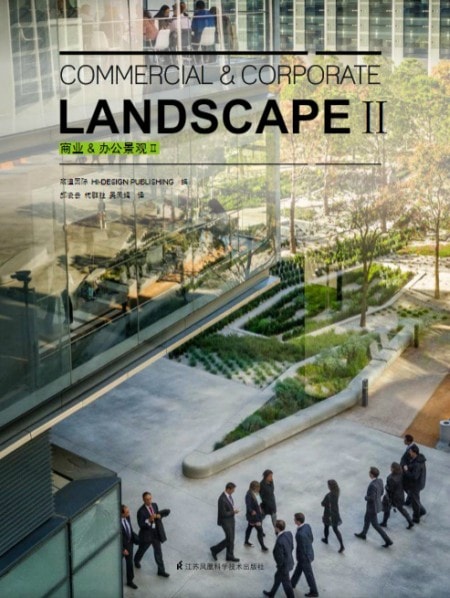 Thông tin chi tiết:
Tác giả: Bill Main và Gail Greet Hannah
Năm xuất bản: 2010
Số trang: 305
Định dạng: PDF
Ngôn ngữ: Tiếng Anh
A collection of works by various forms of landscape design office showing readers a variety of different areas of the office environment and provide a valuable reference for other business office landscape design. The project encompasses a collection of modern design and selection of high-quality landscape elements to create high-quality space. As well as full-featured and good positioning. In the case, supplemented by drawings and real pictures, illustrations, exquisite choreography.