Contemporary Architecture In China – Green Architecture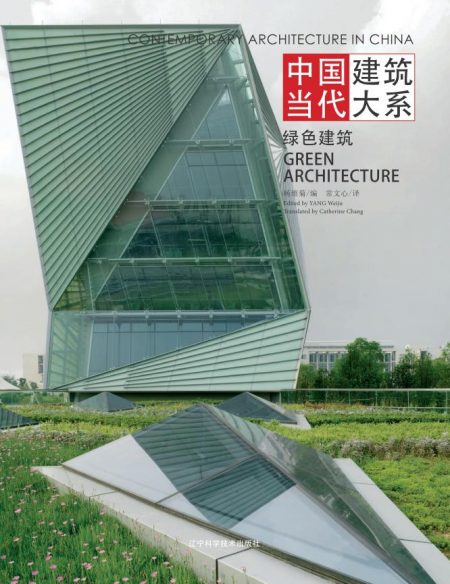 Thông tin chi tiết:
Tác giả: Yang Weiju
Năm xuất bản: 2012
Số trang: 257 (bản download)
Định dạng: PDF
Ngôn ngữ: Tiếng Anh
The rapid development of modern technology has brought us a convenient life, but also an unprecedented crisis and test for human living environment in the meanwhile. Green architecture helps promote energy saving and emission reduction, and thus plays a significant role in sustainable social development. The book presents the latest green architecture in China to the world. Through the 22 projects we can see the Chinese architects' understanding and exploration of contemporary green architecture. Besides abundant delicate pictures, detail drawings on eco-technologies are included to illustrate their application in architecture. In addition, the architects talked a lot about their thinking on green architecture, in terms of environment protection, energy saving, resource utilisation, pollution control and the like. With the book, you can know more about the current situation of green architecture in China, conceptual ideas of the Chinese architects, and how they apply modern technologies into specific practices.