Our urban planning service is based on a combination of client visibility and commercial goals such as geographic location and project potential for positive change in the expected market context.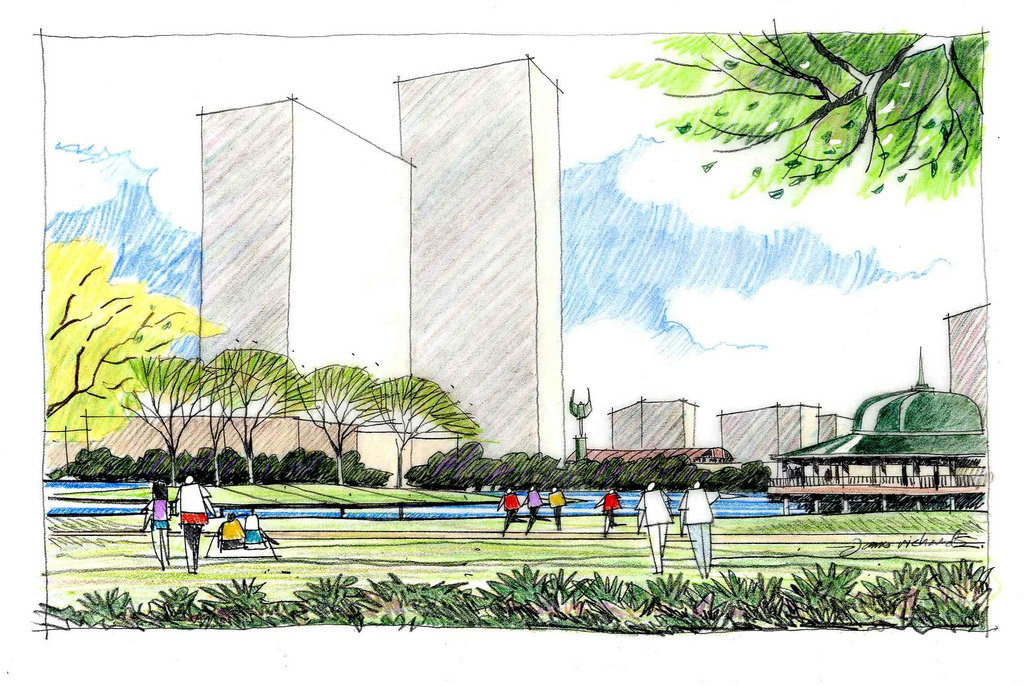 The result is a comprehensive development and planning strategy that minimizes risk and optimizes long-term financial success while creating a beautiful place.
Our Urban Planning Service is the foundation for the division of a multifunctional project. Based on finance, the project will include the development of vision and ideas, competitive position and feasibility, land use planning and infrastructure as well as landscape design.
We rigorously research and plan for the future by tracking the work, lifestyle, consumer trends, emerging markets, competition levels, and community development and innovation.
EGO always appreciates the comprehensive cooperation with our clients. Urban Planning Services of EGO provides advice to support clients through activities that connect clients with other potential partners along with advice on funding, providing detailed planning as well as Landscape design services.
Detailed planning, landscape planning and overall consultancy landscape services:
– Landscape design consultancy of new urban areas, residential areas (including technical infrastructure design service)
– Ecological urban areas, garden villas, detached farm zones, civilized high-class populations(including technical infrastructure design service)
– Eco-tourism areas, resorts, spas, resort and entertainment complexes associated with nature (including technical infrastructure design service)
– Cultural, spiritual and belief areas (including technical infrastructure design service)