Landscape Design for Dong Lac Ngan New Urban / Thiết kế cảnh quan khu đô thị Đồng Lạc Ngàn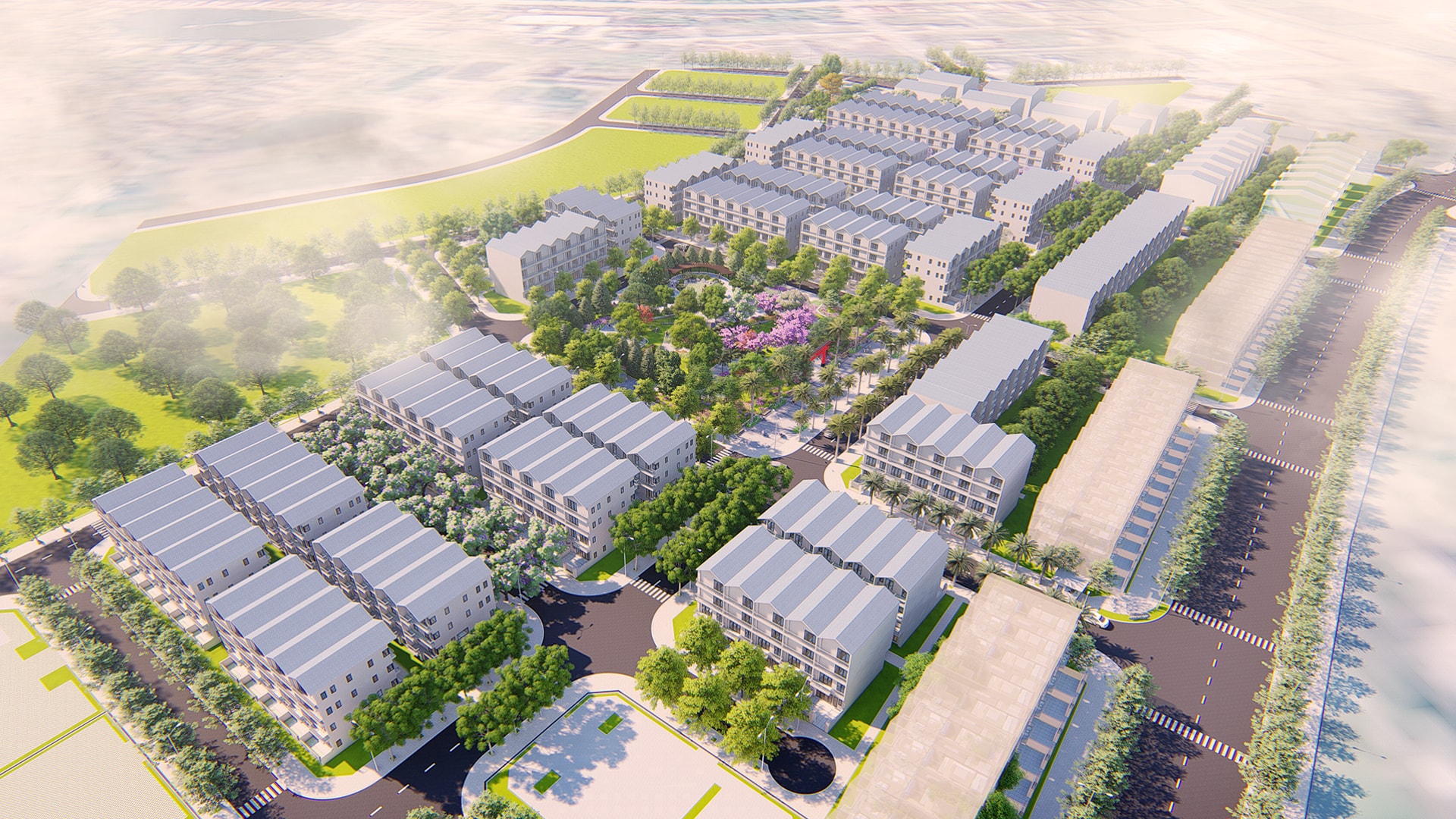 LOCATION
Viet Tri, Phu Tho provence, Vietnam
"Everyone needs a Japanese Garden."
Sadafumi Uchiyama, Garden Curator
This Japanese garden means "garden of water and perfume." The idea of ​​the garden in this project is to bring the delicate values ​​of Japan into a new urban area worth living with a peaceful landscape but also full facilities and conveniences of the city.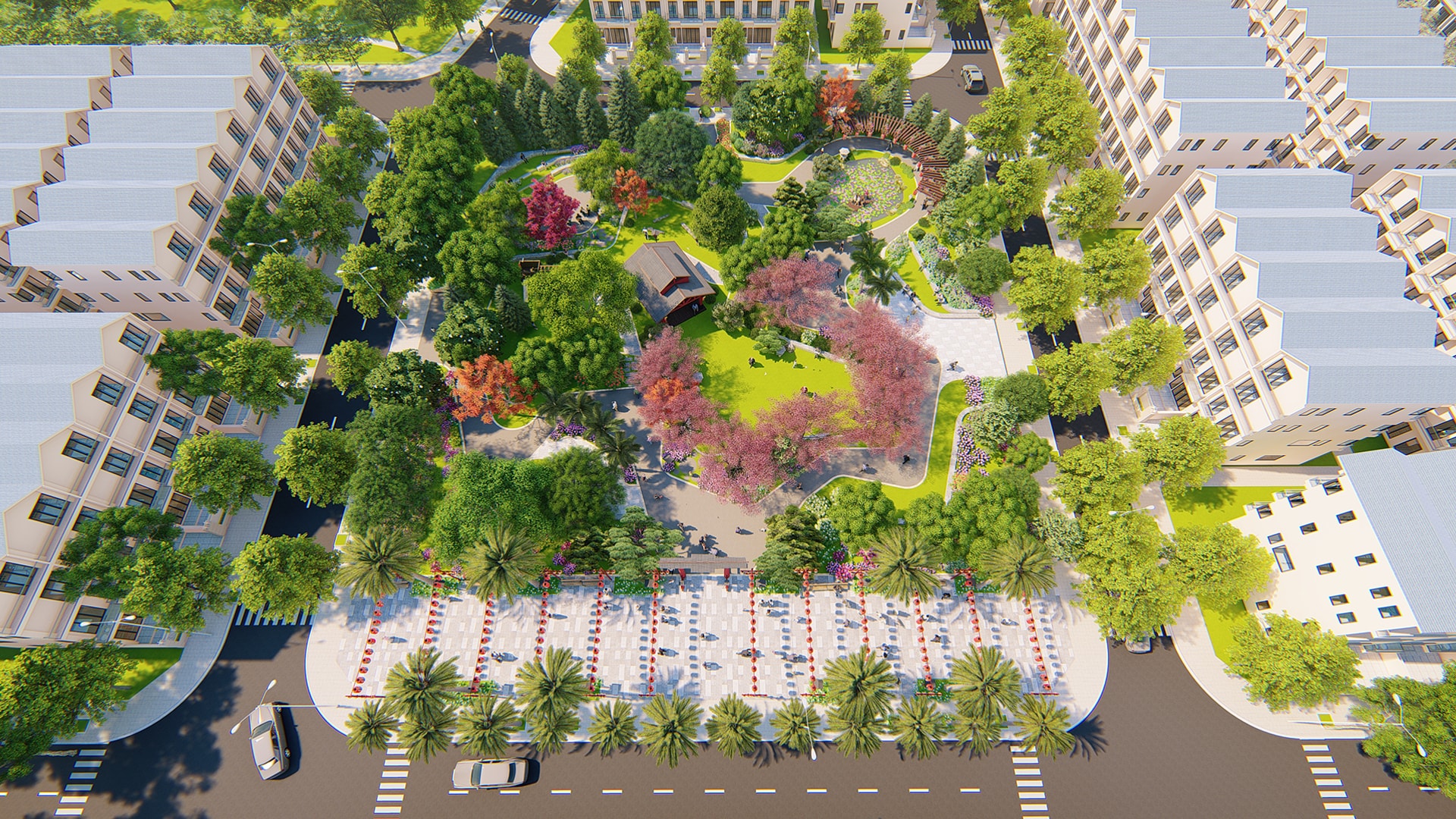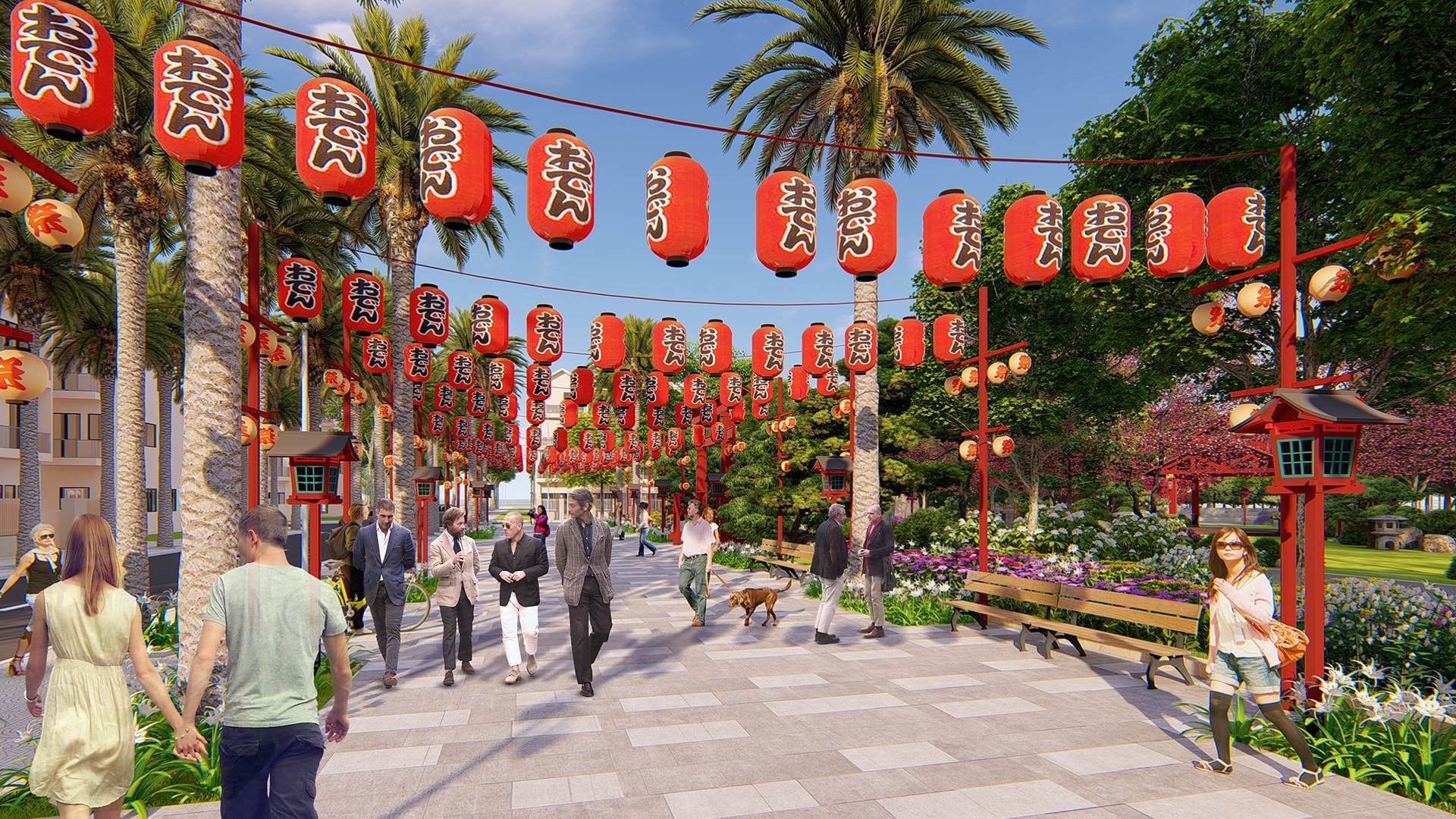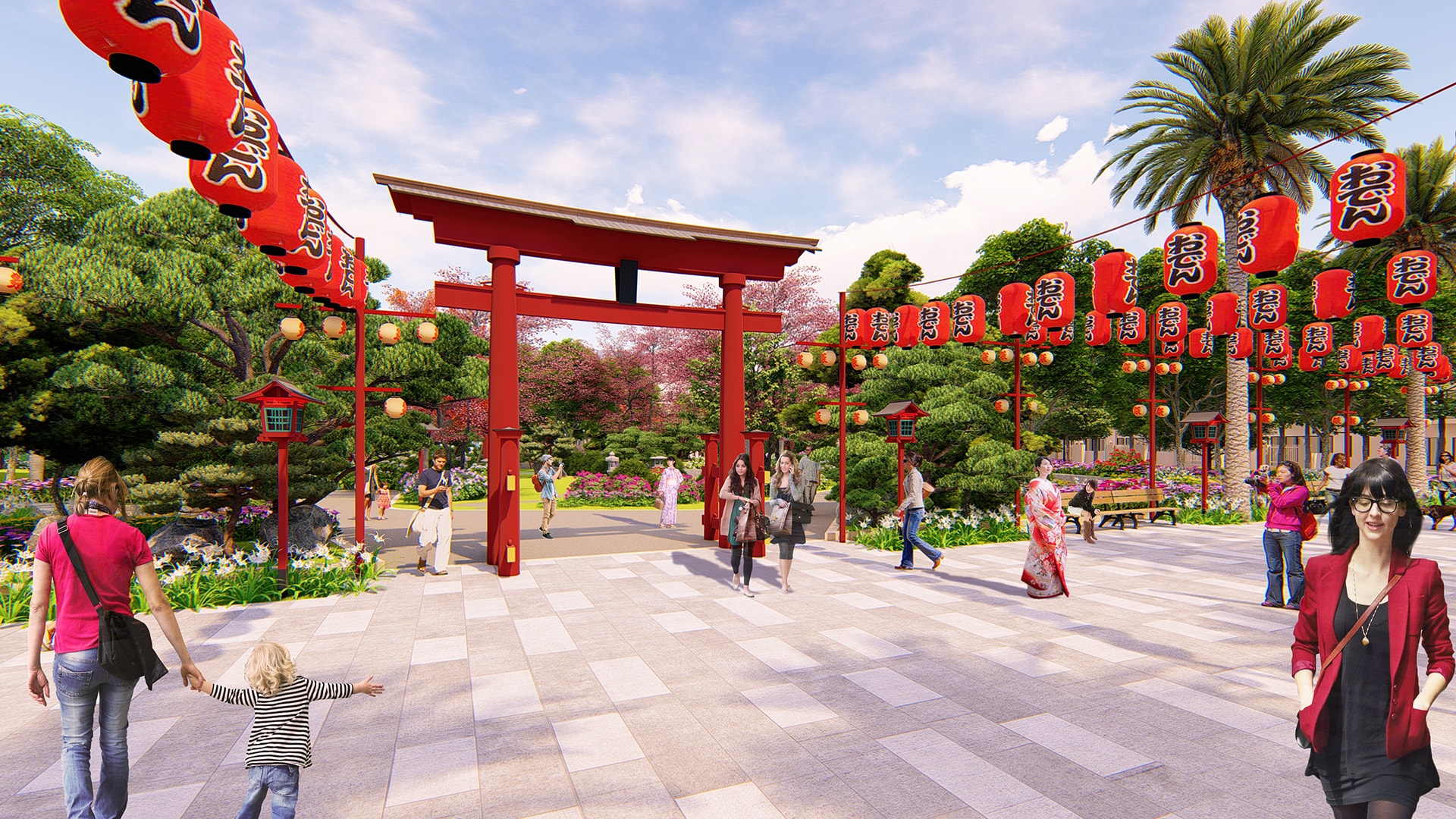 The Lantern Street Festival celebrates Chinese New Year blanketing the streets with fiery scarlets and blazing yellows so visually captivating that all you can do is stare – smiling.
If you treat yourself to a visit to Dong Lac Ngan at this time, prepare also to be dazzled by the passionate skill of artists, delectable cuisine and the beautiful displays of colorful lanterns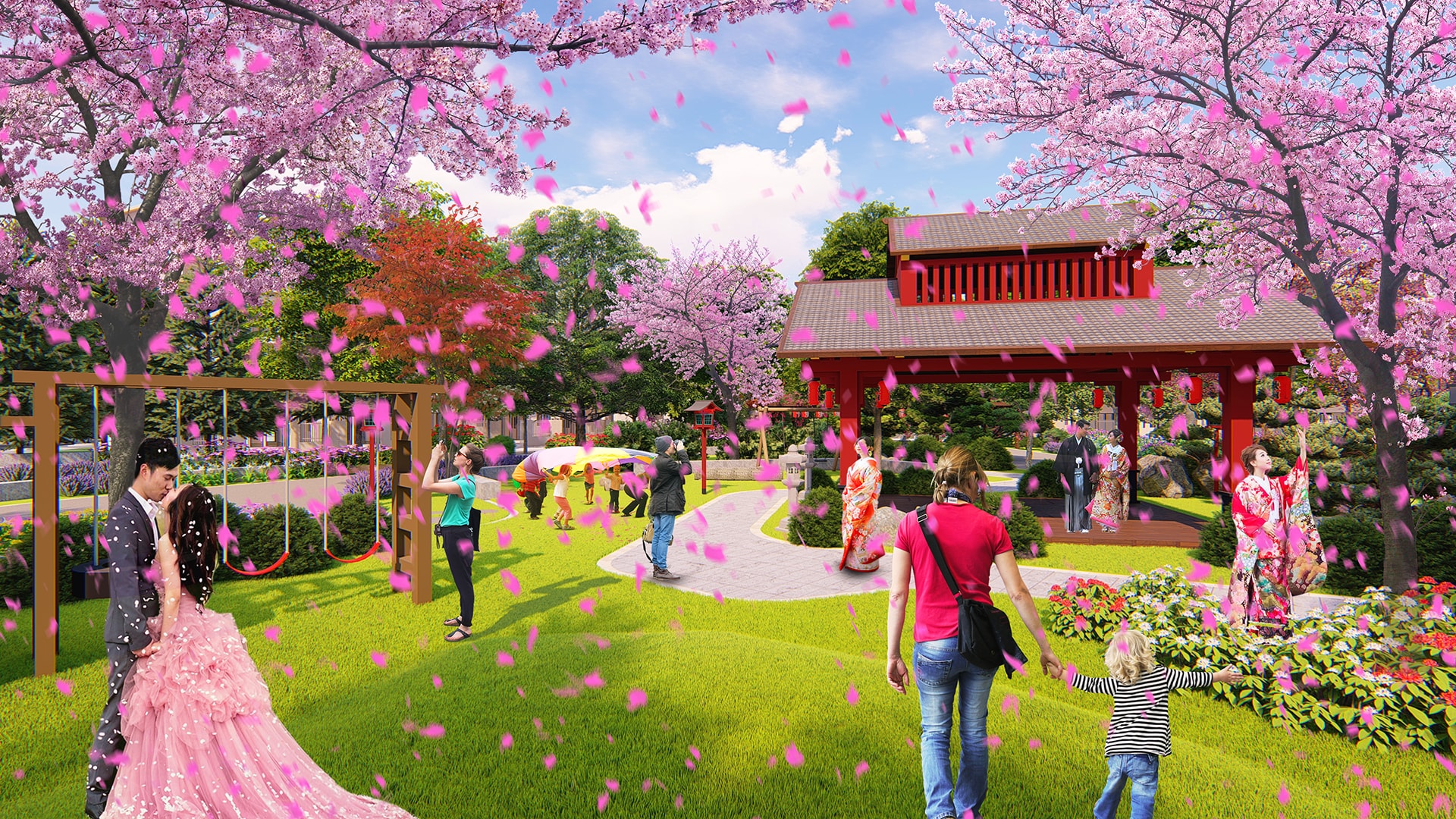 The spring garden in cherry blossom is an ideal place for all residents to enjoy the community activities and festivals.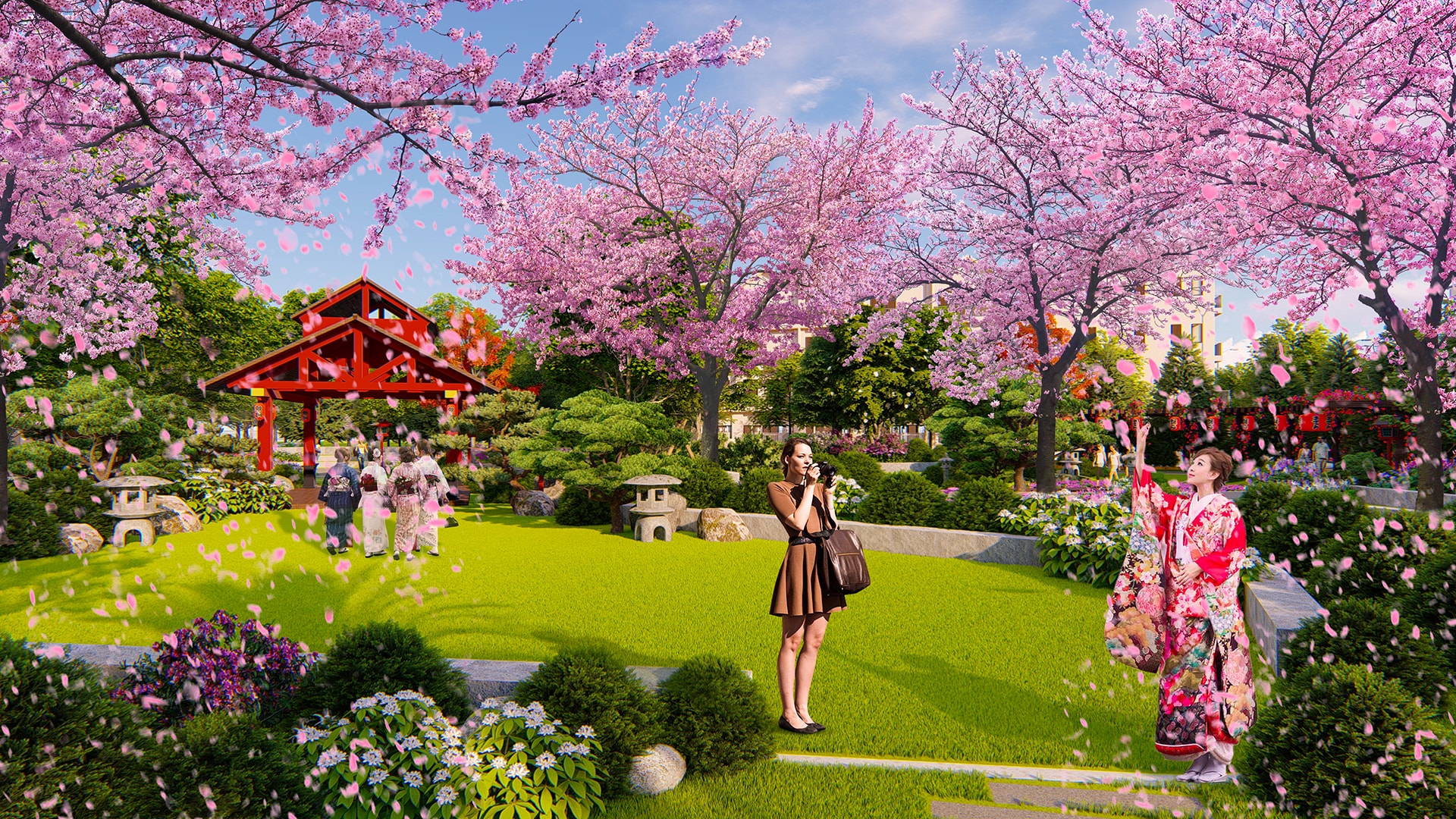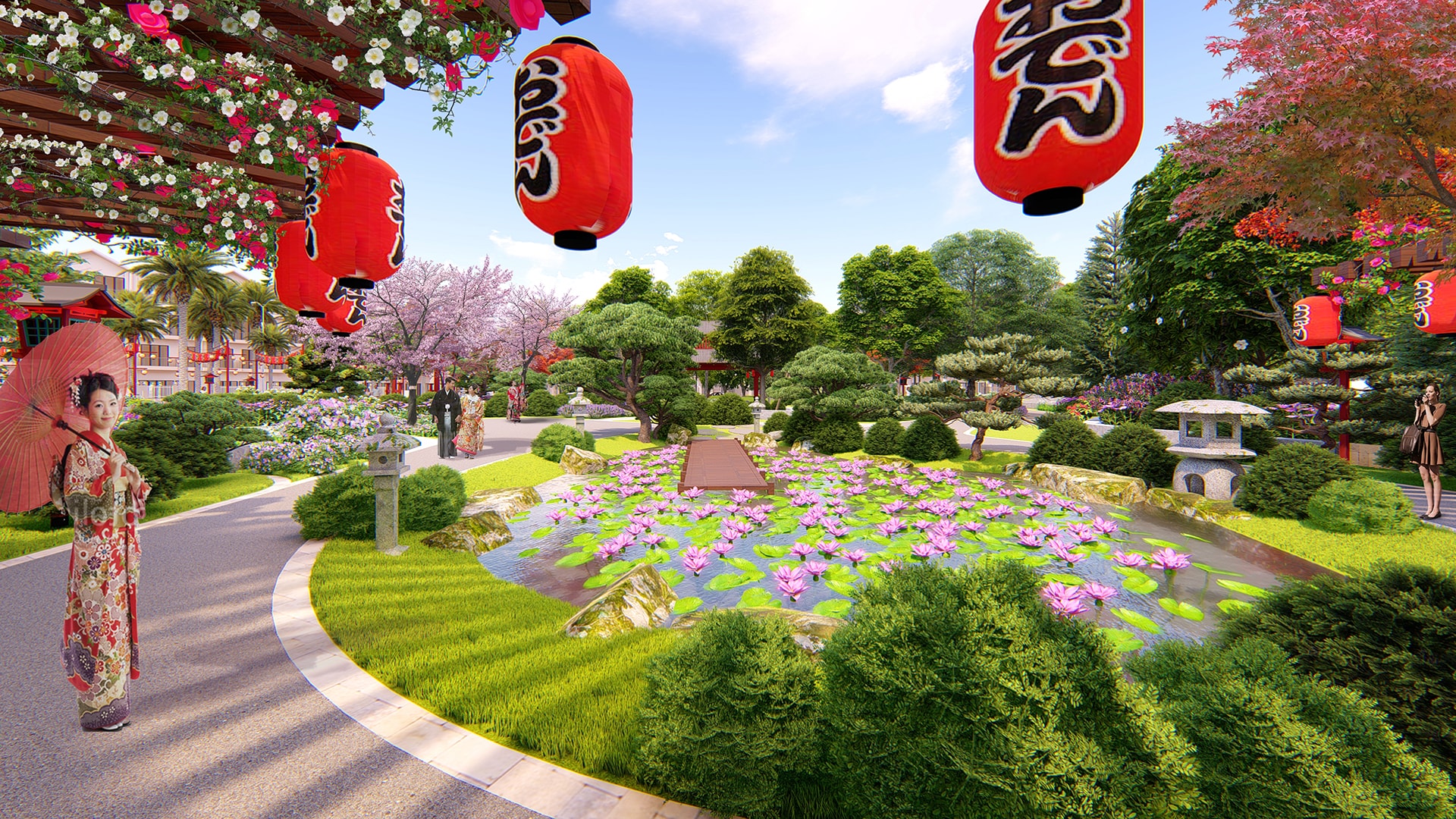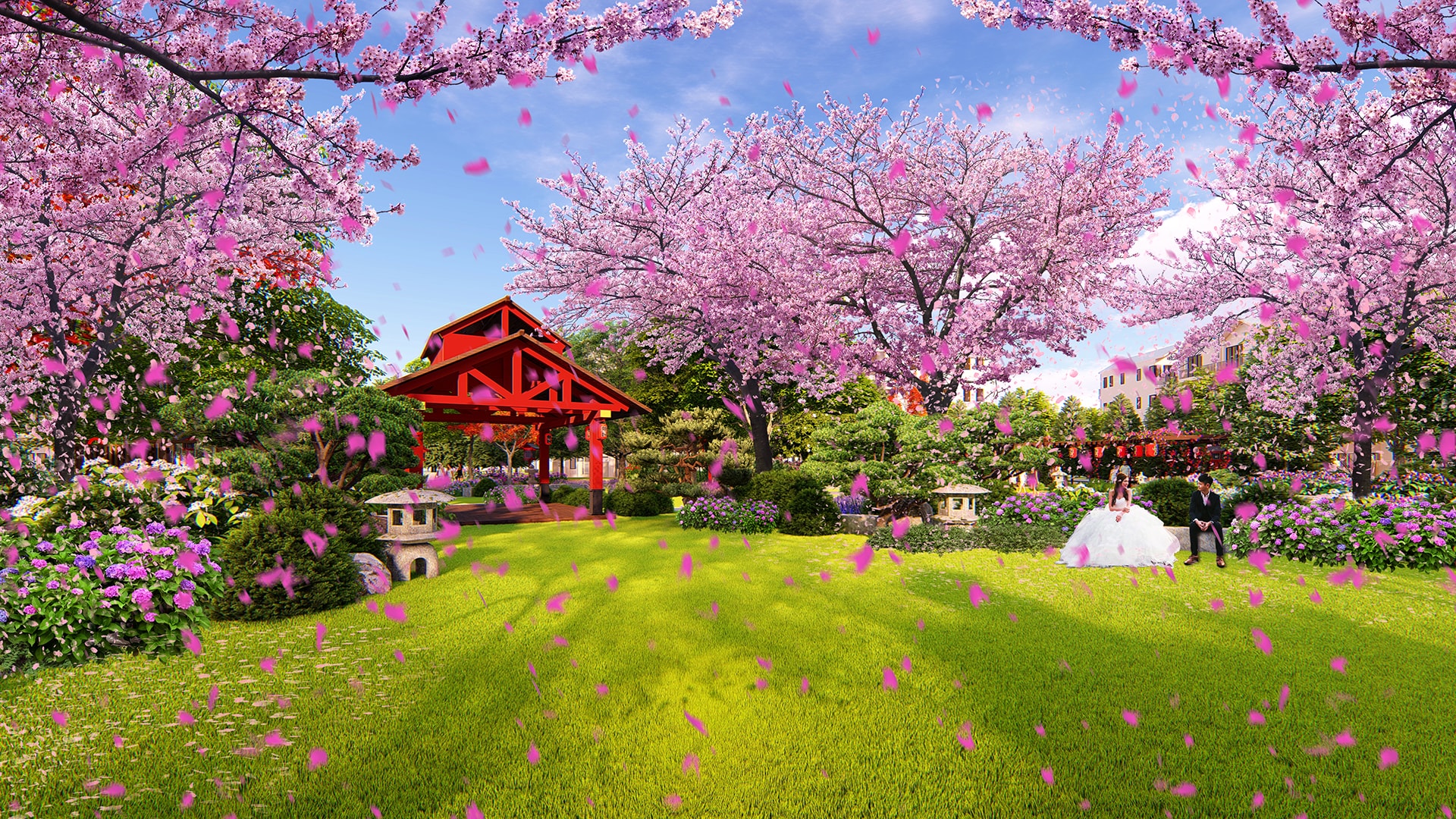 Not only the beautiful cherry blossoms, every detail and elements in this garden are meticulously handled with the hands of Japanese artists.