BREATHING LIFE INTO URBAN ARCHITECTURE
Iconic structures are just the beginning. We create extraordinary spaces and places where people want to live, work and play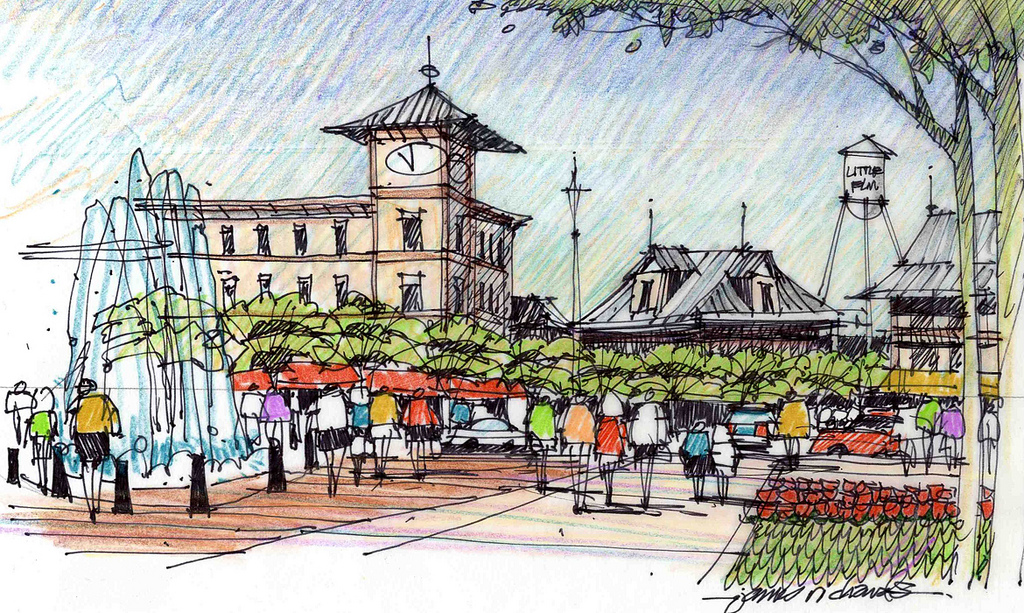 Who we are
A CENTER OF EXCELLENCE THAT BRINGS THE EXTRAORDINARY TO CITIES
EGO Group broadened its service expertise in urban architecture, urban planning and urban landscape architecture. The visionary design result is the fusion of the firm's renowned expertise for experiential design with the multi-disciplinary process of shaping the physical setting for life in cities and urban environments.
Consultancy services:
– Landscape technique consultancy for investors or for landscape contractors
– Landscape supervision consultancy
– Professional support consultancy of landscape design for planning architecture consultancy units
– Landscape investment consultancy for investors
– Landscape management consultancy for the project management units, the project investors.
– Services to localize landscape drawings of foreign consultants.