Ha Long Waterfront Promenade Landscape Design / Thiết kế cảnh quan tuyến đường Trần Quốc Nghiễn - Hạ Long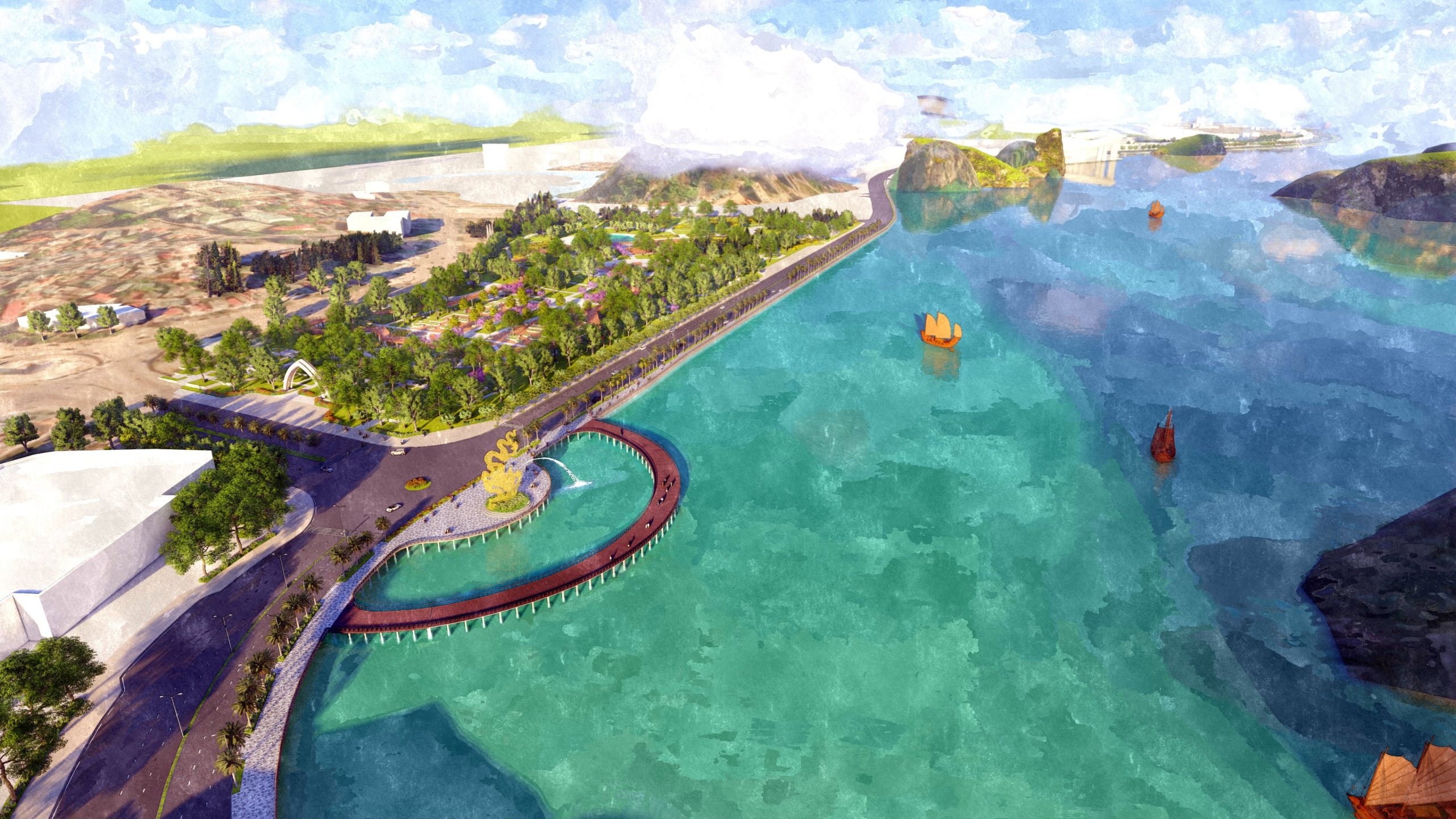 LOCATION
Ha Long, Quang Ninh provence, Vietnam
CLIENT
Ha Long City Gorvernment
EXPERTISE
Landscape architecture design
Use the dragon as a symbol of power and majestic, which has bonded with Vietnamese culture to create a symbolic & creative design.
VISUAL CONNECTION:
Unleash maximum potential of Halong Bay landscape in a new way. Making people interact with the natural surrounding & self-experience.
QUALITY OF LIFE
Developing utilities which bring long-term benefits not only for the project but also for the city.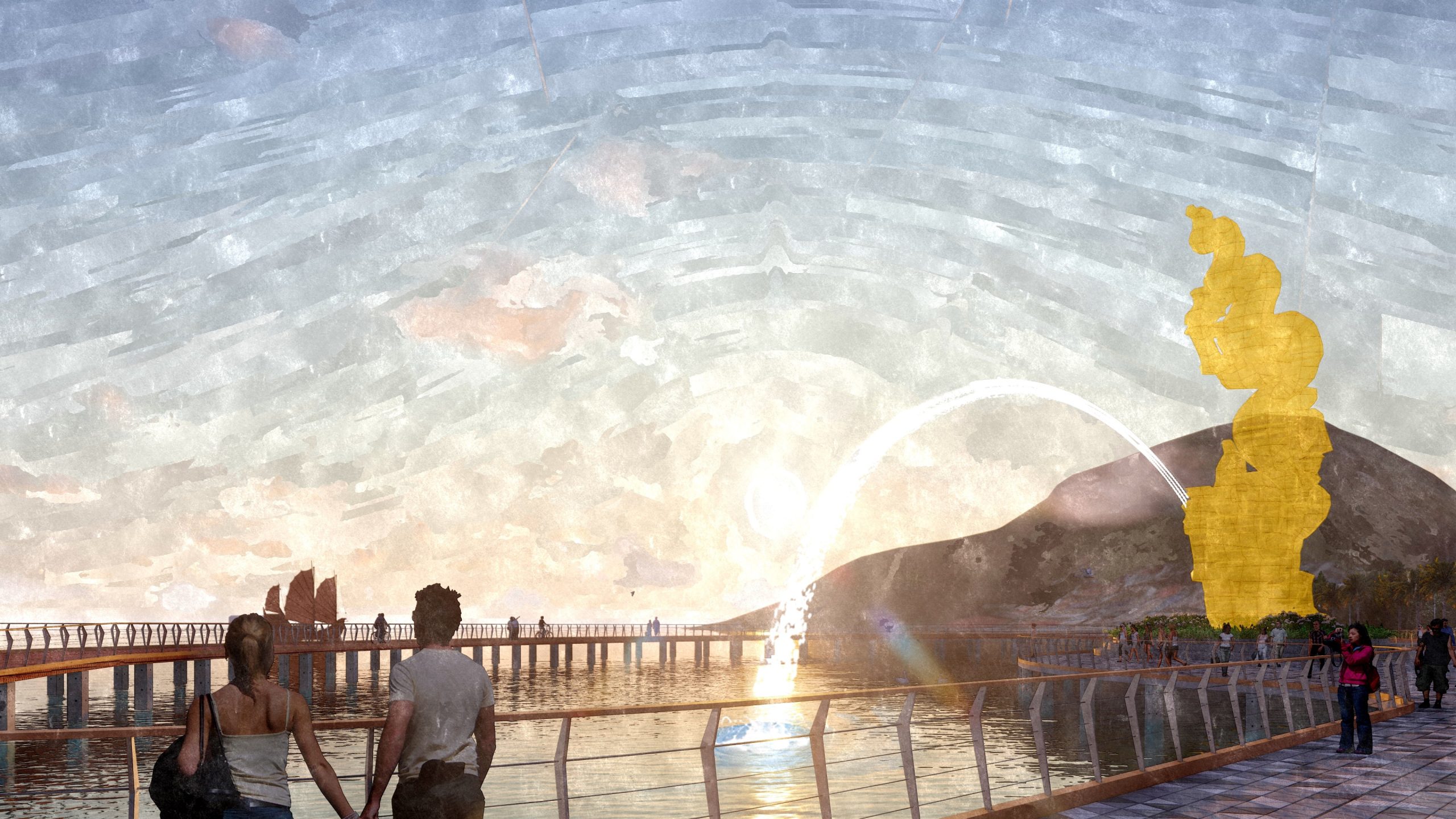 Creating open space for sightseeing sea landscape.
Provide approach ability to the water & experiencing surrounding.
Provide paranoma view for the magnificent landscape of the Bay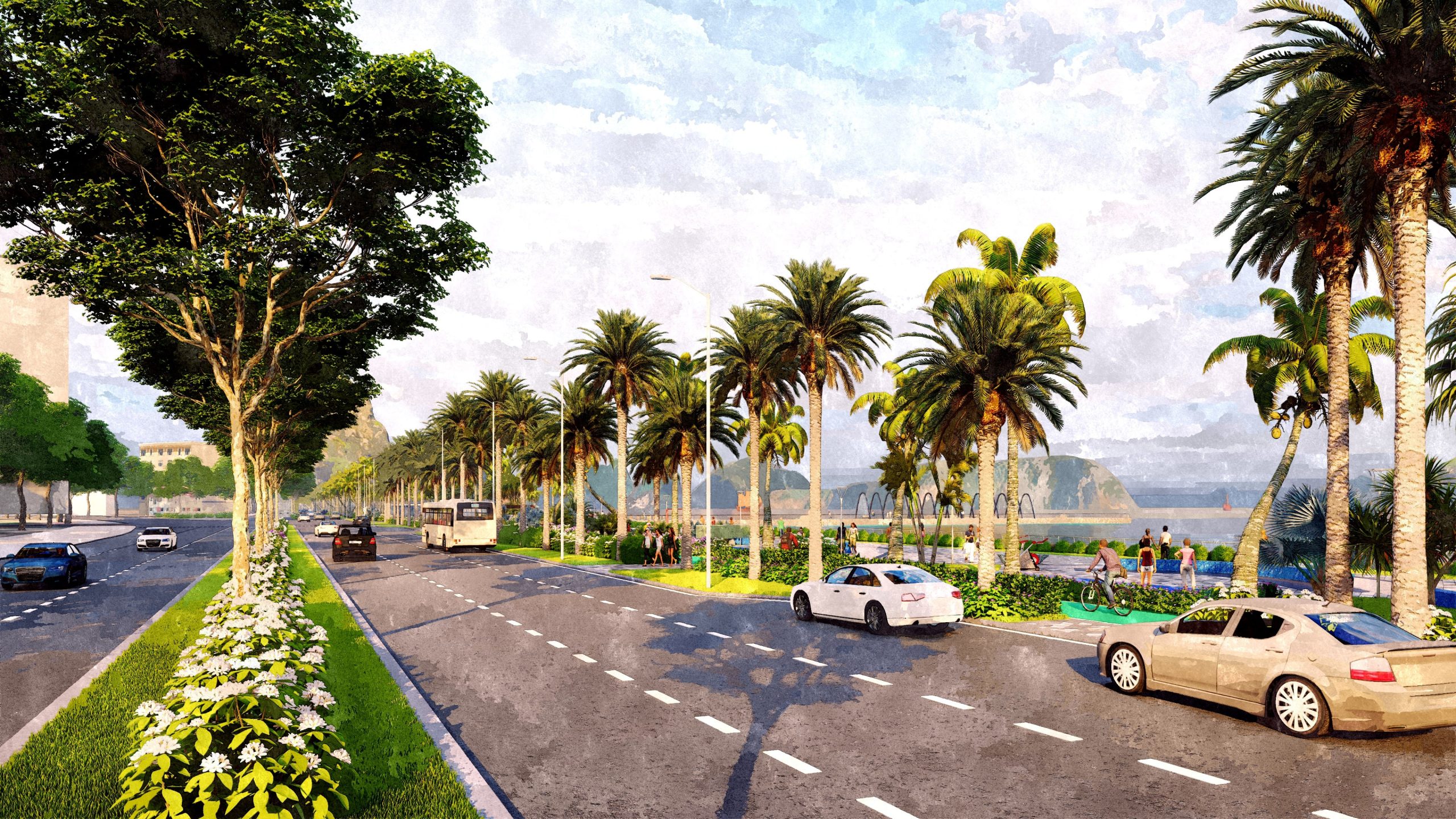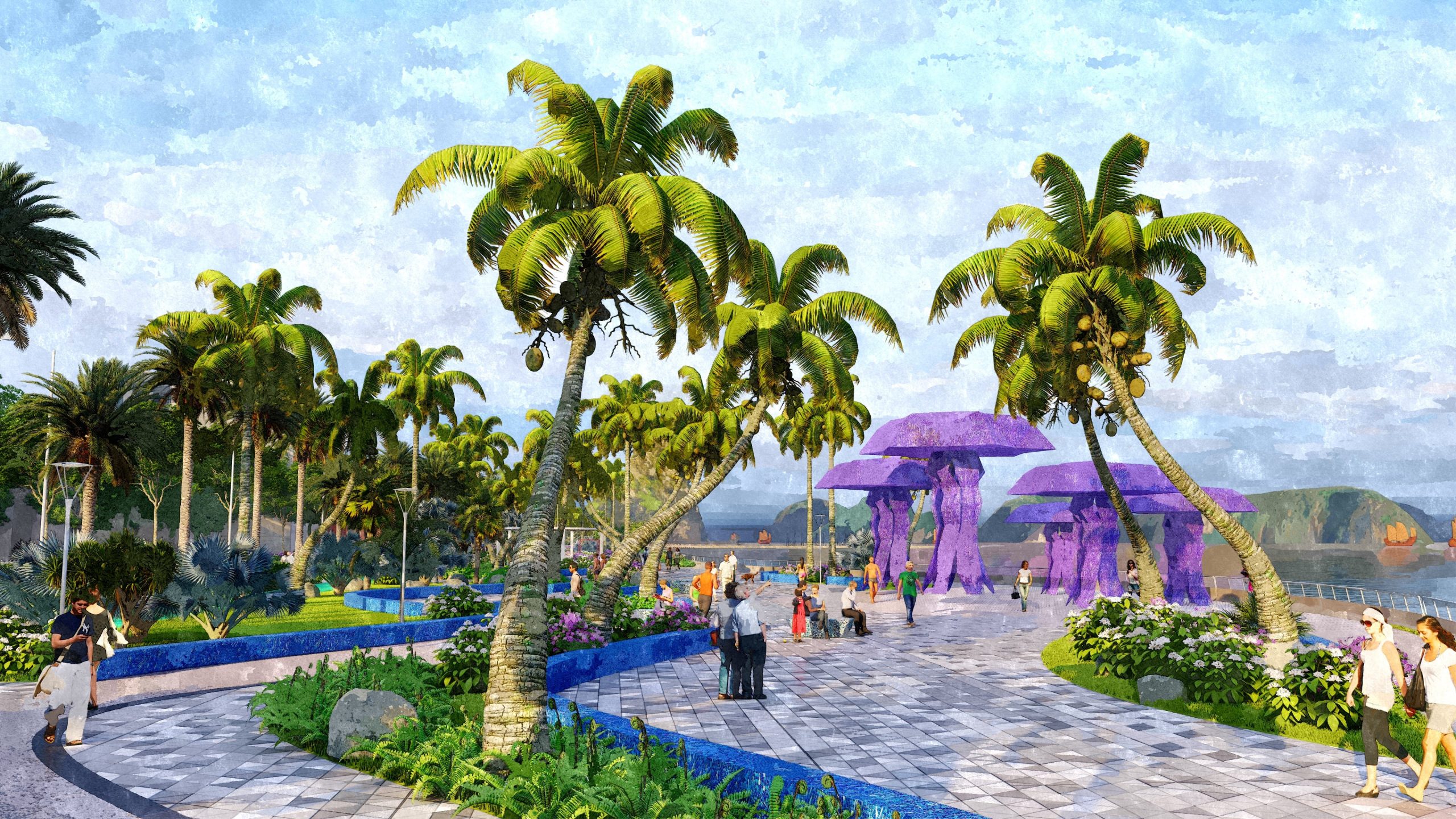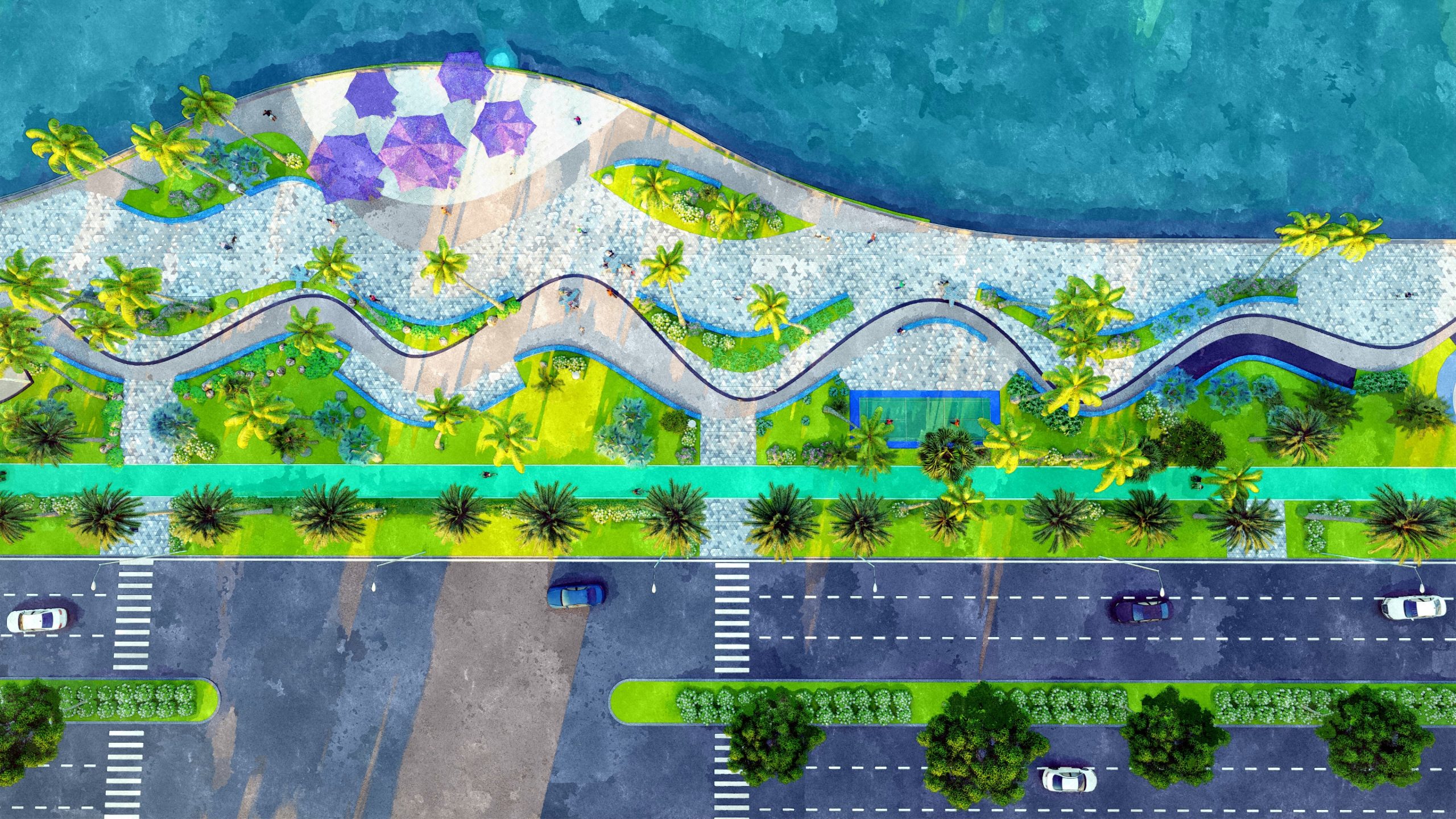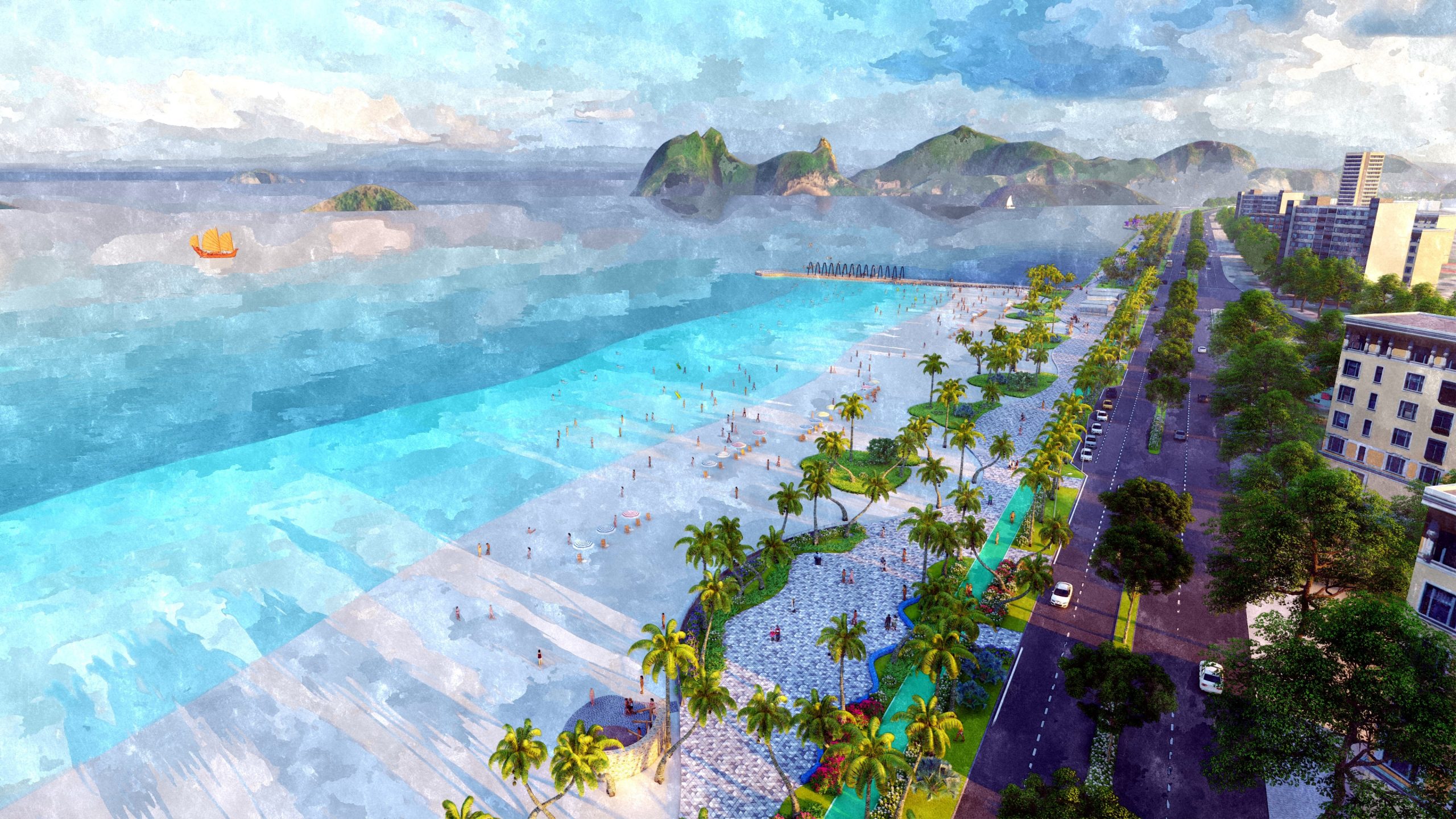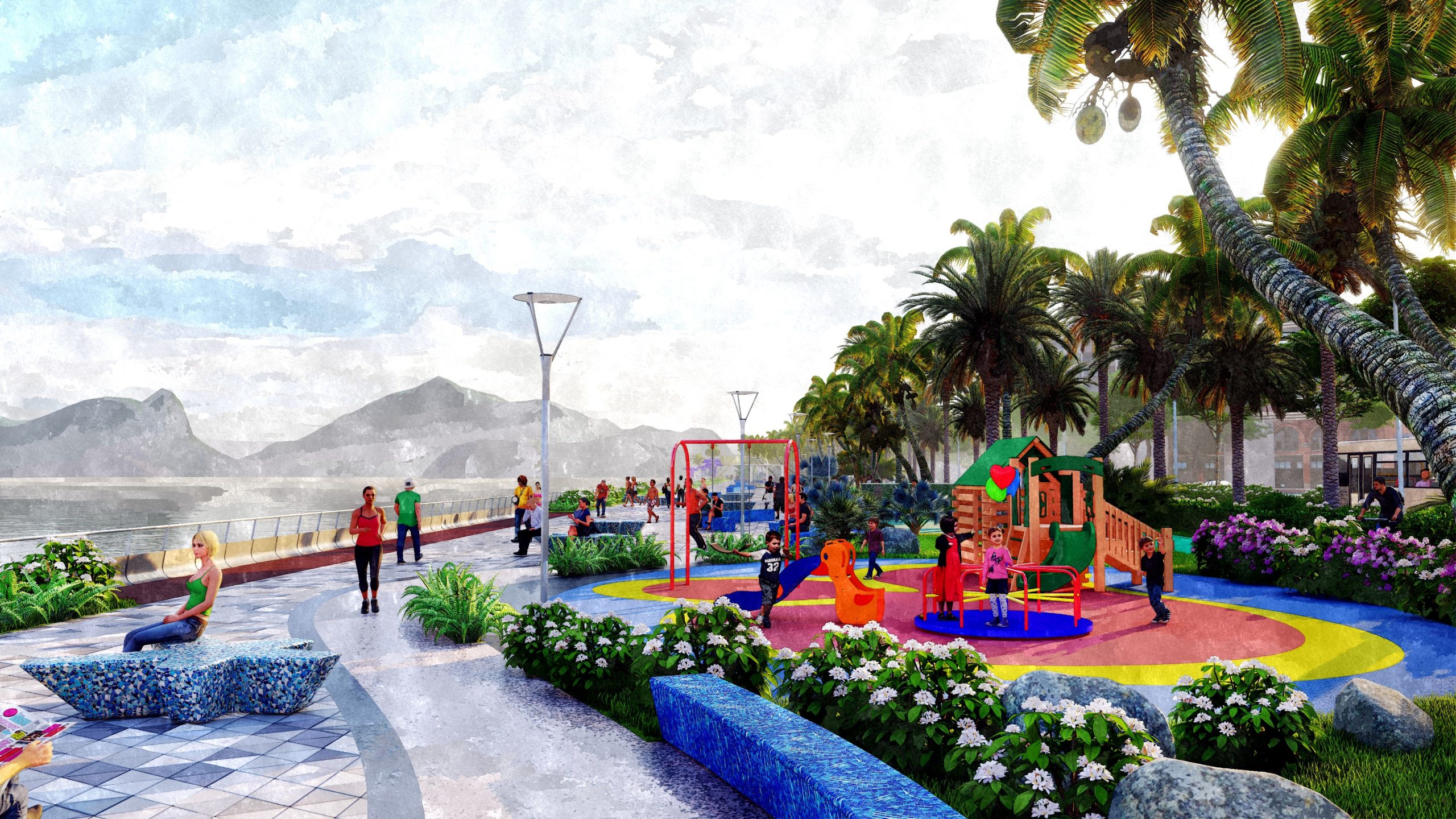 Playground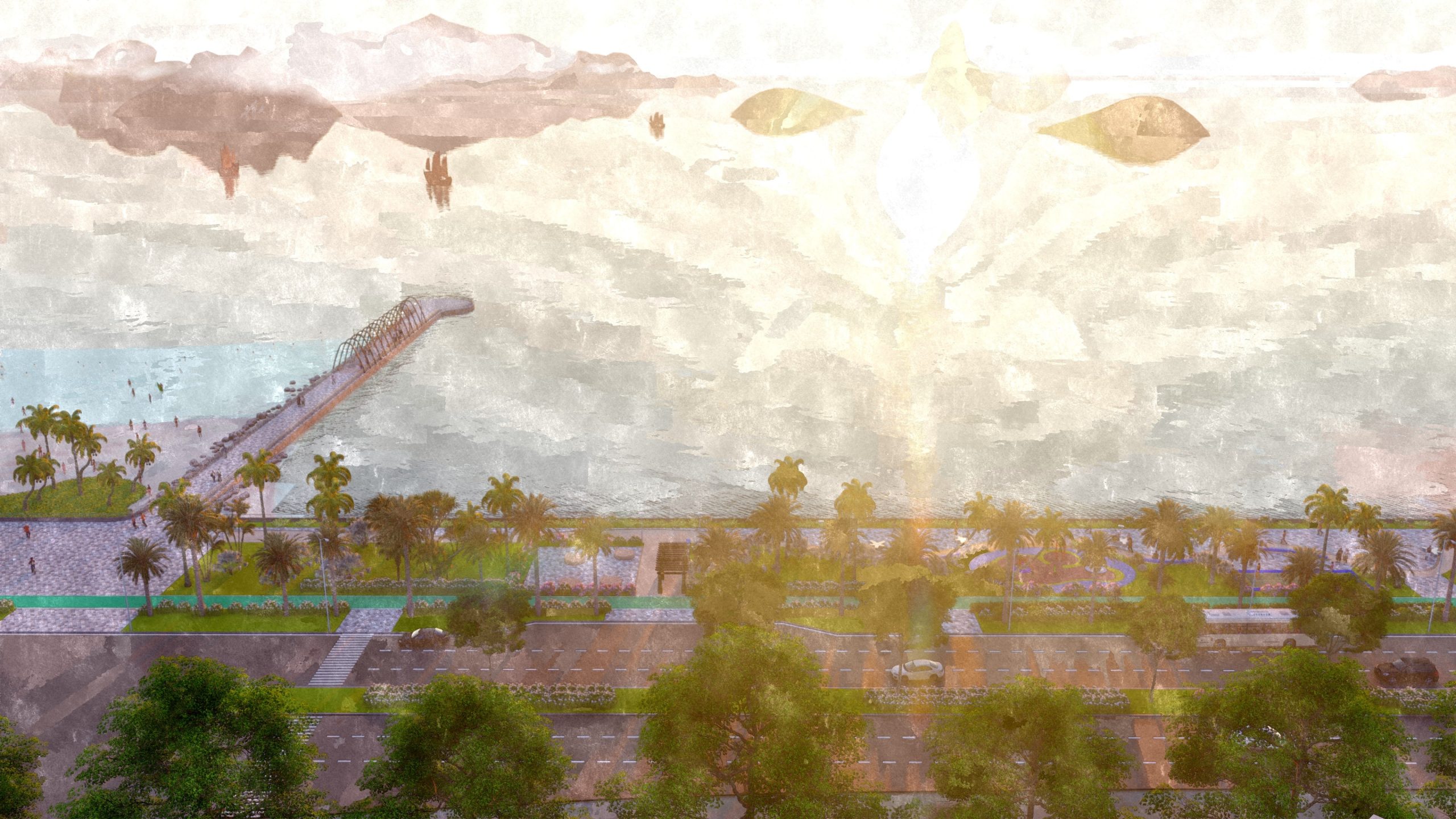 Seafront Promenade