Mandarin Oriental Hotel and Residences Bodrum Show Project Info Back
Mandarin Oriental Hotel and Residences Landscape Architectural Design / Thiết kế cảnh quan Khách sạn và khu nghỉ dưỡng Mandarin Oriental Bodrum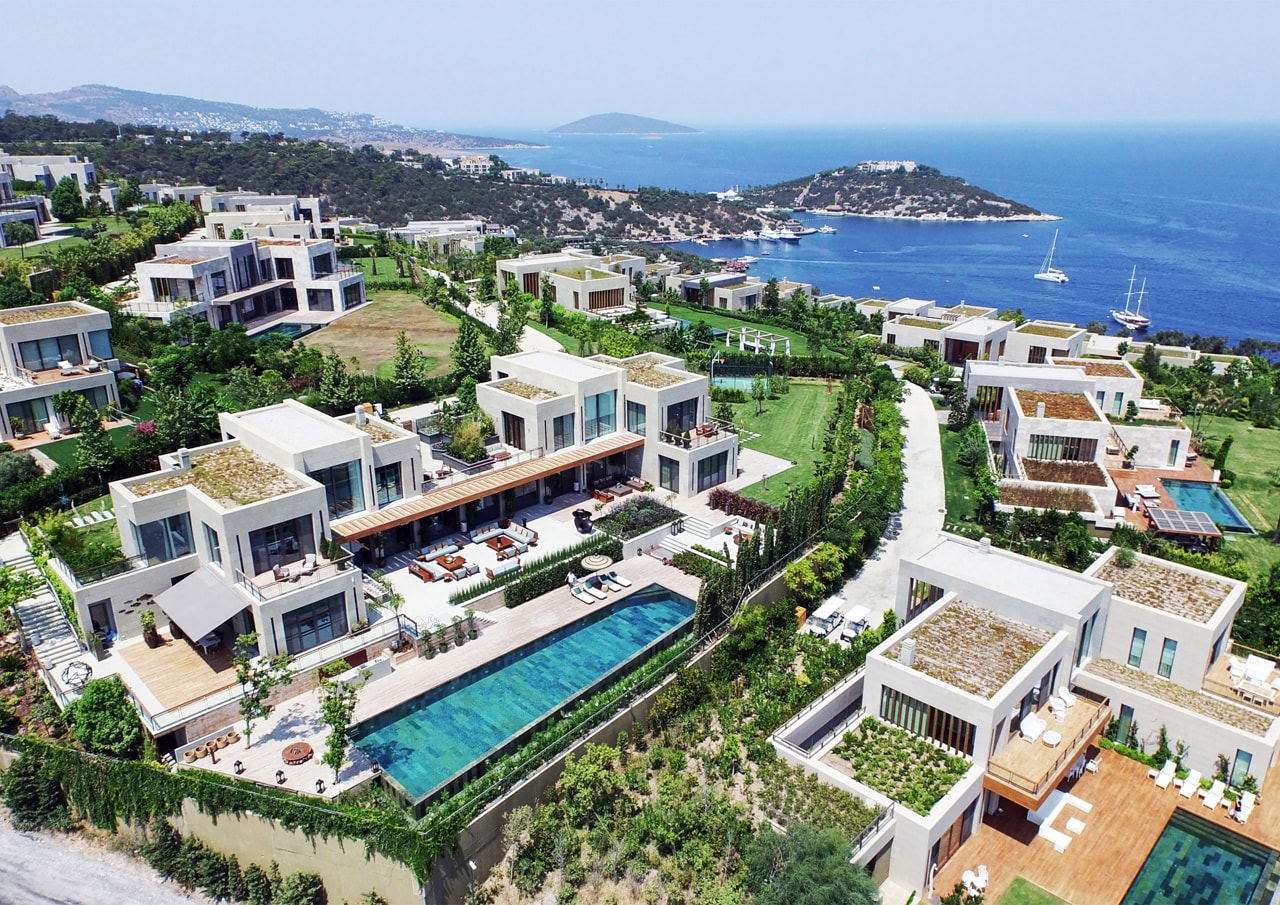 EXPERTISE
Landscape architecture design
TYPE/STATUS
Residential, Hotel
Contemporary luxury meets classic Oriental style in this vibrant destination
Mandarin Oriental, Bodrum opened in summer 2014 to outstanding reviews and is already being considered one of the world's very best luxury resorts. The Residences at Mandarin Oriental, Bodrum offers you the chance to own a private villa or residence on the resort, fully serviced by Mandarin Oriental, Bodrum.
The resort is located on the north Bodrum Peninsula minutes from the exclusive town of Göltürkbükü. Known as the next St Tropez, Göltürkbükü has a charming array of waterfront restaurants and clubs and is a coveted destination for yachts.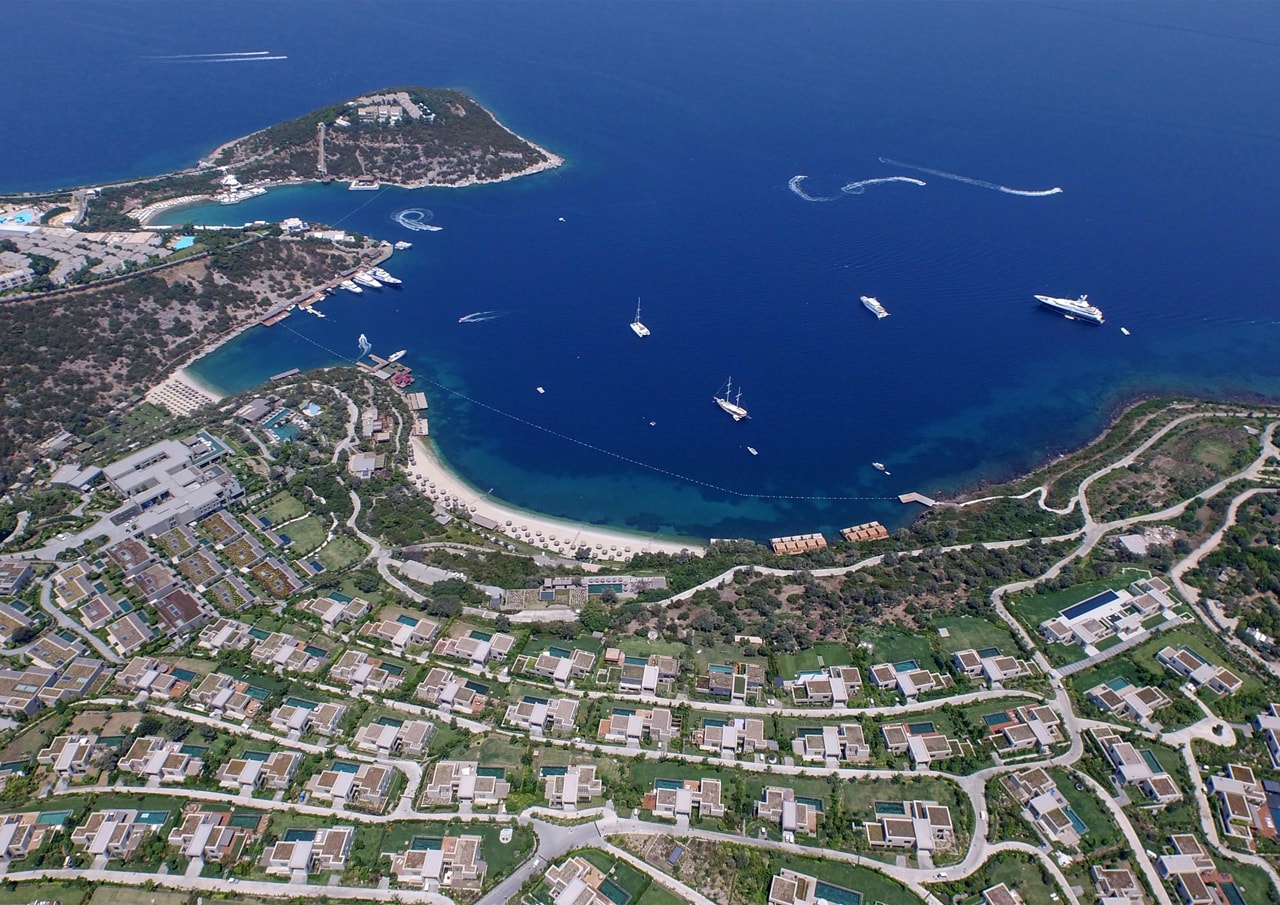 Owners have access to Mandarin Oriental's signature amenities including three secluded beaches, a 2,700 square meter spa, and six restaurants and bars offering the finest cuisine in the region. Set on a 60 hectare site with 2km of private waterfront, the resort comprises 98 villas and 116 residences.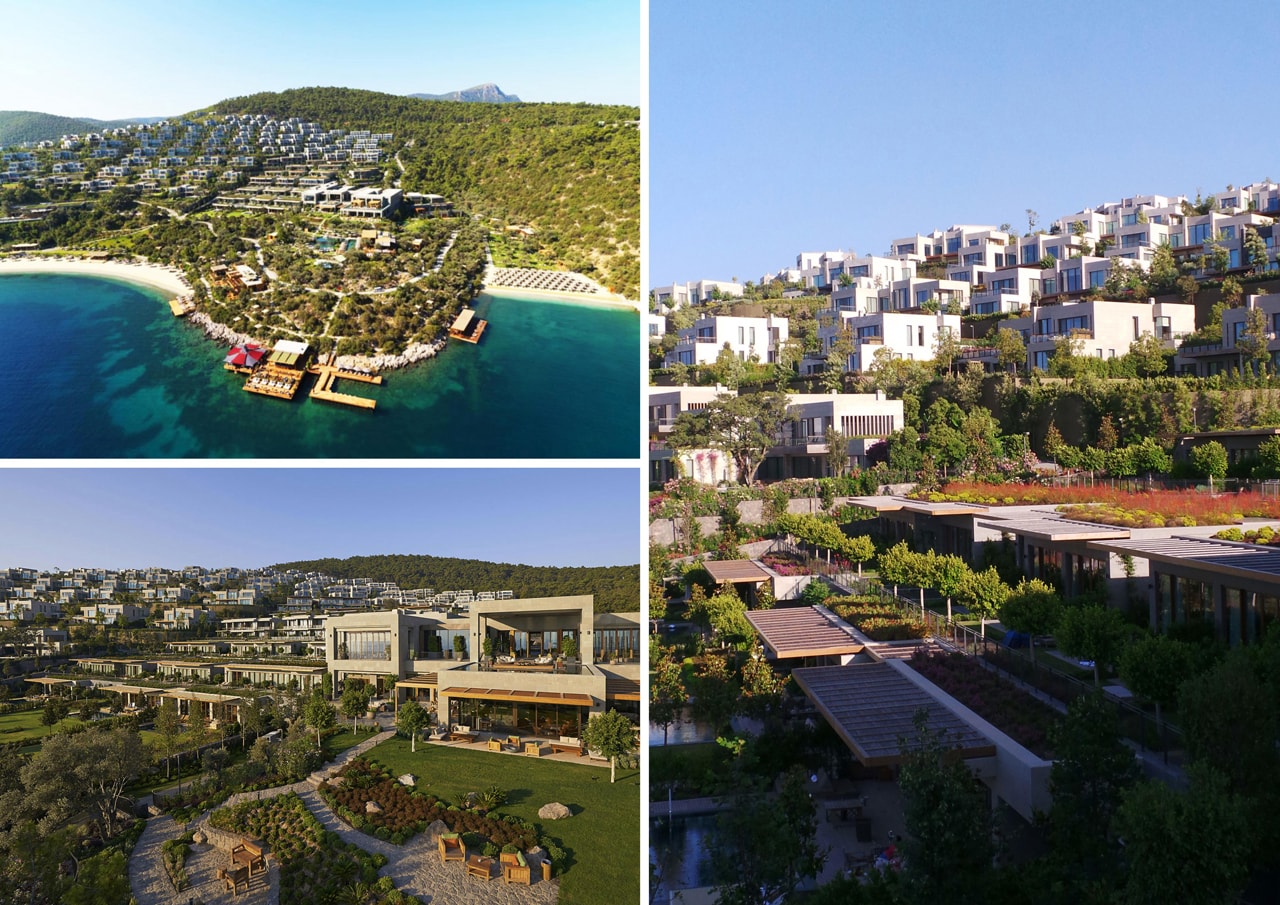 Located on one of the marvelous bays of Bodrum, Mandarin Oriental Bodrum is a mixed use project including residences, a hotel, recreation areas and a protected natural zone on approximately 600 acres. The aim of the project is to generate a continuous annual use in Bodrum where people mostly inhabit during summers. In relation with the renovation of Bodrum Airport, it is thought that the air traffic will increase and Bodrum will start to be used in other seasons as well. Therefore, our approach was to provide a complex with different functions that can be used during the whole year. The hotel in Cennet Koyu consists of 70 comfort rooms of various sizes and allows visitors to integrate with Mediterranean presenting leisure activities on an intersection of the beaches and protected green zone.