Landscape design for Sun Grand City - Nam Phu Quoc / Thiết kế cảnh quan khu đô thị Sun Grand City - Nam Phú Quốc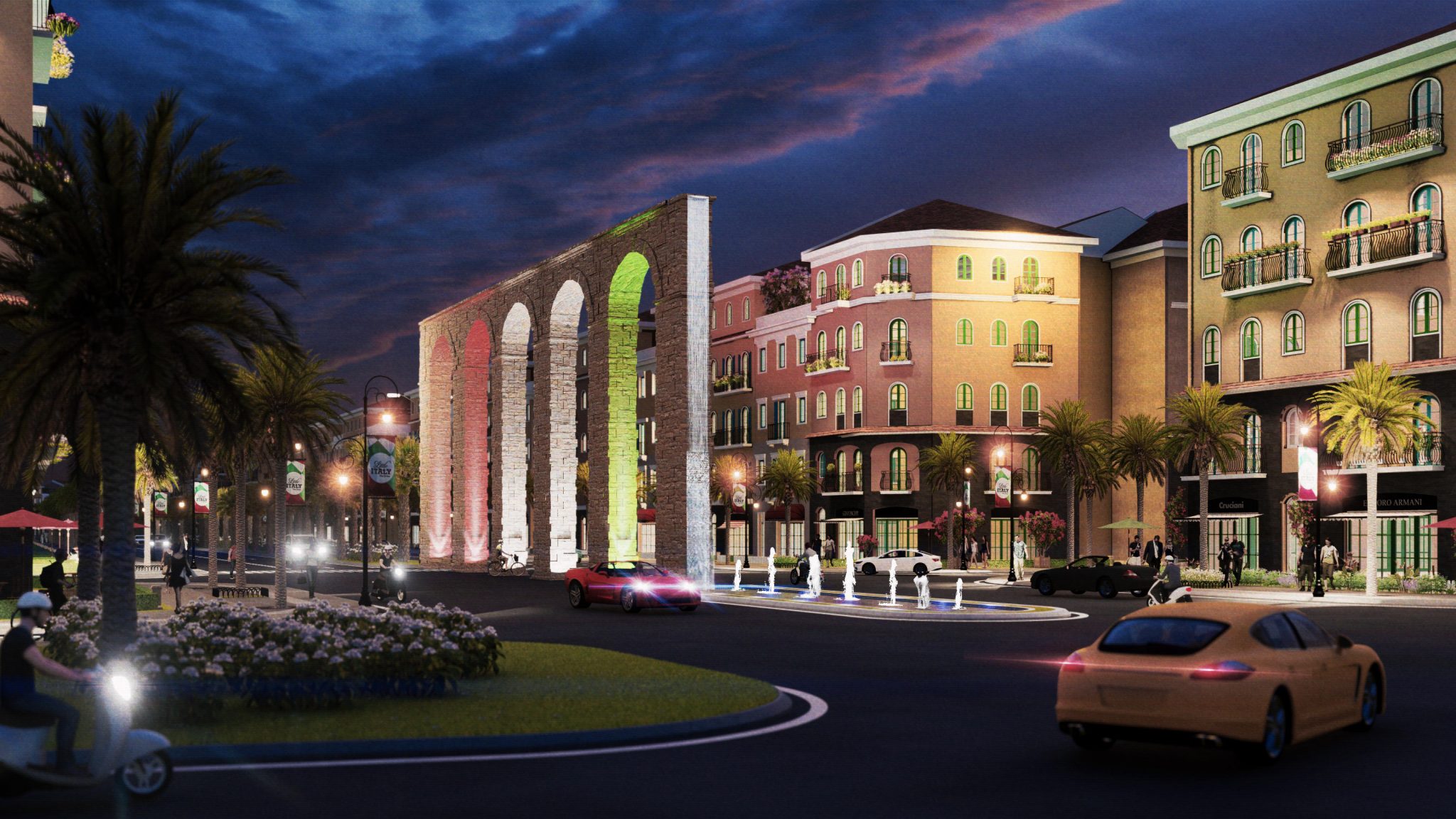 LOCATION
An Thoi, Phu Quoc Island, Kien Giang Provence, Vietnam
EXPERTISE
Landscape architecture design
TYPE/STATUS
Urban Community
Sun Grand City Nam Phu Quoc has a total area of 35ha, is the first piece in the overall An Thoi Urban Area project (400ha), to be launched in July 2019. Owning the position of "focal point of connection", located in the center of Sun Group "entertainment – tourism – resort" ecosystem deployed in Nam Dao, Sun Grand City Nam Phu Quoc is assessed as a land fund. Golden rare sea view remains, opportunities not to be missed for real estate investors wishing to own "clean" land with red books in special zones.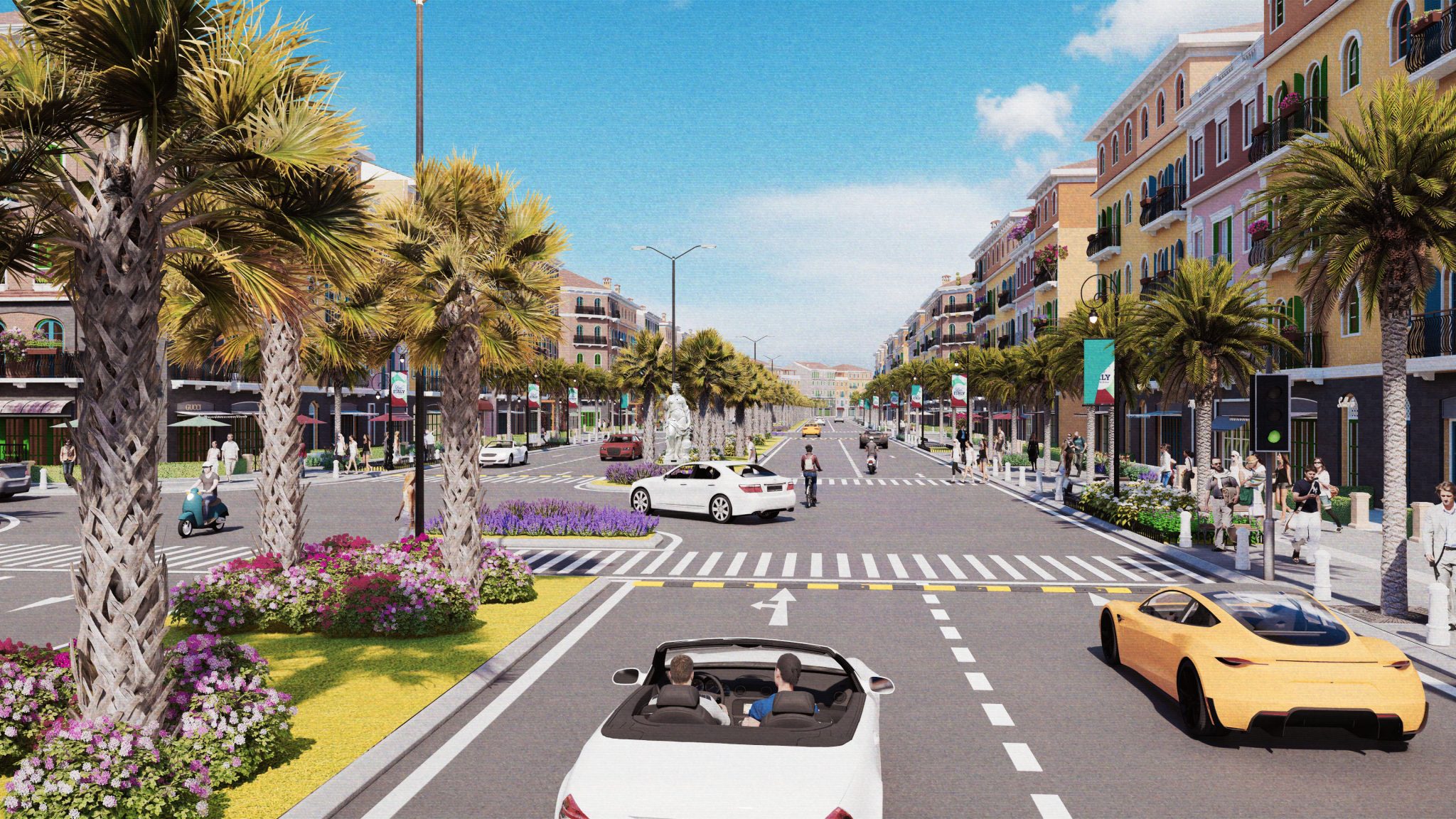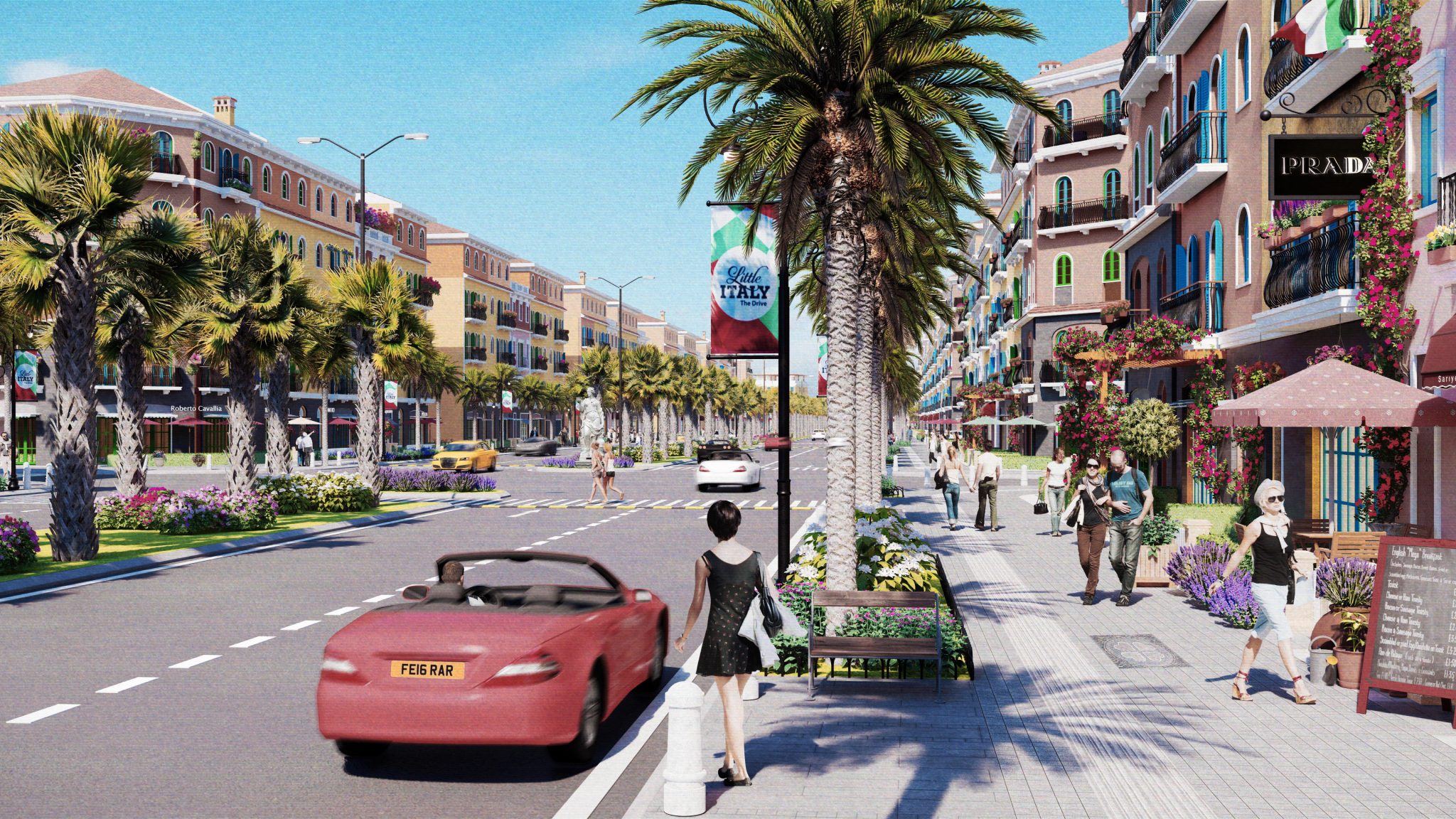 The project has 4 themed parks to cater to residents and festive activities, outdoor activities, high-end international general hospitals, international schools, shopping centers and commercial centers. ..
The highlight of the project is Seta Park – 4 seasons Music Garden Park: this will be a place to organize major events such as music, art exhibitions, night markets. The square of Scala Pizza has a Mediterranean style like a fountain, a Roman dome, a special green tree ..
Riva Park – Riverside park: riverside area is an ideal place for walking and sightseeing, green trees with shade trees canopy mixed with many layers of dust will create a romantic natural space , fresh..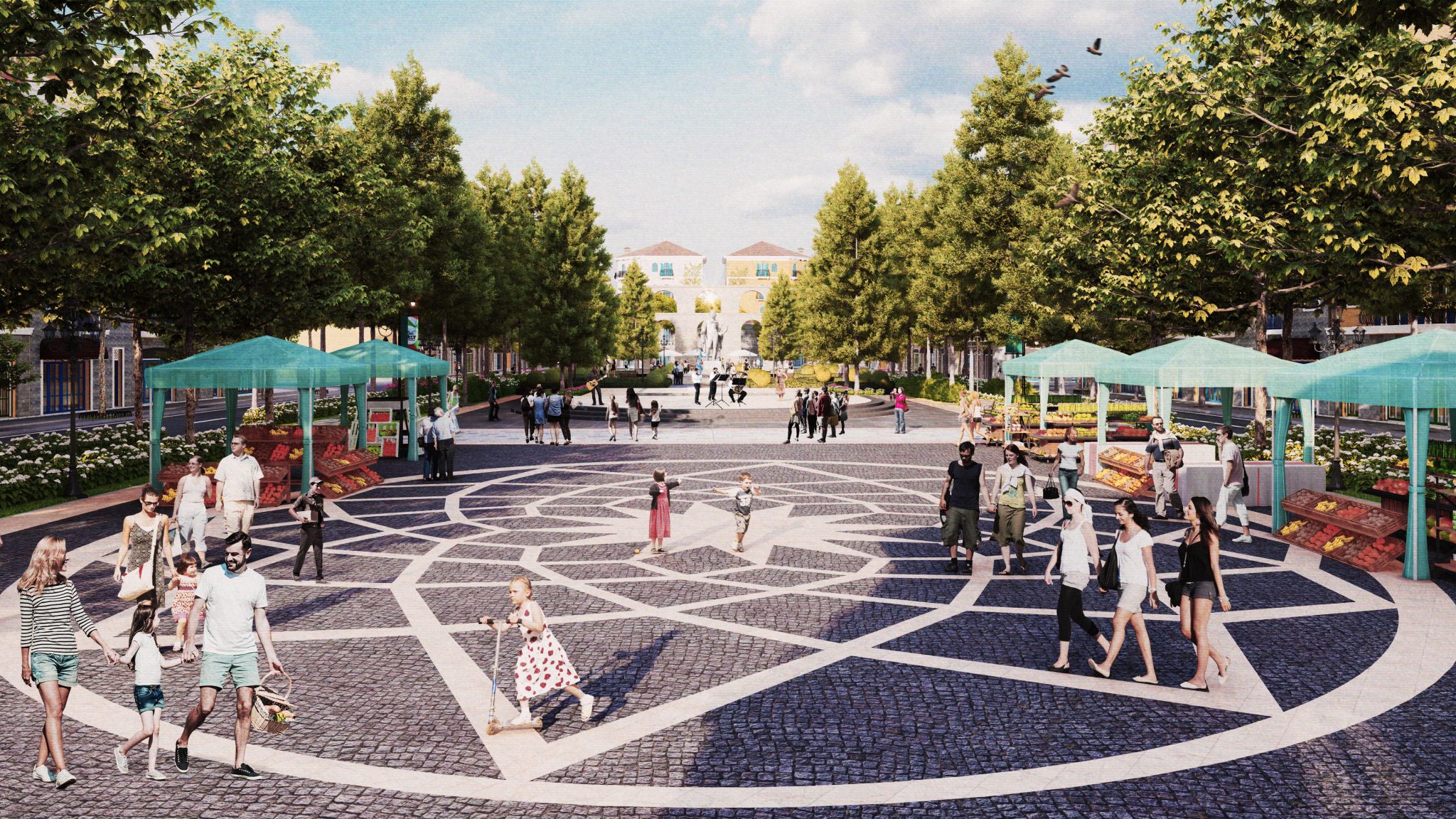 Limoli Park – Fruit Park Park: inspired by the fruit-rich lush orchards of the Amafi Mediterranean region. The park is a public space for residents, serving a variety of needs and activities such as football, basketball, tennis, exercise, fitness training …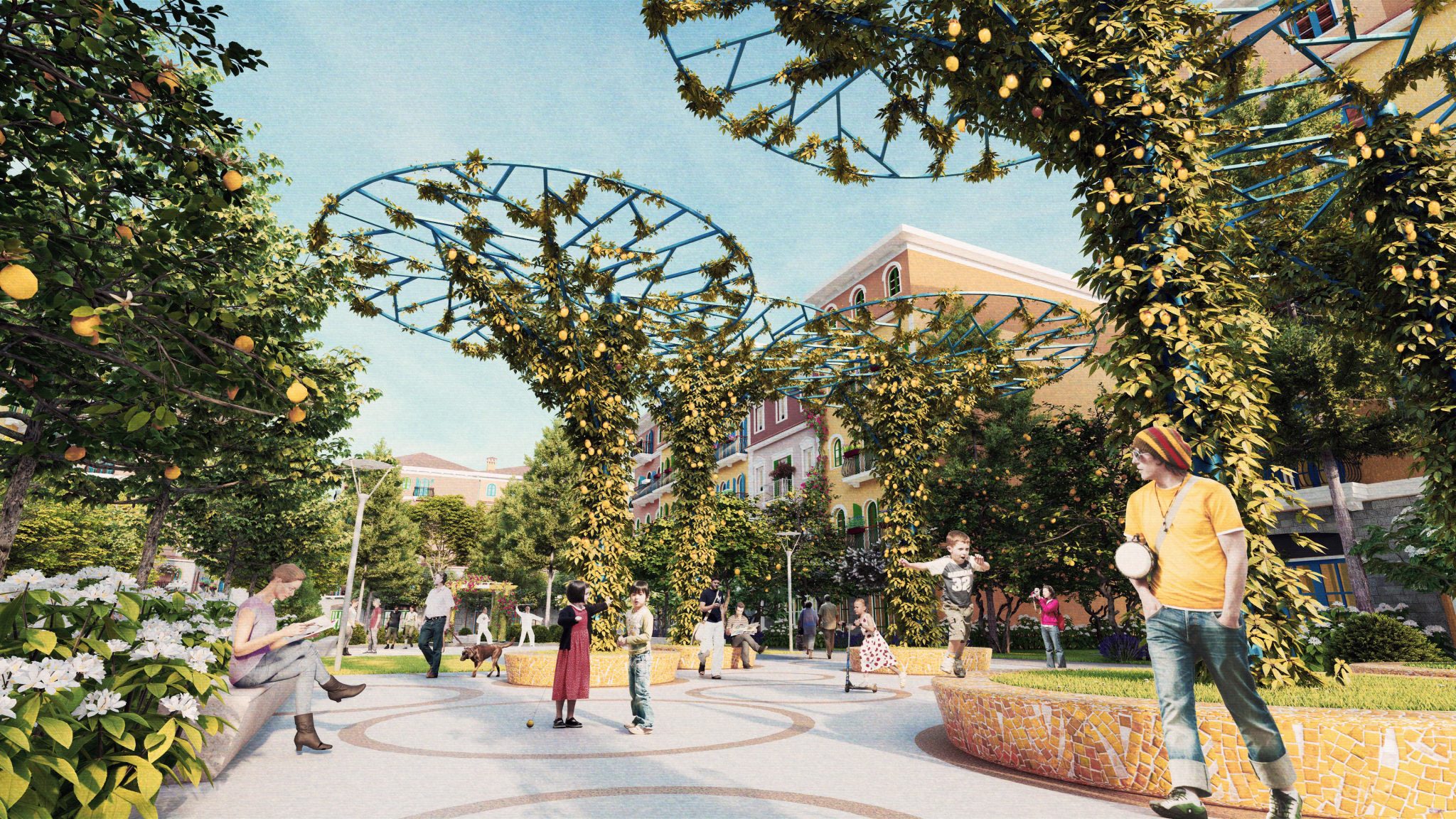 More information:
https://sungroup.kiengiang.vn/sun-grand-city-nam-phu-quoc/