Vinhomes Dream City – La Venezia – PK Cha La Show Project Info Back
Vinhomes Dream City - La Venezia - PK Cha La Landscape Design / Thiết kế cảnh quan Vinhomes Dream City - La Venezia - PK Cha La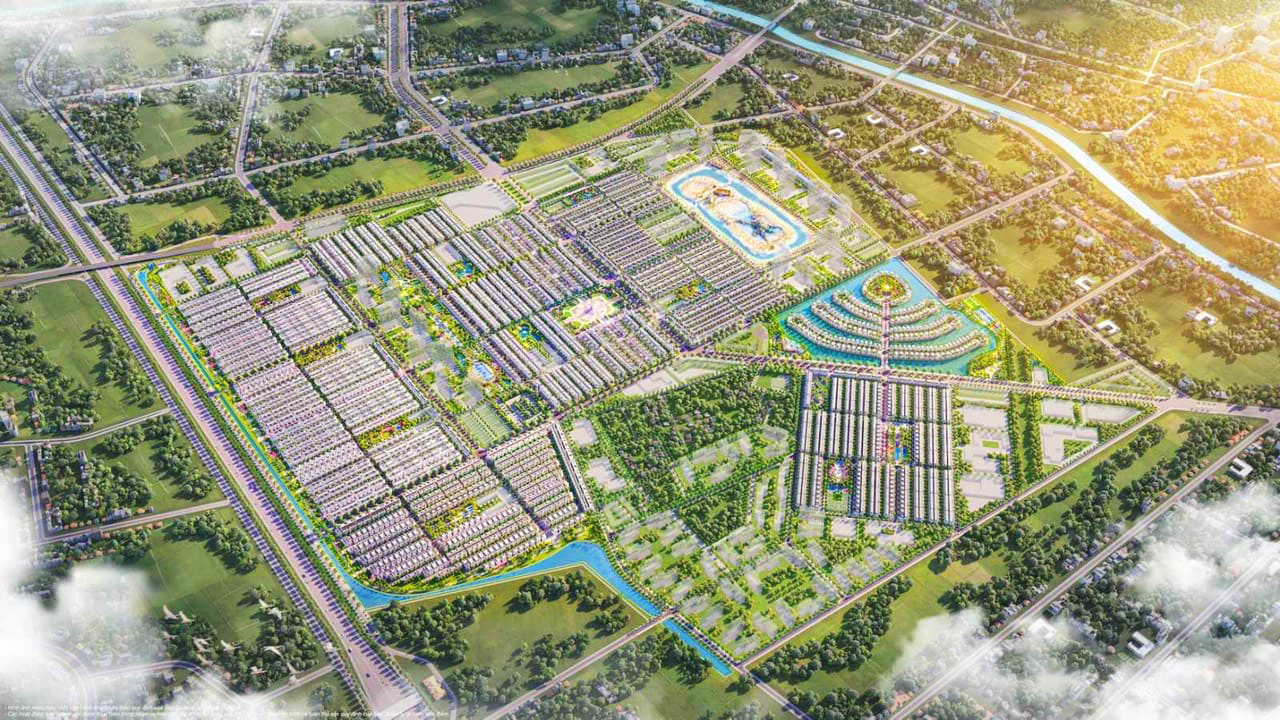 LOCATION
Dream City, Hung Yen, Vietnam
EXPERTISE
Landscape architecture design
Inspiration Design
Venice is one of the most beautiful cities of the world. It lies on over a hundred islands in a lagoon in the northern part of the Adriatic Sea. Venice is a cultural and tourist center and is famous for its museums, architecture, cityscape and world of art.
Vibrant festivals taking place all year round , rom the world famous Carnival, the Redentore sparkling fireworks displays to a bit of the unique local identity of the gondola racing festival. Venice has it all. And we want to bring the spirit of that festive land to Dream City
A wonderful music garden where we bring a Venice spirit through the central amphitheater, a gathering place for romantic outdoor symphony nights or simply a small concert. Next to it is a small limoni-themed playground, reminiscent of the yellow lemon gardens in Venice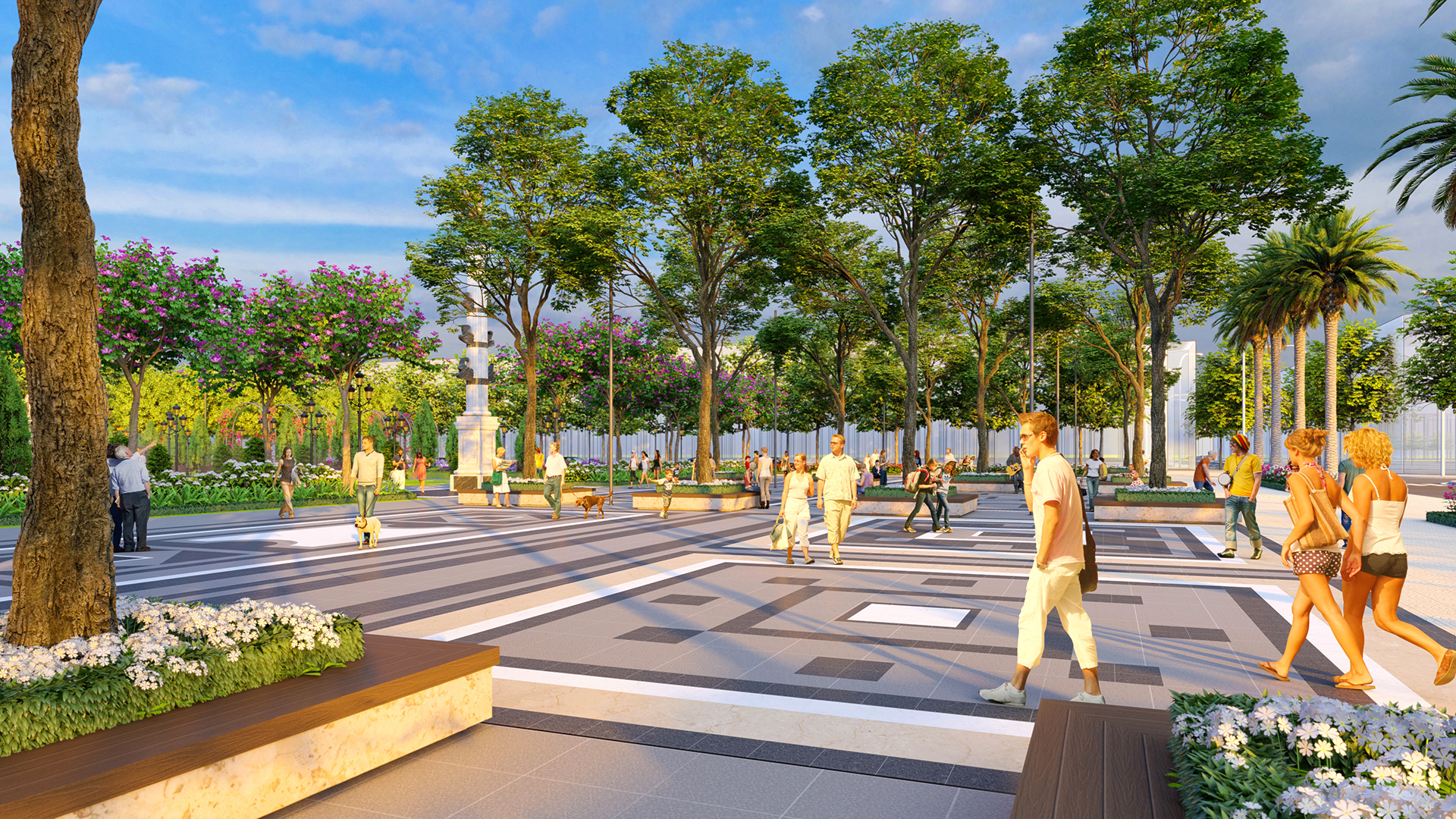 Festival Park
The center of the park will be a green theater area "Teatro verde", one of the unique landscape of Venice, the place where major events and festivals take place.
At the same time, there are flower gardens combined with colorful art statues inspired by Venice's carnival.
La Biennale Park
La Biennale di Venezia is an 'Art Olympics' where contemporary artists The best artists display their best works of art.
That is the inspiration for us to design the Biennale art garden
Opera Park
Opera music events are one of the famous annual activities in Venice attracts a lot of participants.
Park inspired by music charming opera, sometimes low, sometimes high, creating attractive landscape angles.
These Landscape lines inspired by spiral music buckles create softscape lines. The park can also be a place for activities small, cozy music movement.