Primavera Beach Resort Landscape Design / Thiết kế cảnh quan bãi biển Primavera Beach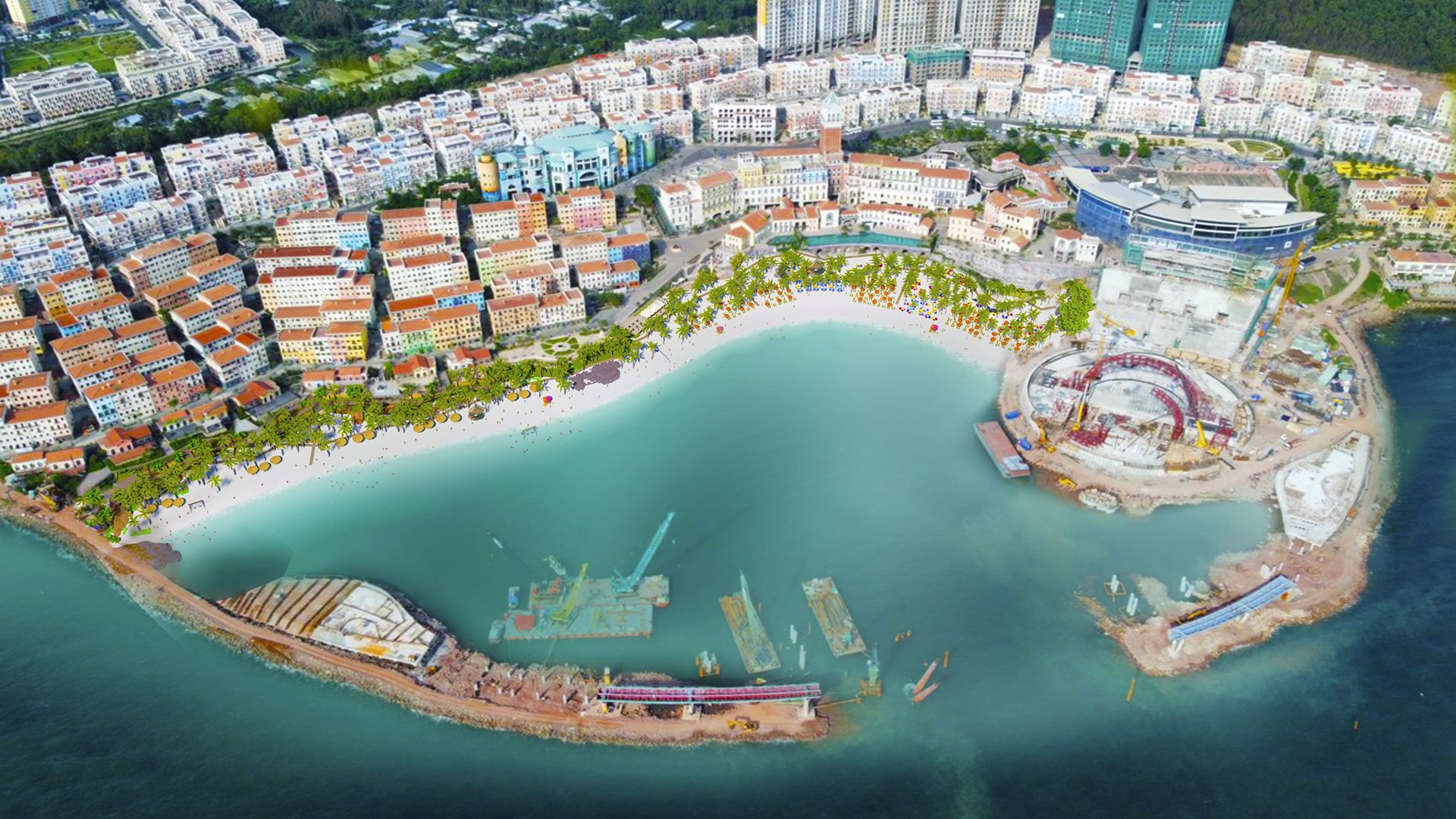 LOCATION
Phu Quoc, Kien Giang provence, Vietnam
EXPERTISE
Landscape architecture design
Main Concept
A walk in nature walks the soul back home
Sunrise or sunset and large bodies of water naturally compliment one another on ever changing multiple levels.
That's the beauty of mother nature, no one can really deny the glory of sunrises and sunsets.
It's like viewing the end of a chapter and the beginning of the next.
One of the defining characteristics of rusticity, whether it's cottage or coastal, is the use of natural materials.
That means lots of wood and stone, and fabrics like burlap and canvas.
              Rusticity, at its core, is the use of organic elements in their most natural state
Culture is an important part of Phu Quoc, seafaring culture, special and characteristic festivals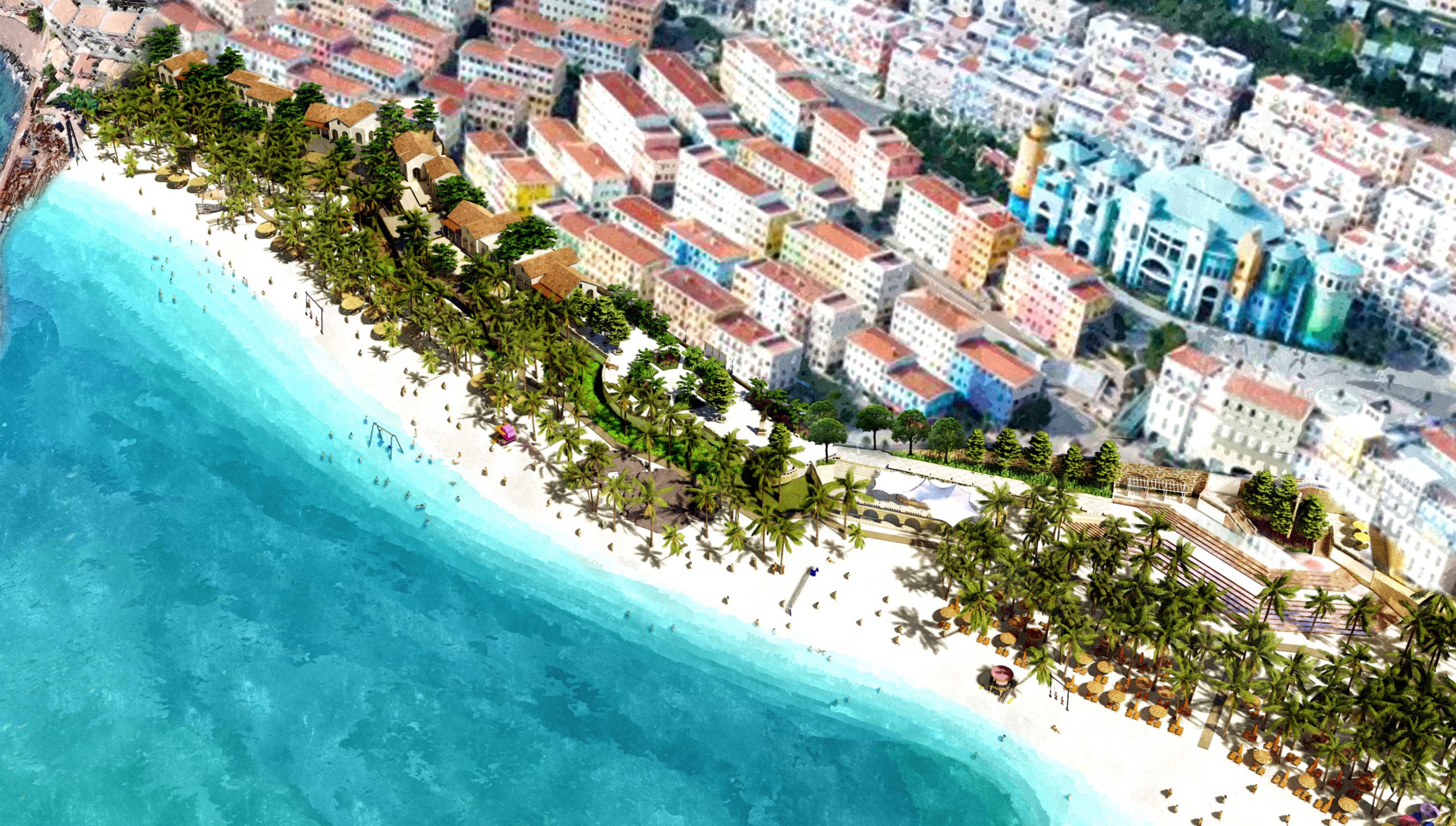 Lunar Beach
The part of the beach is still, like the nature of the Moon, where people can rest by beach pubs, shacks, under coconut trees or find check-in points by ancient boats,
rocky beaches or mangrove trees like Recalling the wild beauty of Phu Quoc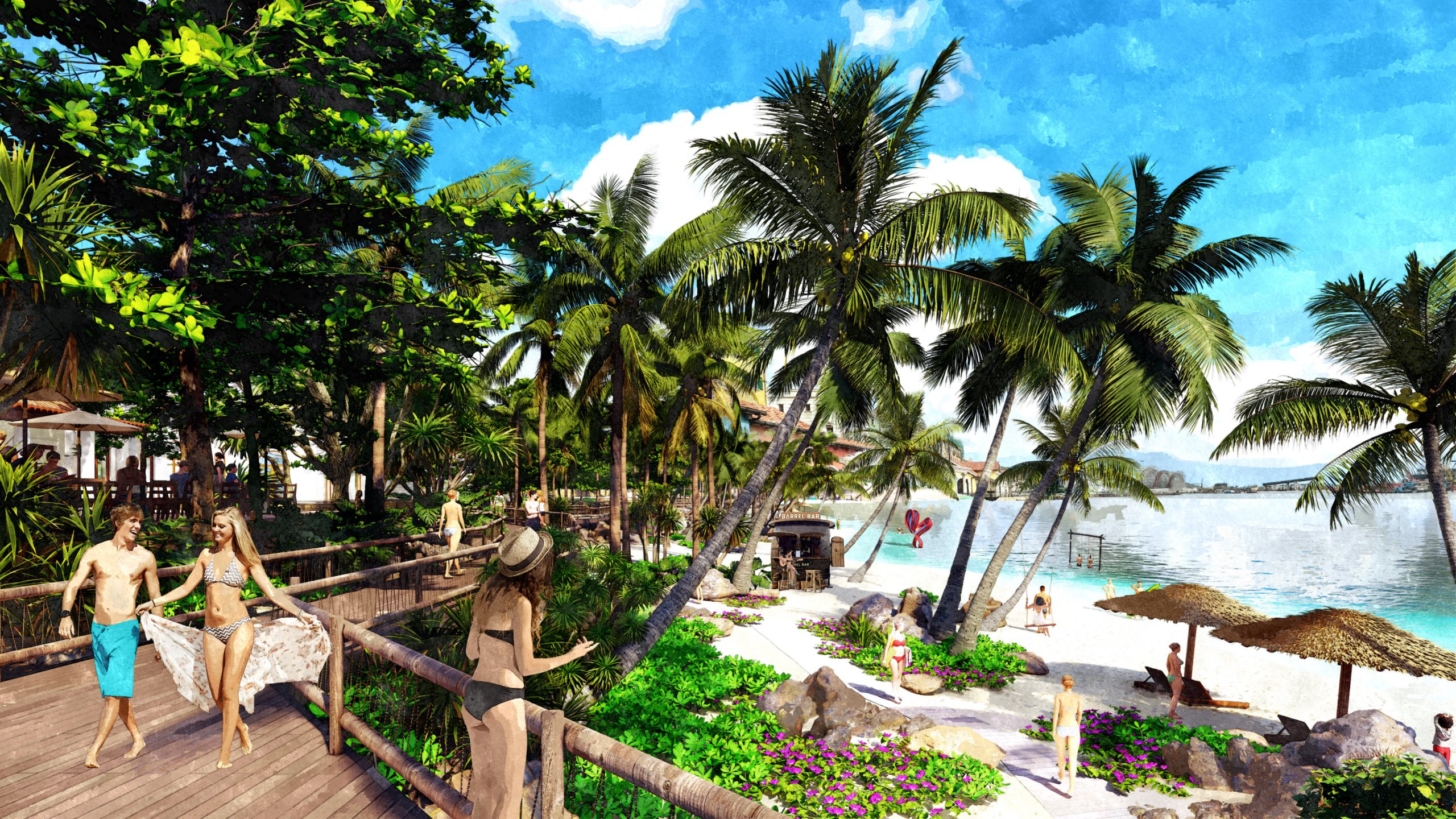 Star Beach
Star beach, the creative beach is also the main entrance to the whole area with artworks on the sand and colorful facilities, sports and bathing areas.
The highlight is a tropical bar on the water with a view towards the Vortex show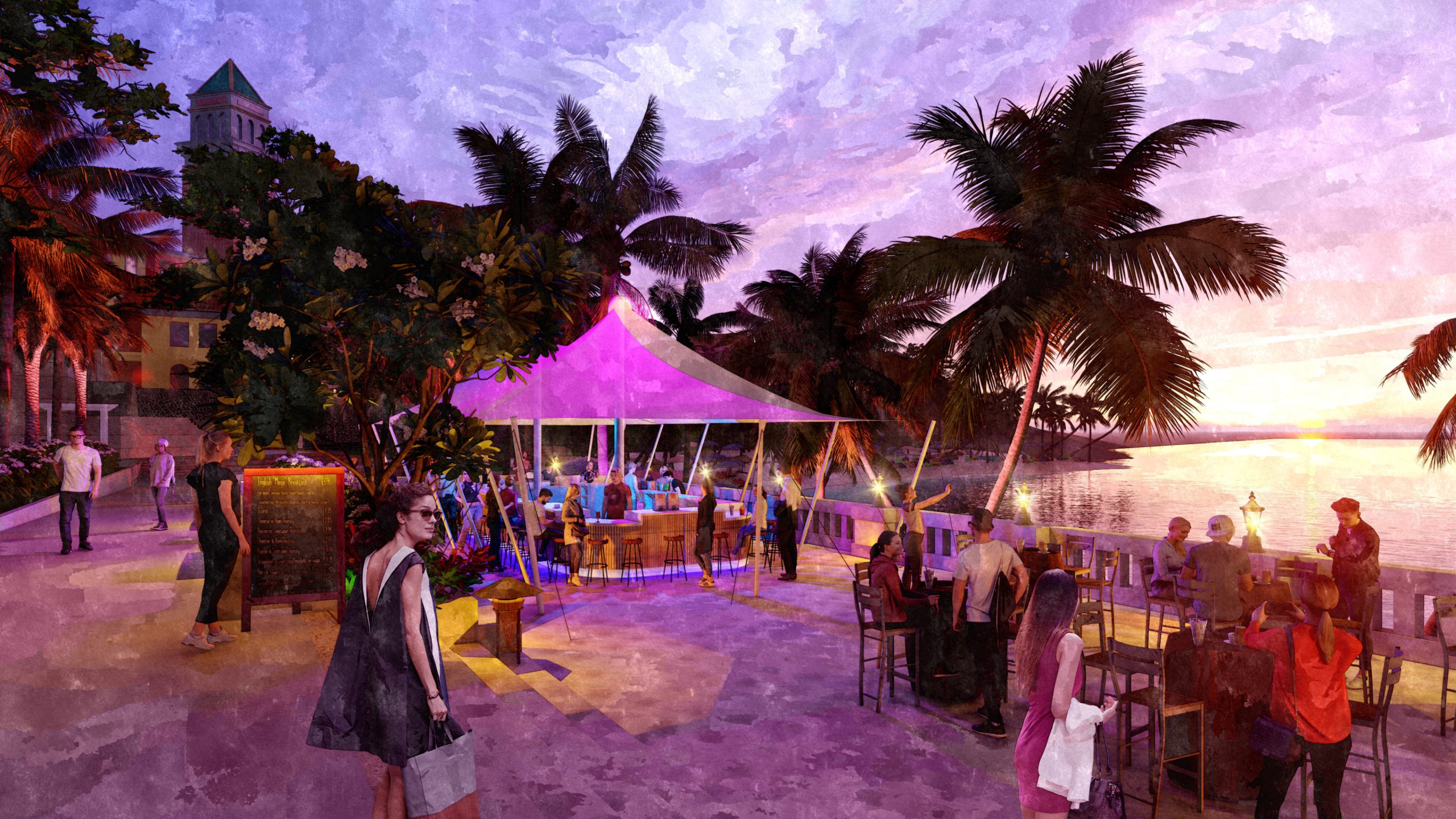 The Changing and bathing area is designed in the style of Southern Italian beaches, simulating the ancient Roman bath house and amenities,
including seperate and complete functional areas from bathing, wc, storing clothes to the small swimwaer store,…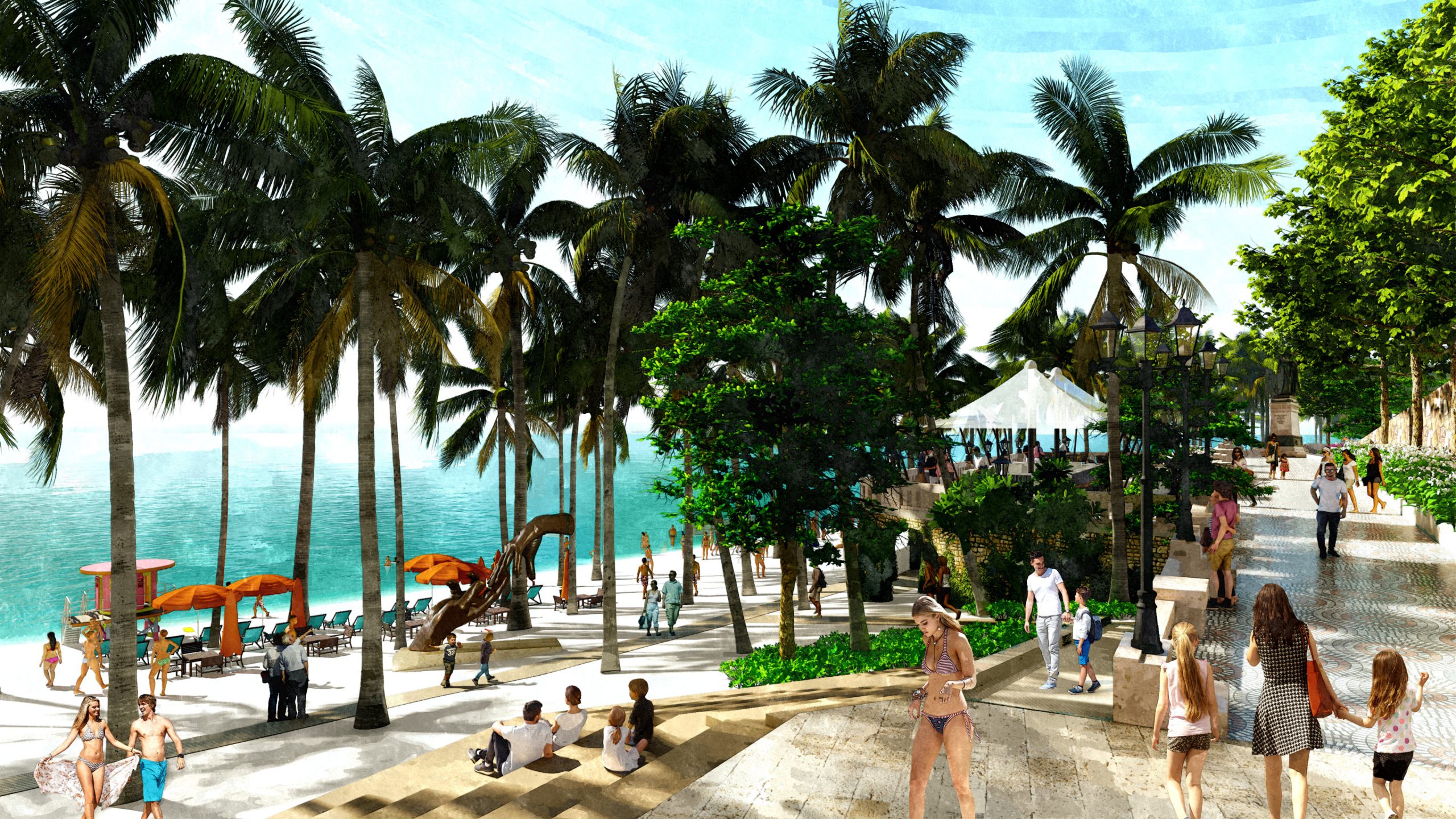 Sun Beach
Sun Beach with the excitement and enthusiasm of the Sun, where the main activities take place forms an axis of activity from the infinity pool of La Festa hotel to the sunset point of Cau Hon,
a wide sandy beach for tourists, activities and all-night beach parties, plus a children's playground and a campfire BBQ area for families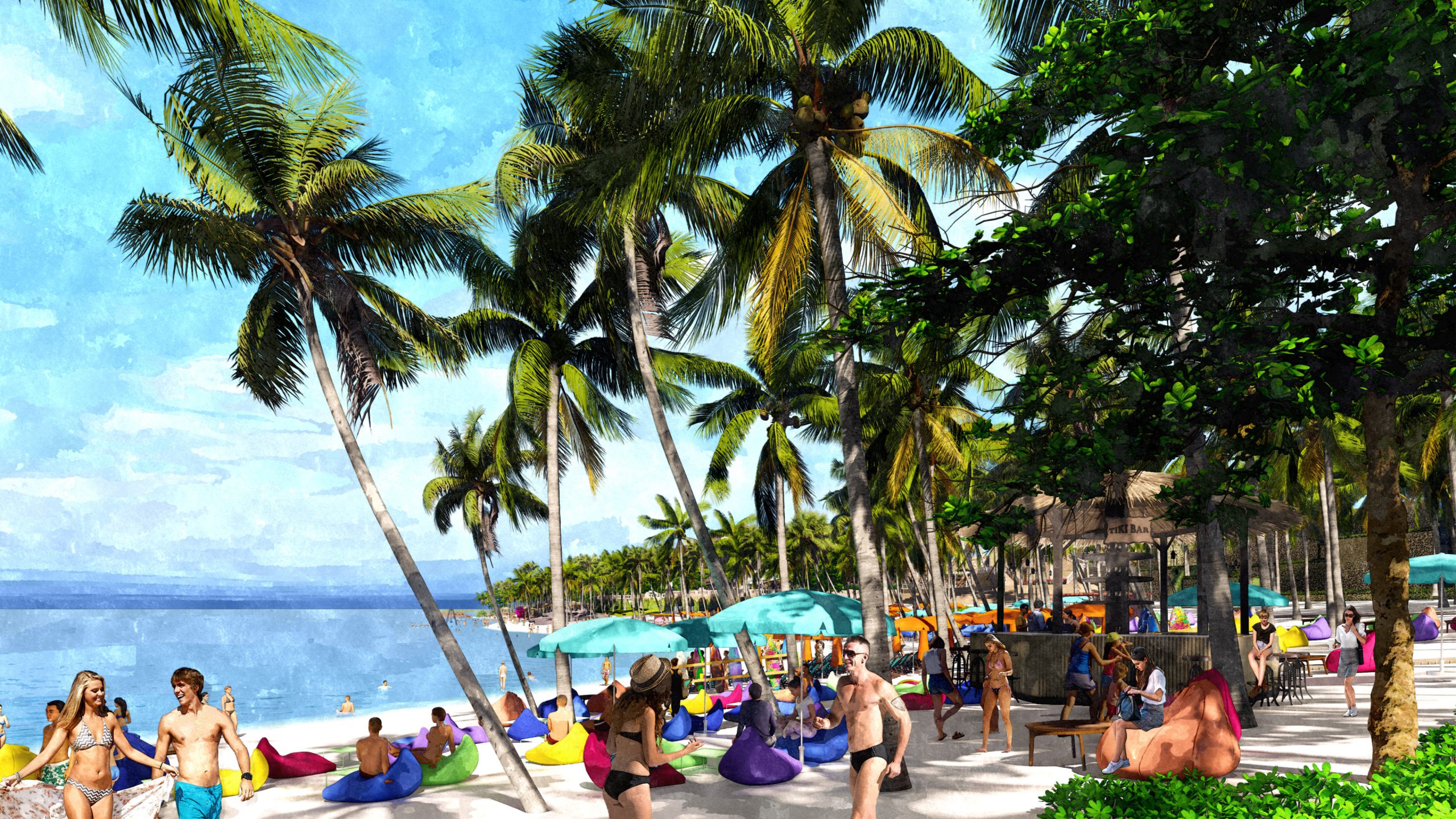 Open space for activities to gather, coconut trees providing shade and possibly an outdoor cinema, children's playground area with interesting sports games
Battle Ship sand playground – Battleship sand playground takes children on a journey to explore the sea on a battleship… takes them to distant dream lands in the vast ocean